AI 34 CHOSEN WINNER: BALBUSSO TWINS
Our two artworks we submitted to the
American Illustration 34
Call For Entries have been
CHOSEN
to appear online as part of The
AI-AP ARCHIVE
, the juried website collection at
ai-ap.com.
Only 215 images from 9,175
submitted will appear permanently on The ARCHIVE – AI-AP's exclusive online!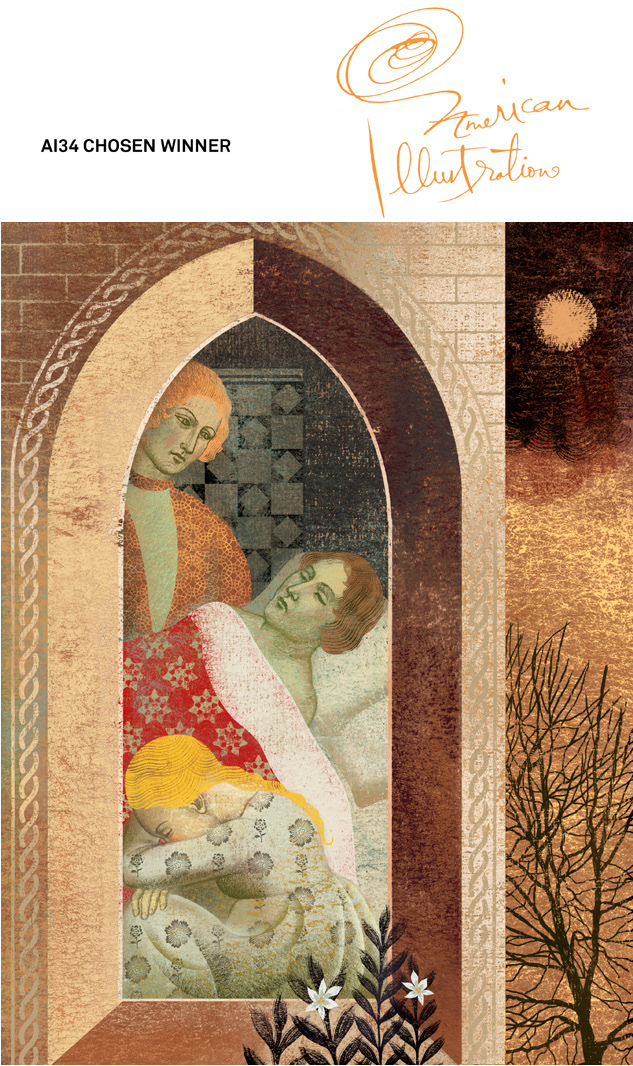 The
ARCHIVE
will launch in November immediately after
The PARTY and BIG TALK
, November 4-5, 2015.
A Slide Show announcement showcasing all winning image will be sent to the member list of 50,000 creative professionals in May. 
www.ai-ap.com
Many thanks to the Jury!
©2014 ANNA+ELENA=BALBUSSO ART