©2019-2020 Balbusso Twins Artists Team
Cover artworks for The Broken Raven and The Good Hawk by Joseph Elliot, Walkers Books USA
A "rich fantasy trilogy" aimed at readers of 10+, set in a pseudo-Britain, during an age of warring clans and devastating plagues. Protagonist Agatha has Down's syndrome in a world where her condition is unnamed.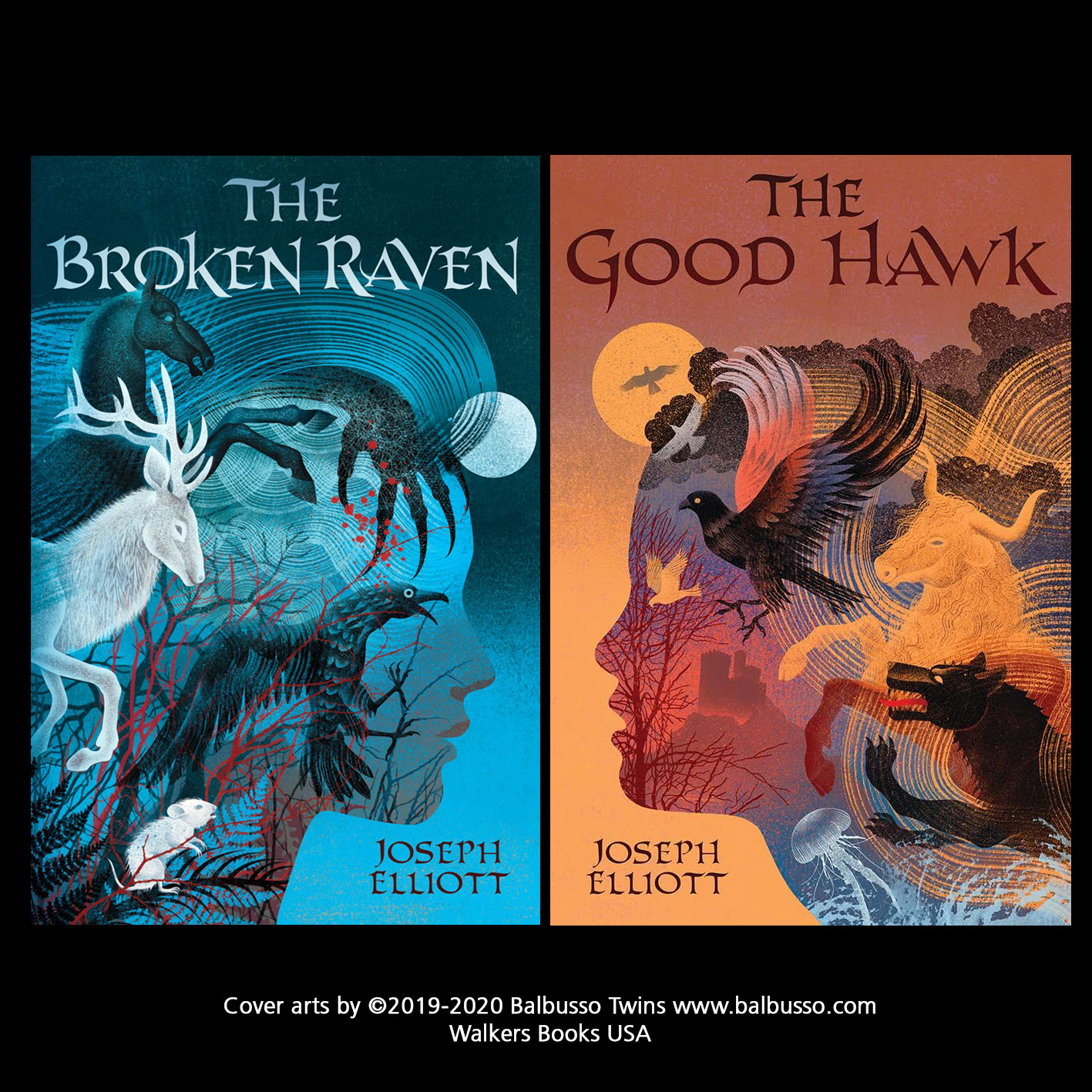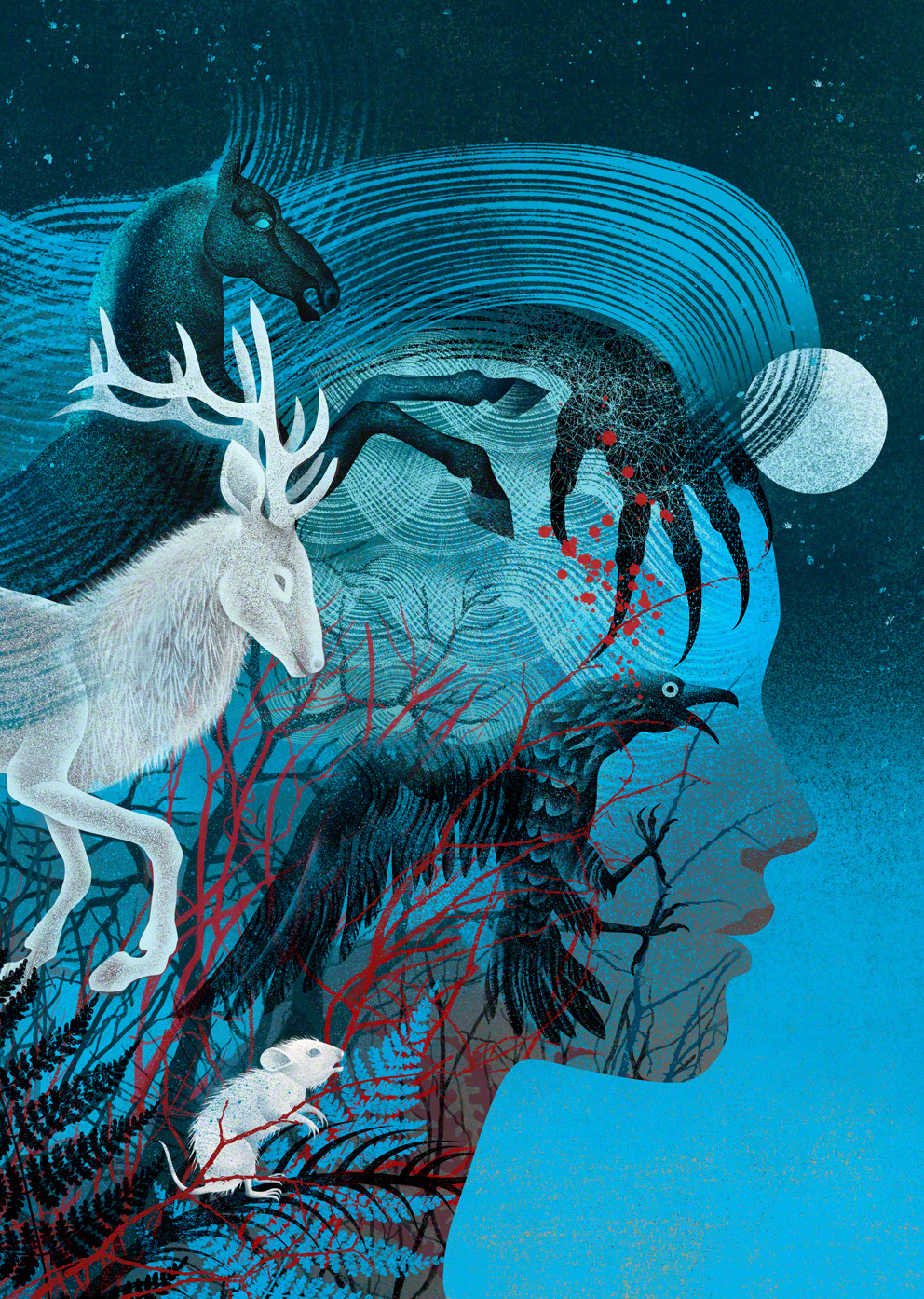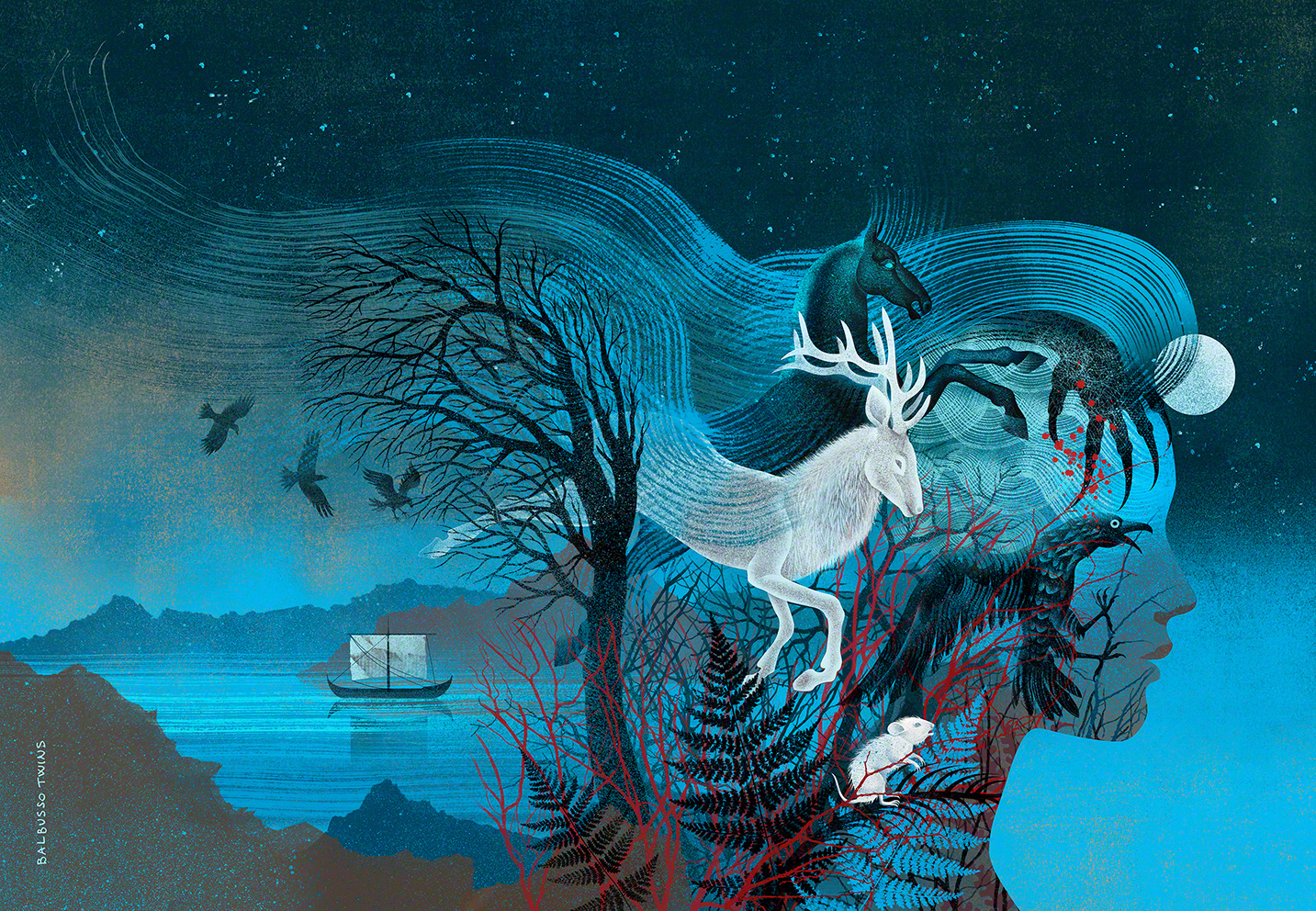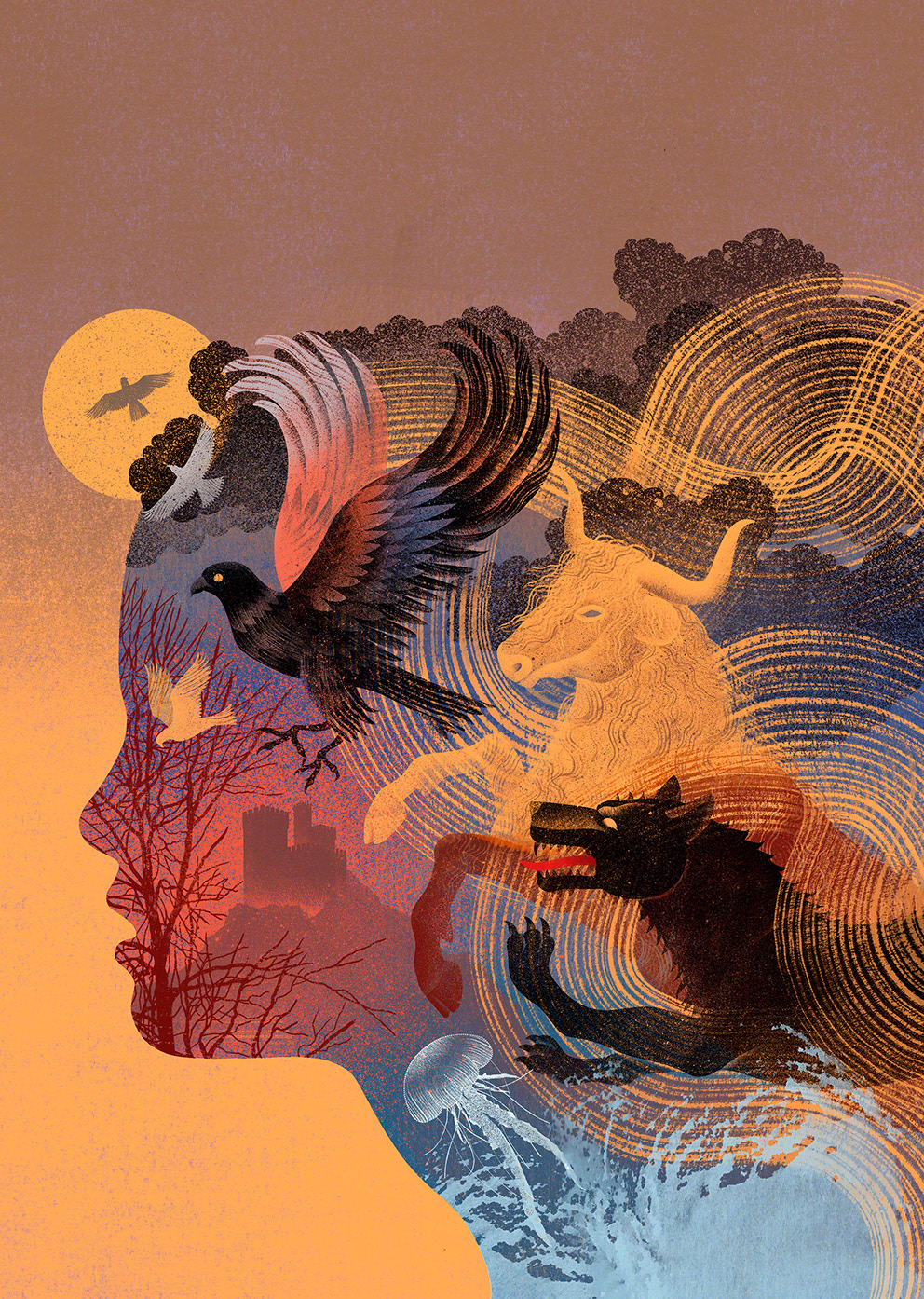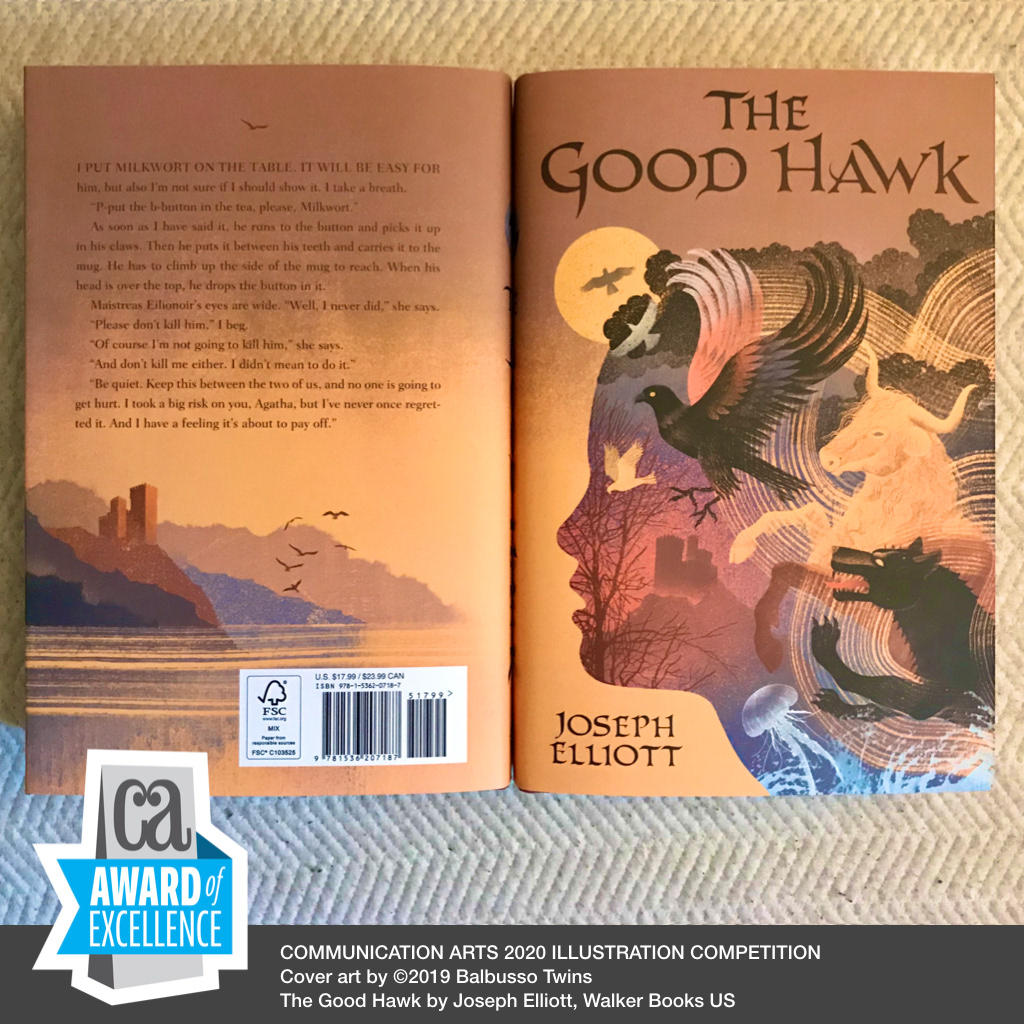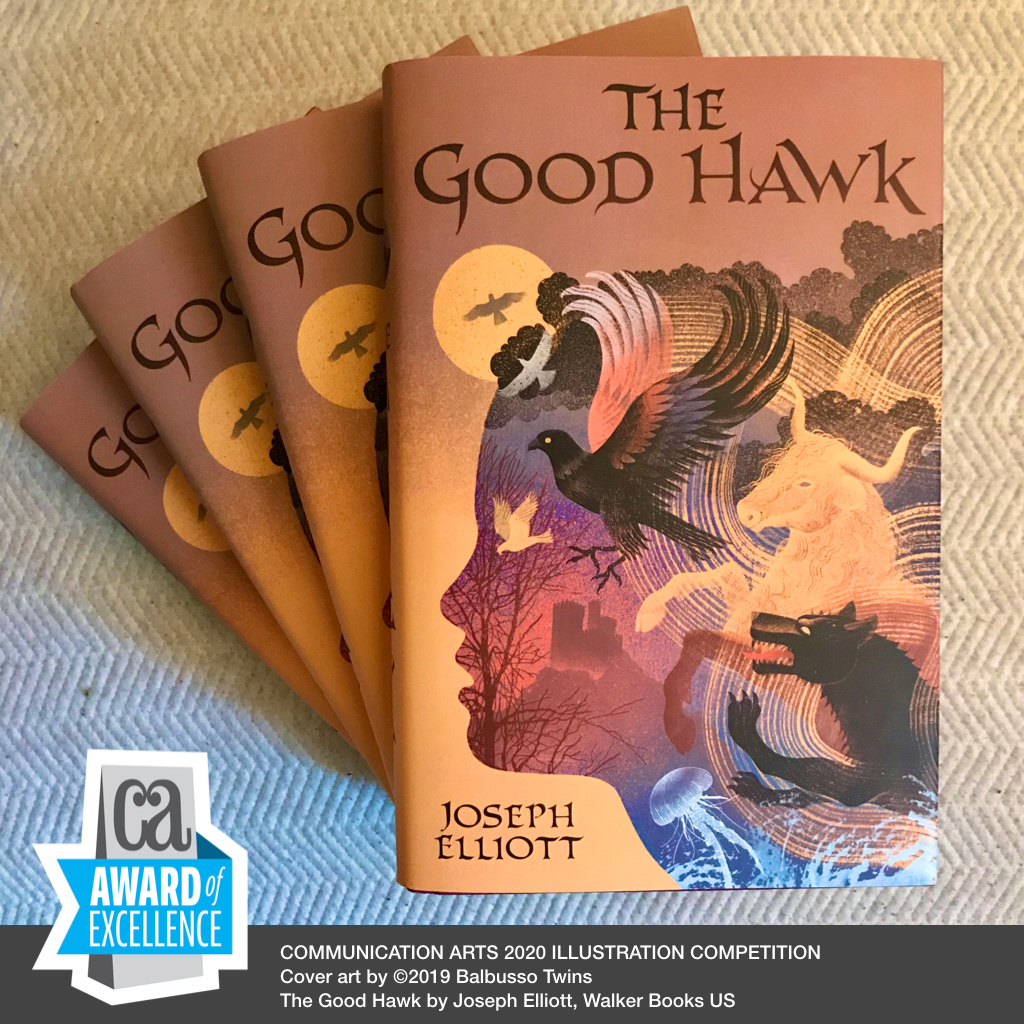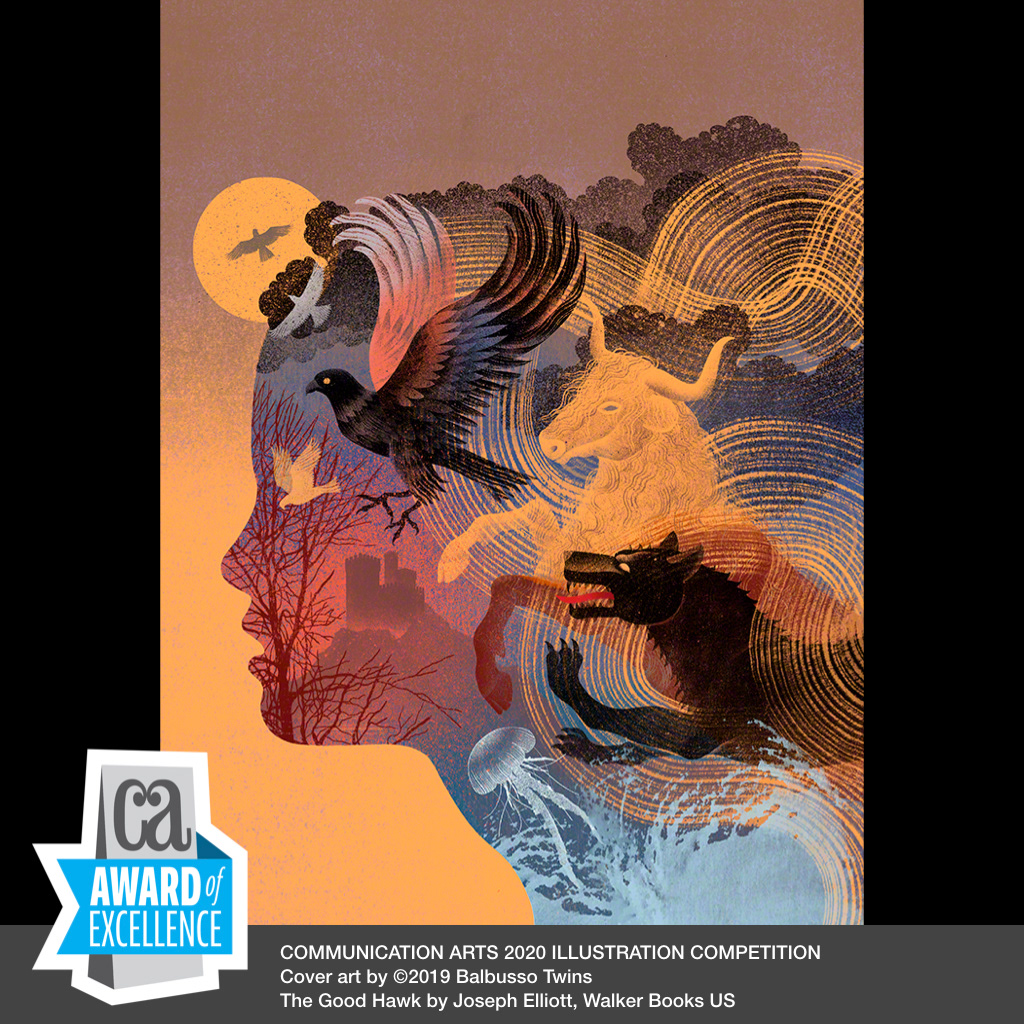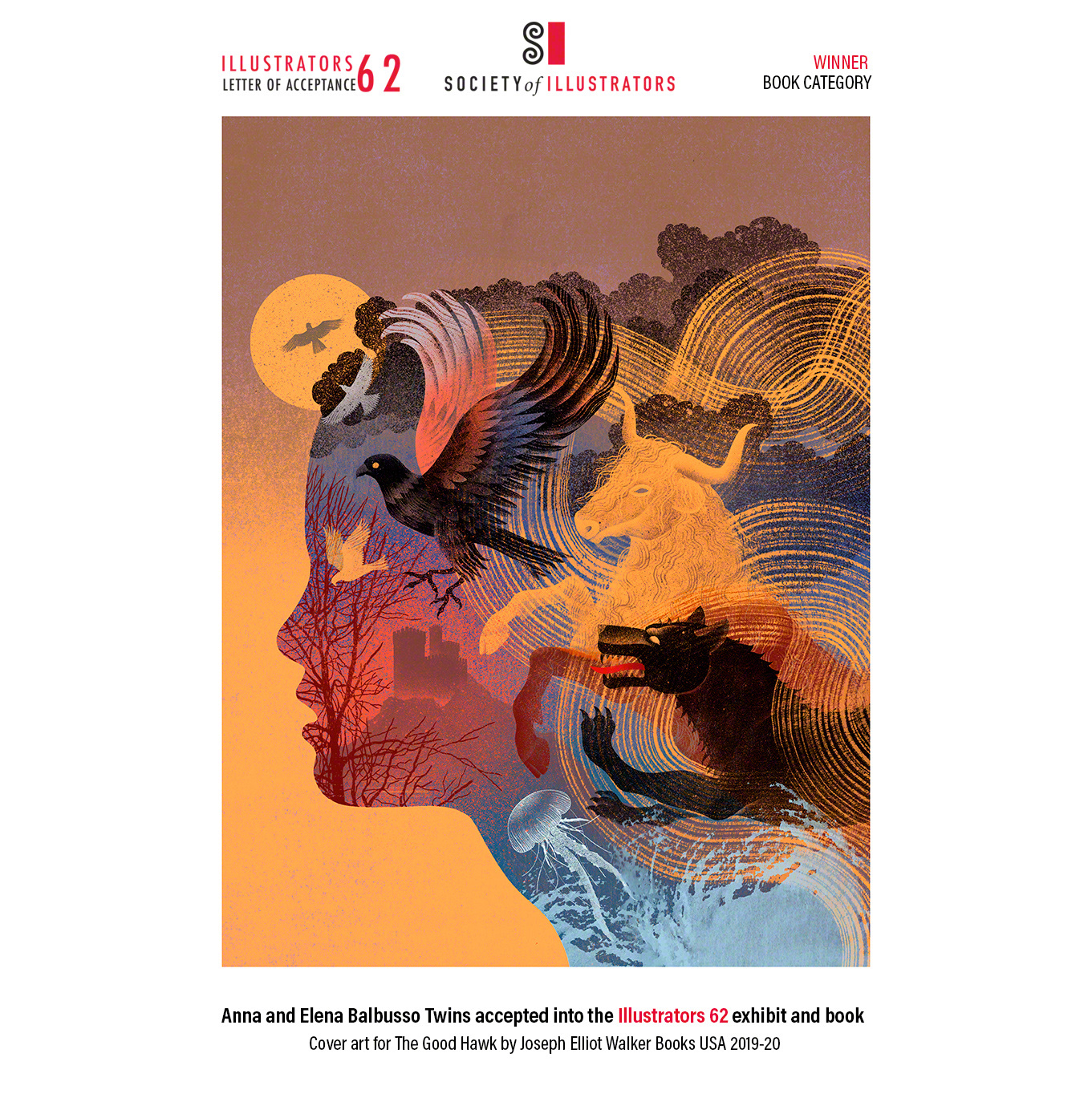 ©2019-2020 Balbusso Twins Artists Team
The Good Hawk cover art has been awarded with important awards in 2020:
-

Communication Arts Award of Excellence

Illustration Annual 61 2020 Illustration Competition.
-

Spectrum 27 Fantastic Art

accepted! one of the year's best.
-

SI Illustrators 62

book category accepted! Illustrators 62: Part Two Exhibit at The Society of Illustrators NYC.
Thank you so much to Walkers Books for this amazing project!
Copyright ©2019-2020 Anna and  Elena Balbusso / Balbusso Twins.  All Rights Reserved. All images ©Balbusso Twins are copyrighted. Any usage needs our explicit written permission. Violation of this right means an infringement of copyright law and is indictable.