Katharine Parr Queen portrait art by ©2021 Balbusso Twins @balbusso_twins
for the cover of the "Six Tudor Queens" by Alison Weir, series of historical fiction following the wives of King Henry VIII, Headline Publishing Group London 2016-2021.  
Portraits by ©2016_2021 balbusso twins. All rights reserved.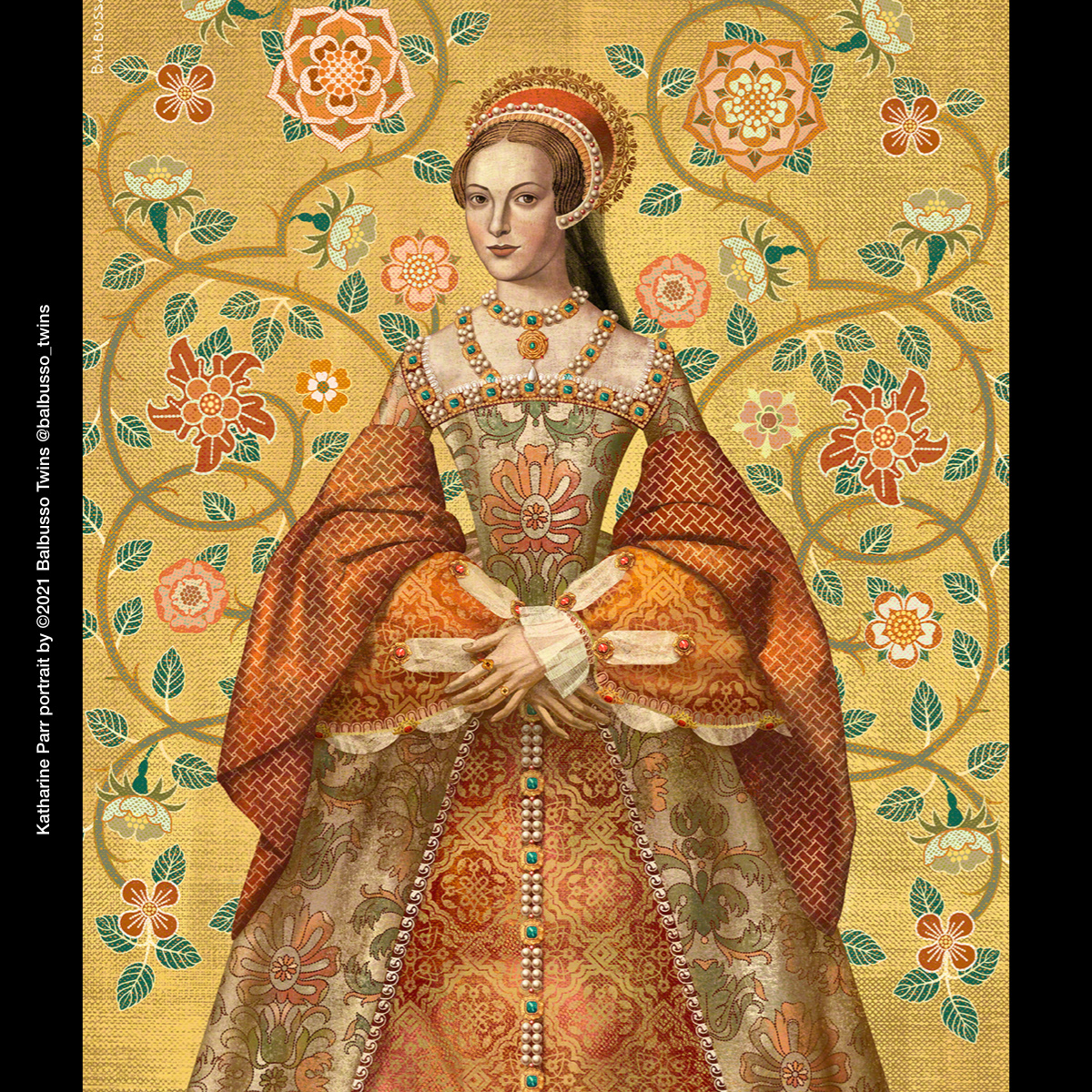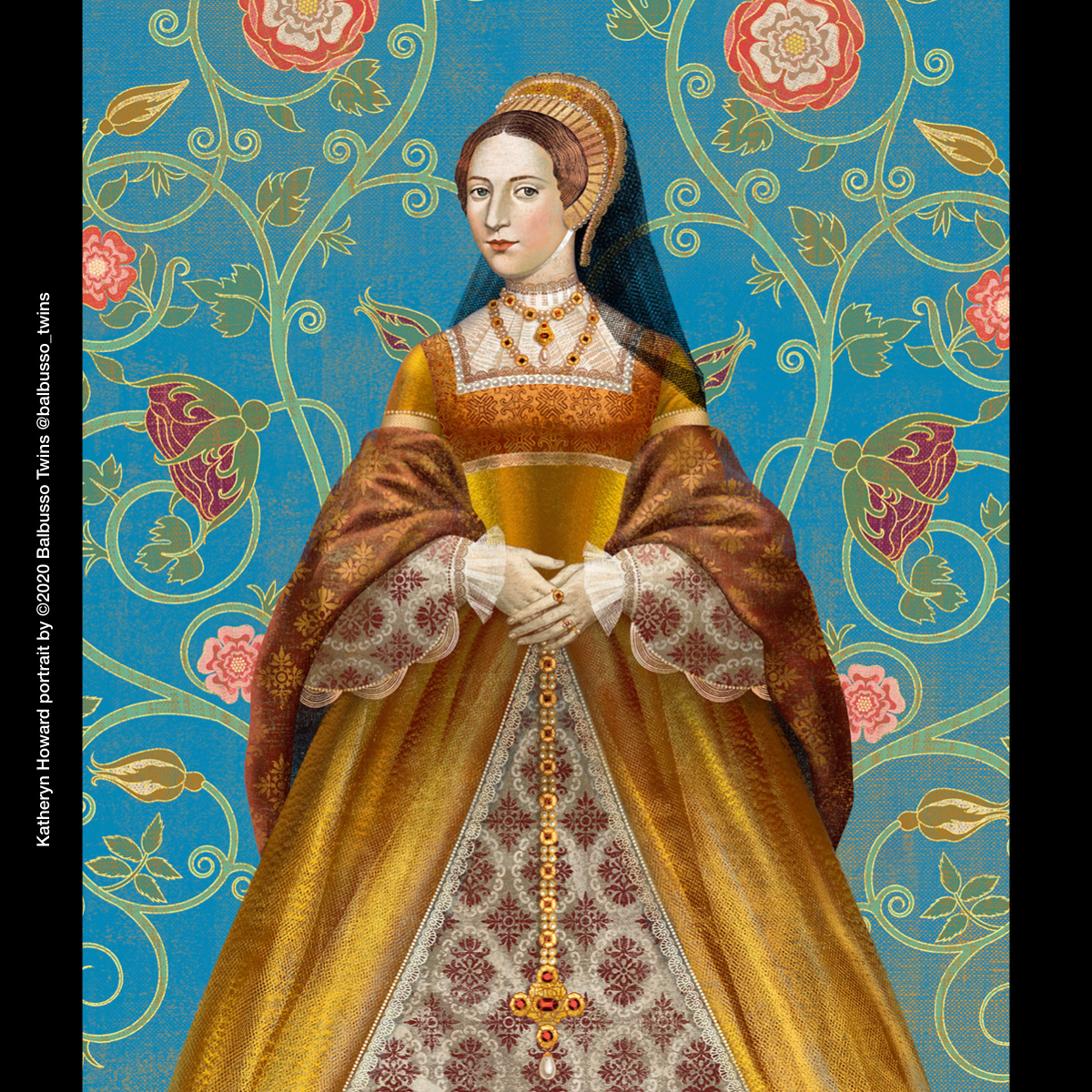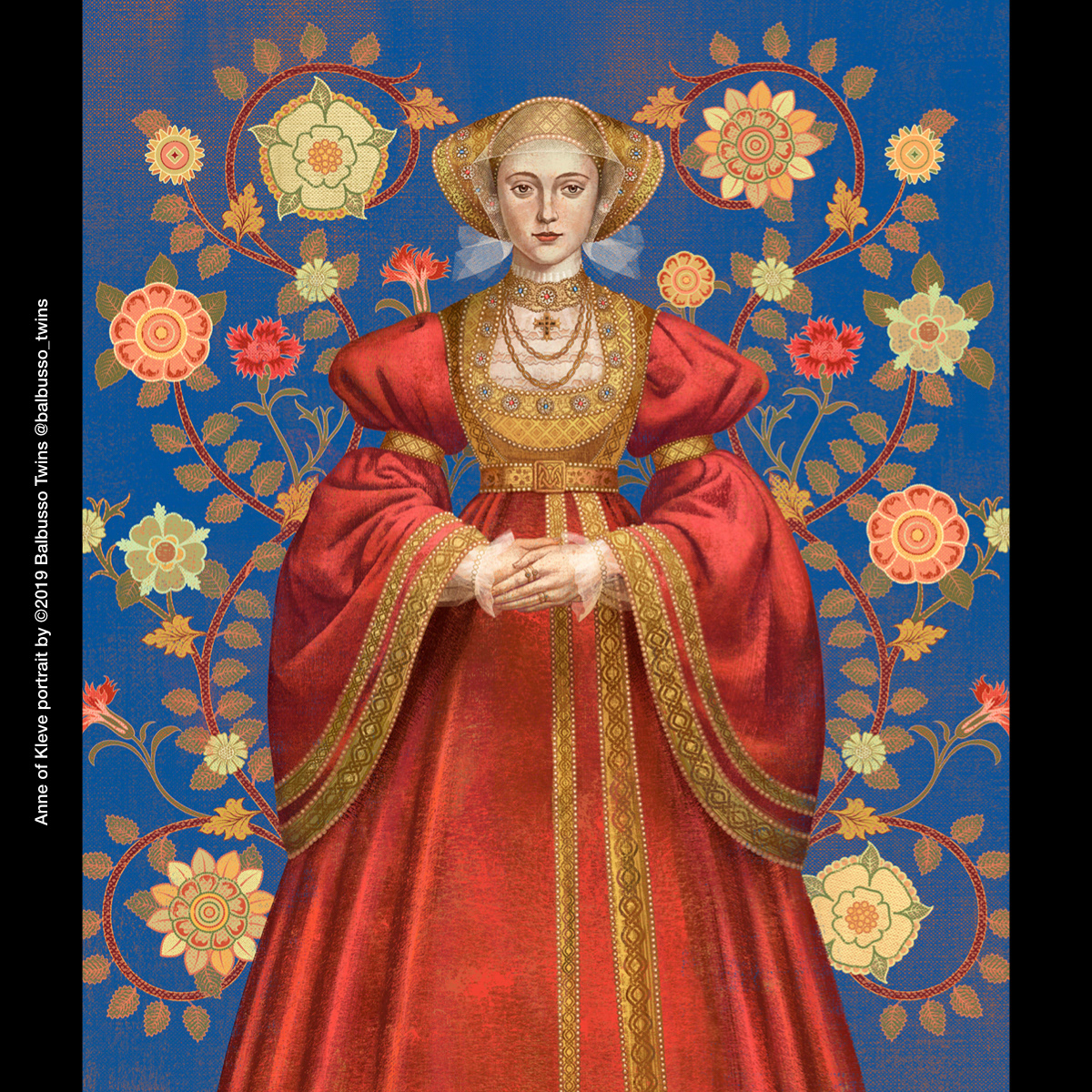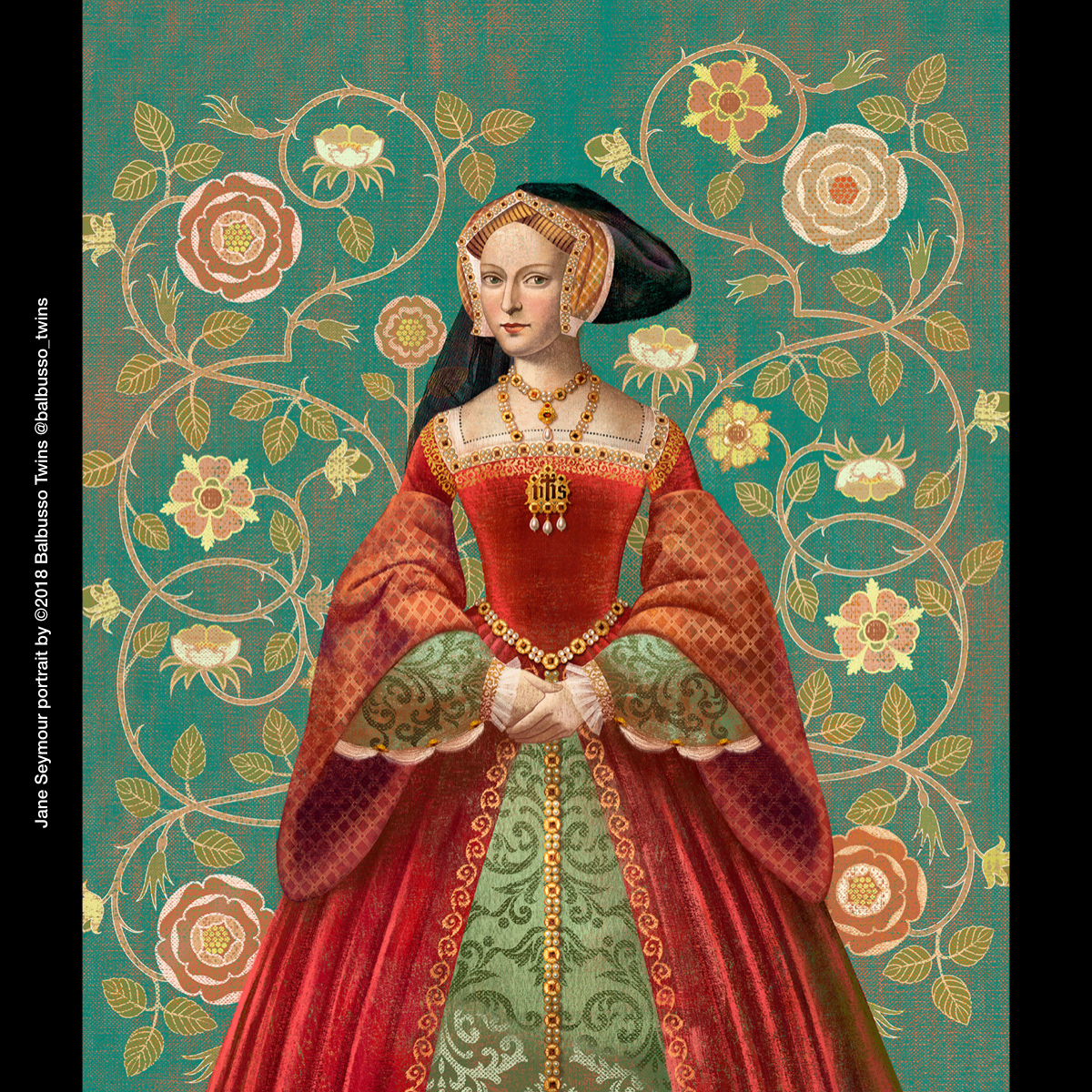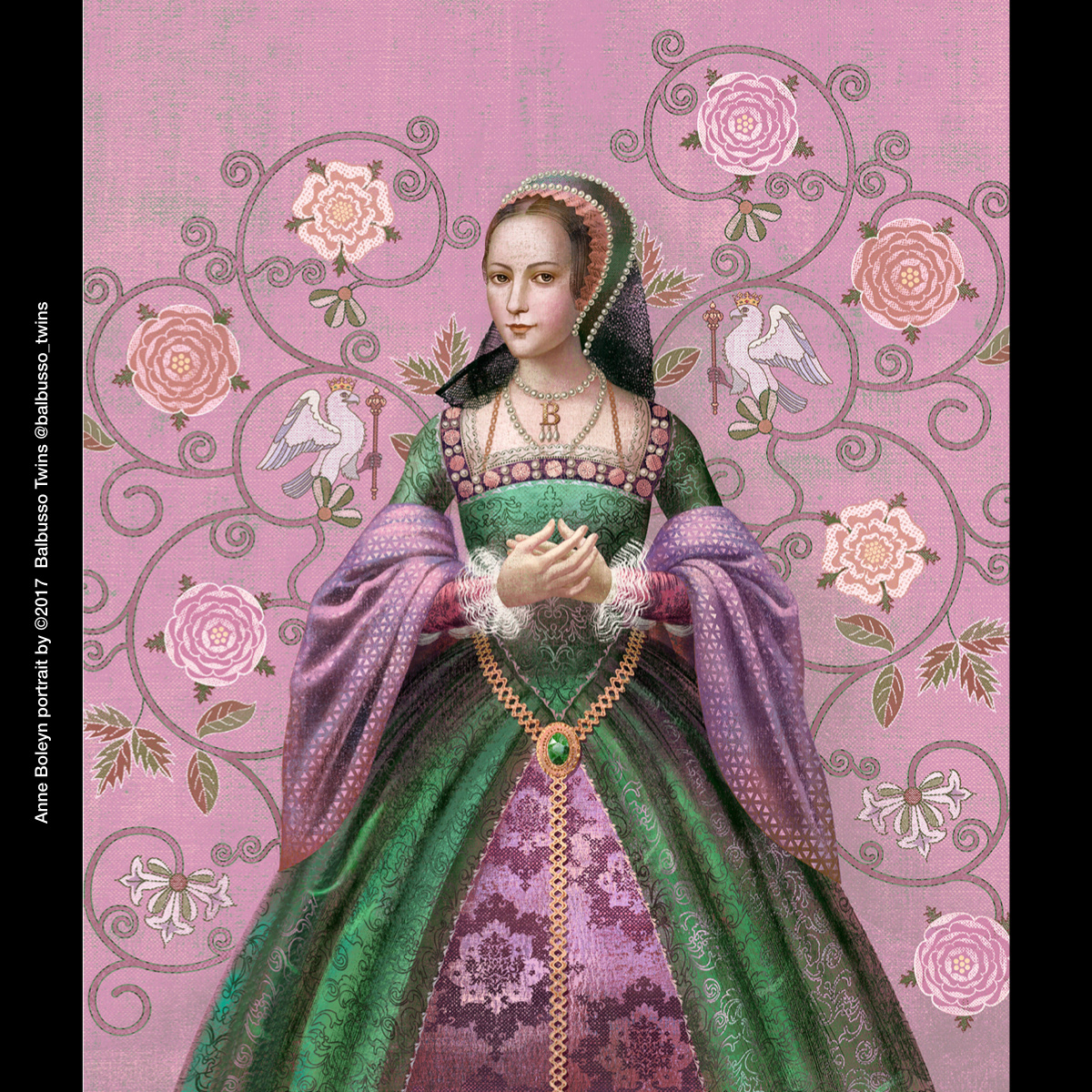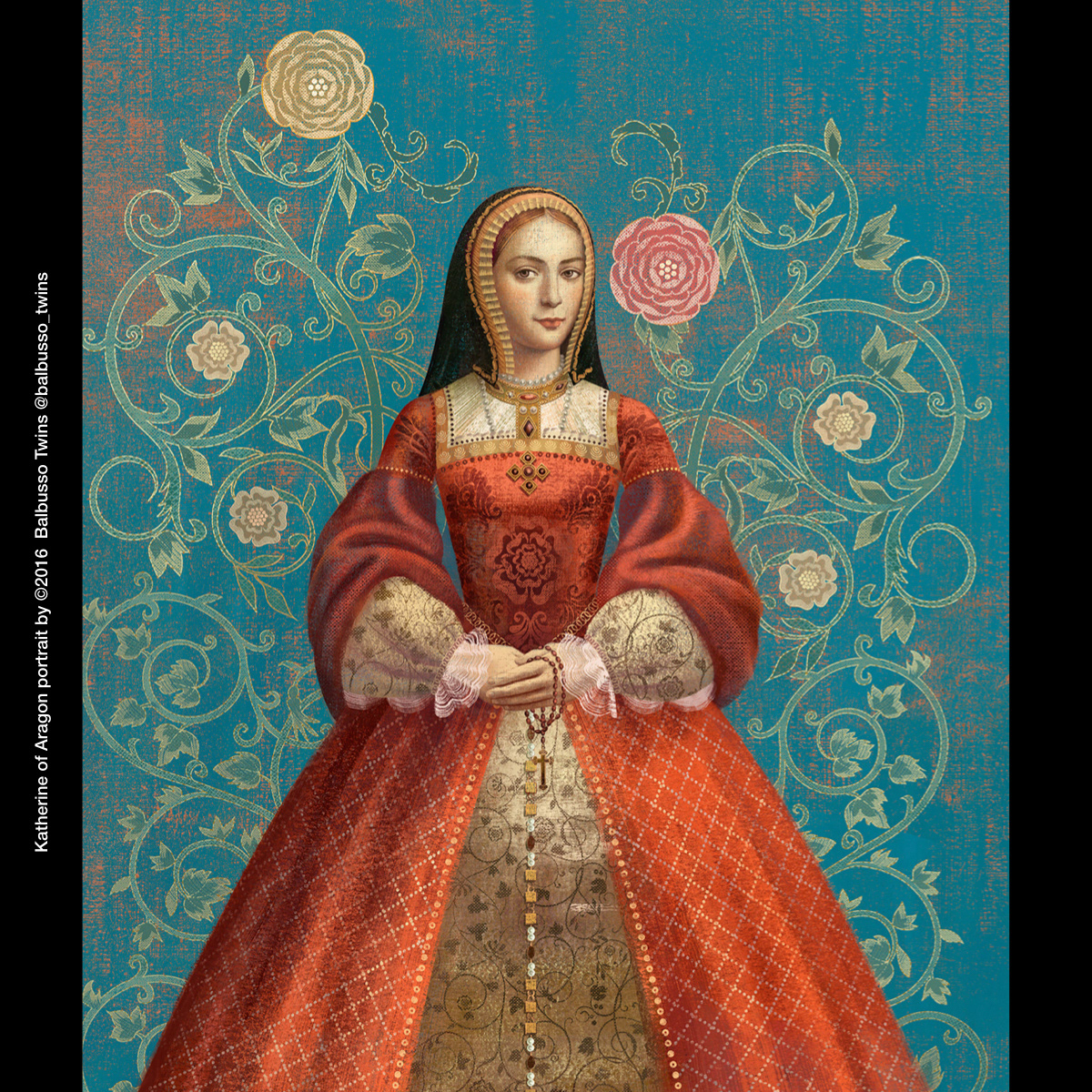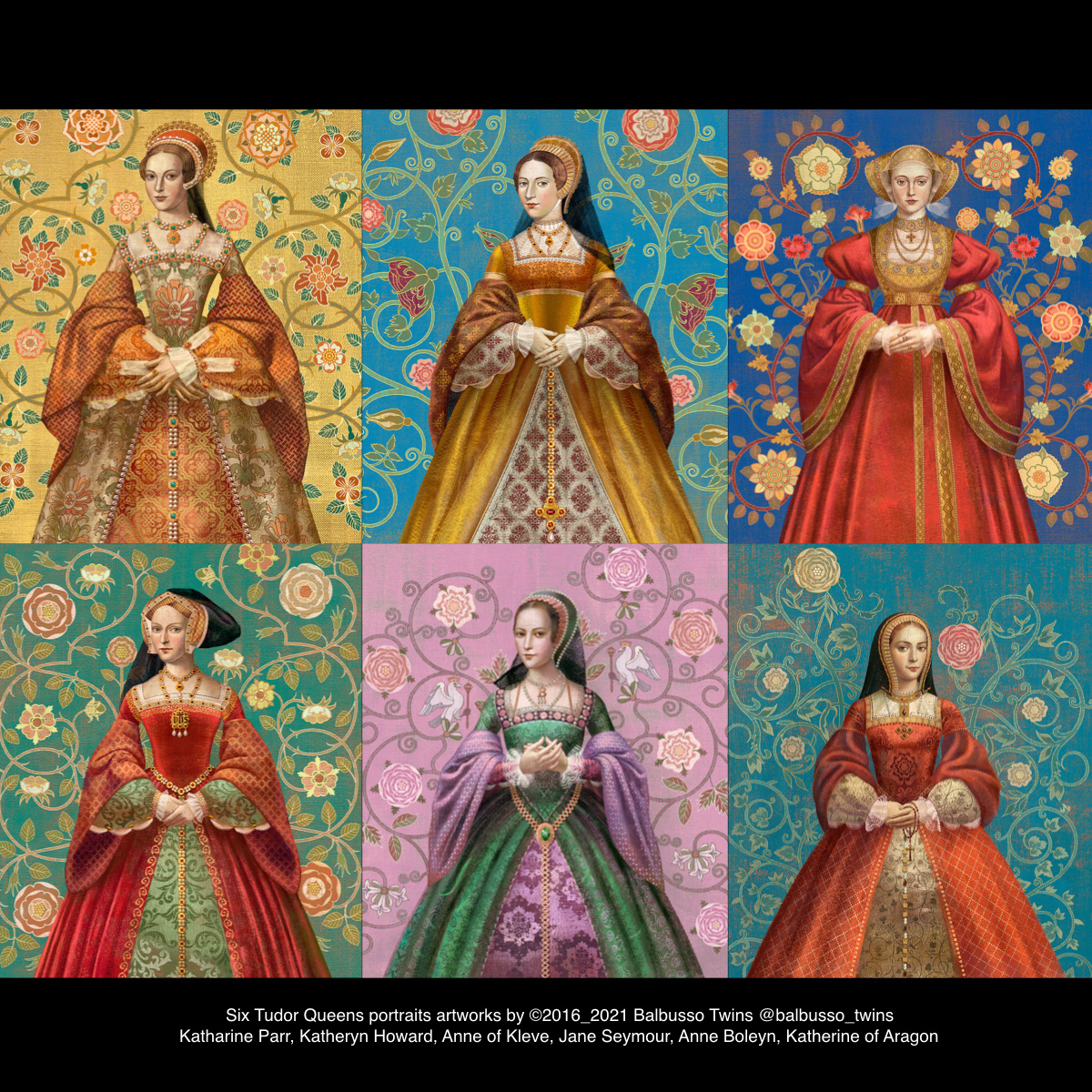 Copyright ©2016_2021 Anna and Elena Balbusso Twins.  All Rights Reserved. All images are copyrighted. Any usage needs our explicit written permission. Violation of this right means an infringement of copyright law and is indictable.