Illustration + Art + Design
Made with #love by ©2020 Balbusso Twins!


On the occasion of Valentine's Day 2020 we created this personal image,
it is our support to all the people forced to stay in isolation and countries affected by the coronavirus.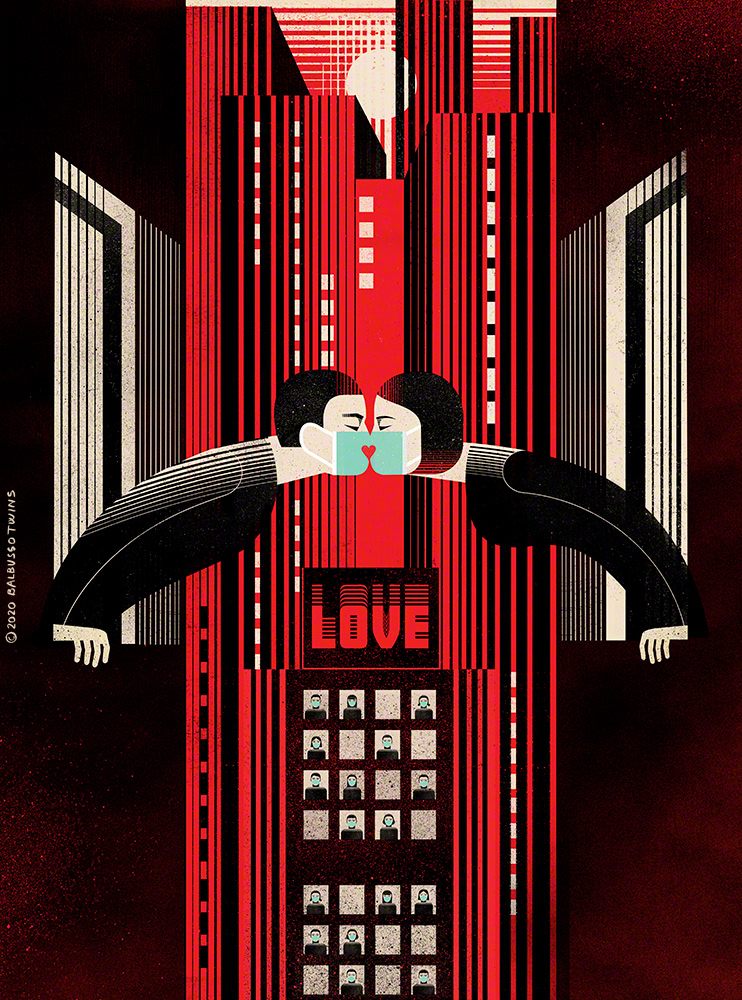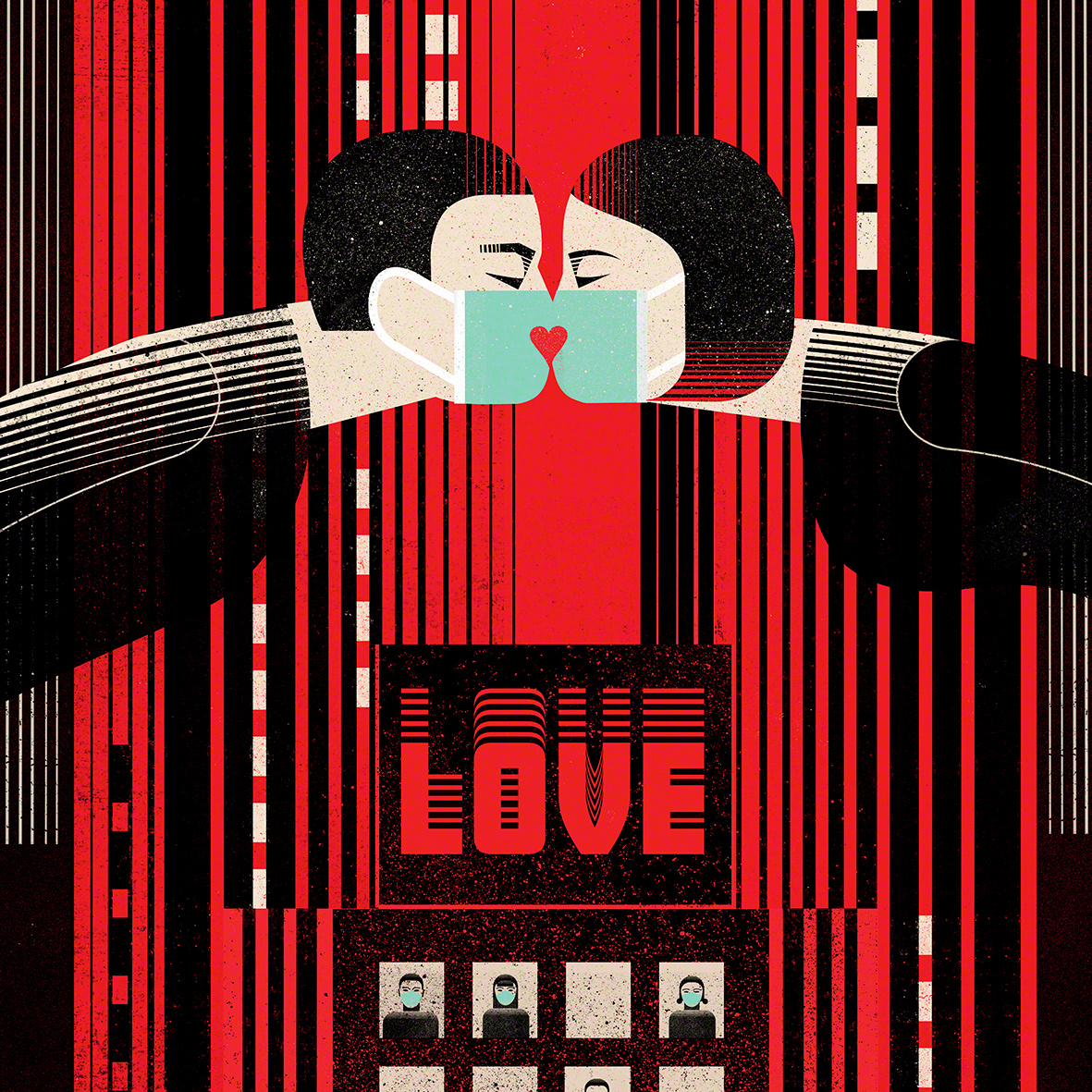 ©2020 Balbusso Twins  www.balbusso.com
Copyright ©2020 Anna and  Elena Balbusso / Balbusso Twins.  All Rights Reserved. All images ©Balbusso Twins are copyrighted. Any usage needs our explicit written permission. Violation of this right means an infringement of copyright law and is indictable.