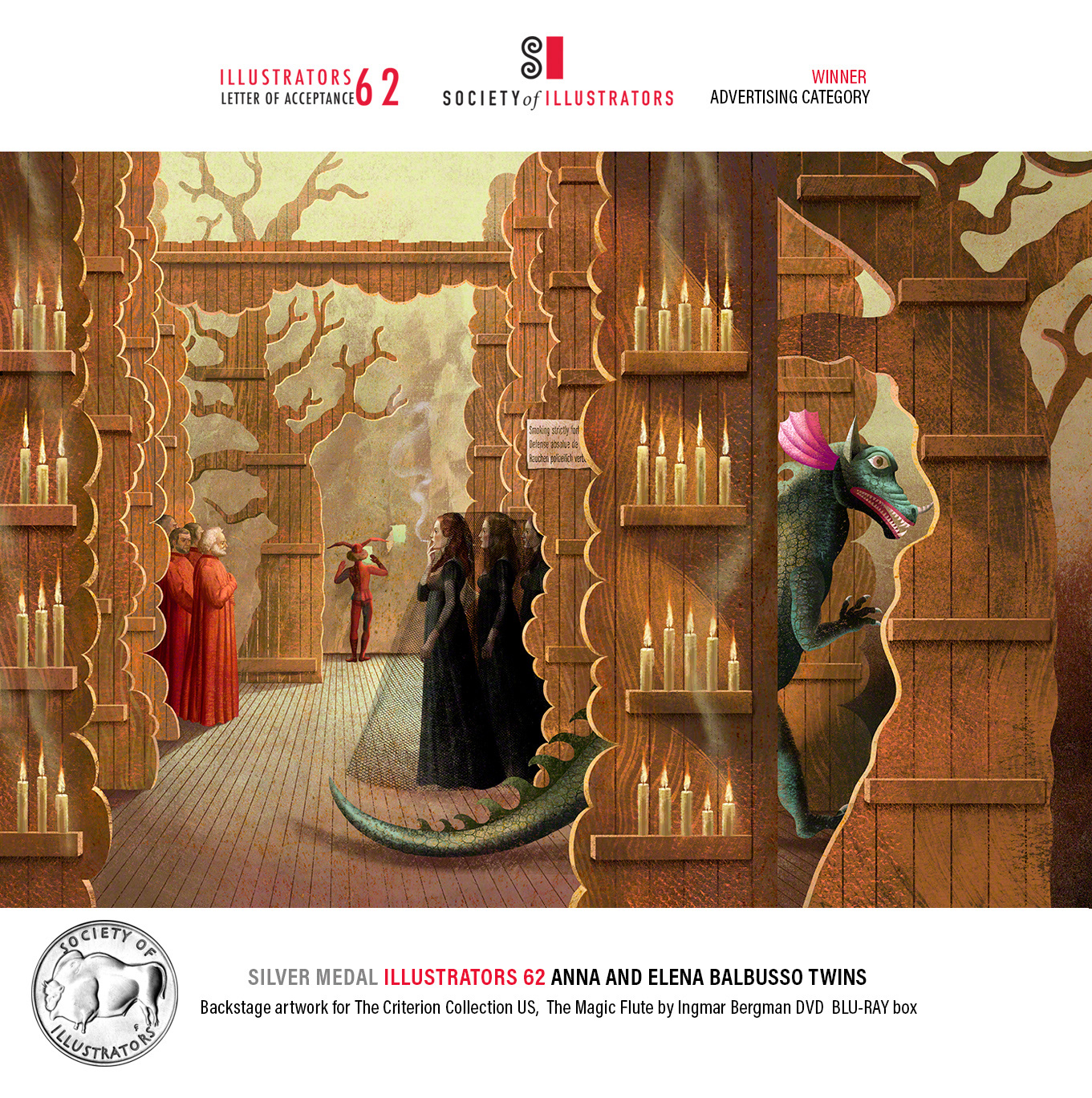 BALBUSSO TWINS WINNER SOI ILLUSTRATOR 62 - SILVER MEDAL
Our "backstage" artwork for DVD Blu-Ray box of The Magic Flute by Ingmar Bergman movie,
@criterioncollection, has been awarded a SILVER Medal in the Advertising category.
#6 Illustrations were accepted into the Illustrators 62 exhibit and book, Society of Illustrators NYC!
Many thanks to all the judges, to the Art Director who work with us for this amazing project!!
Please see our selected works: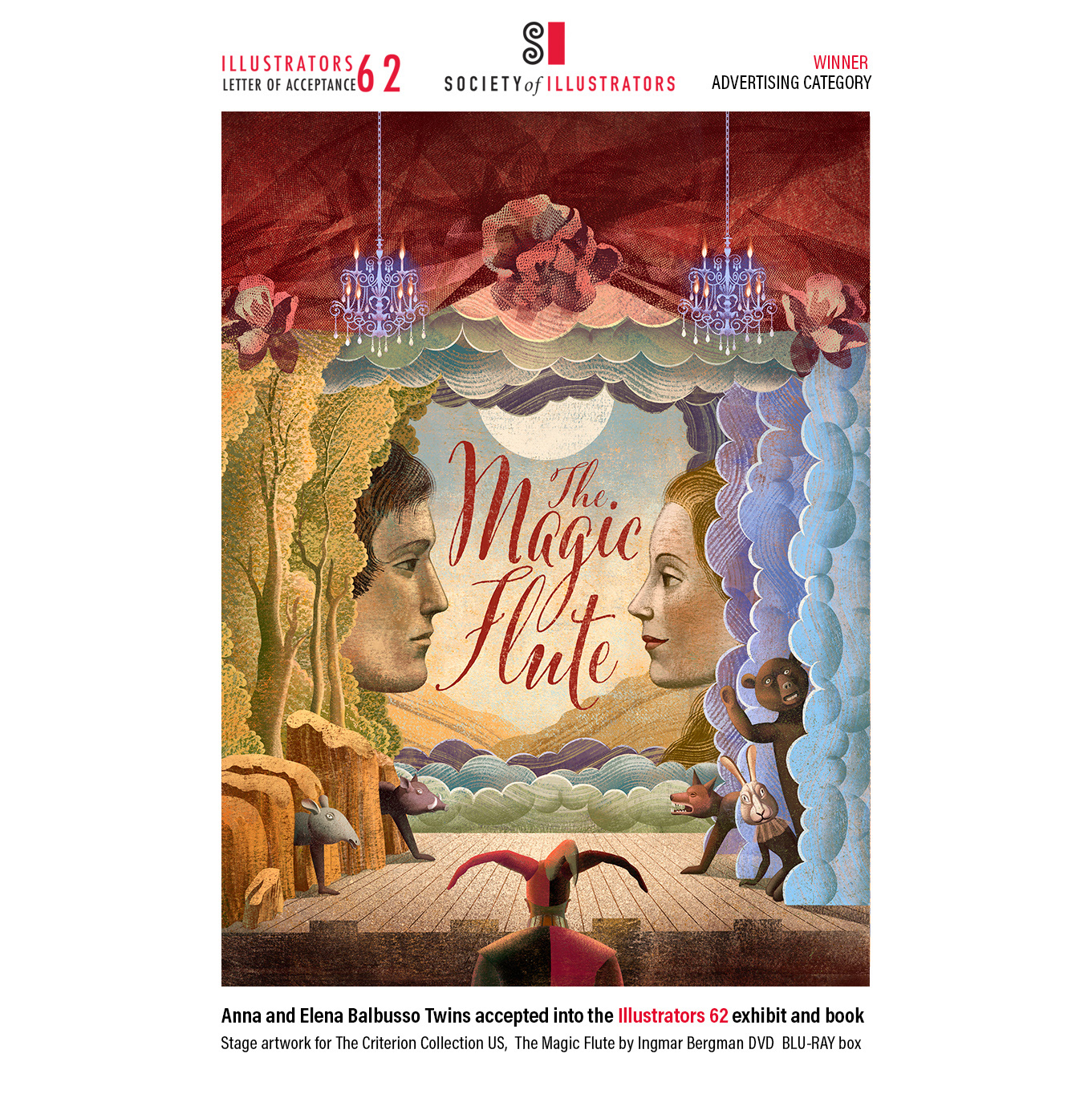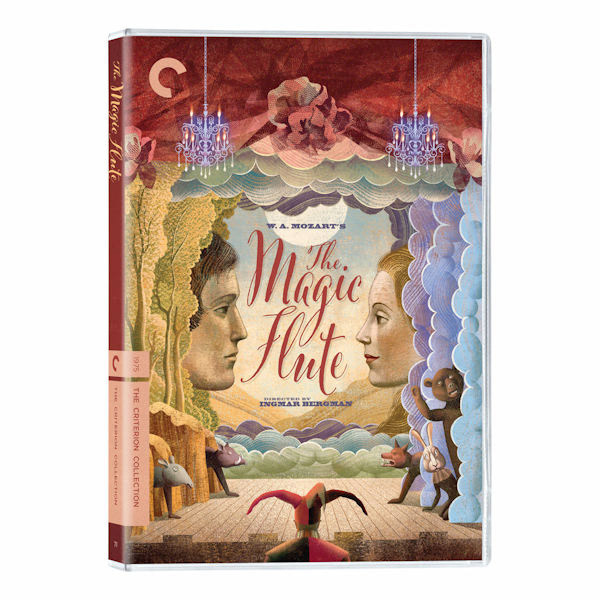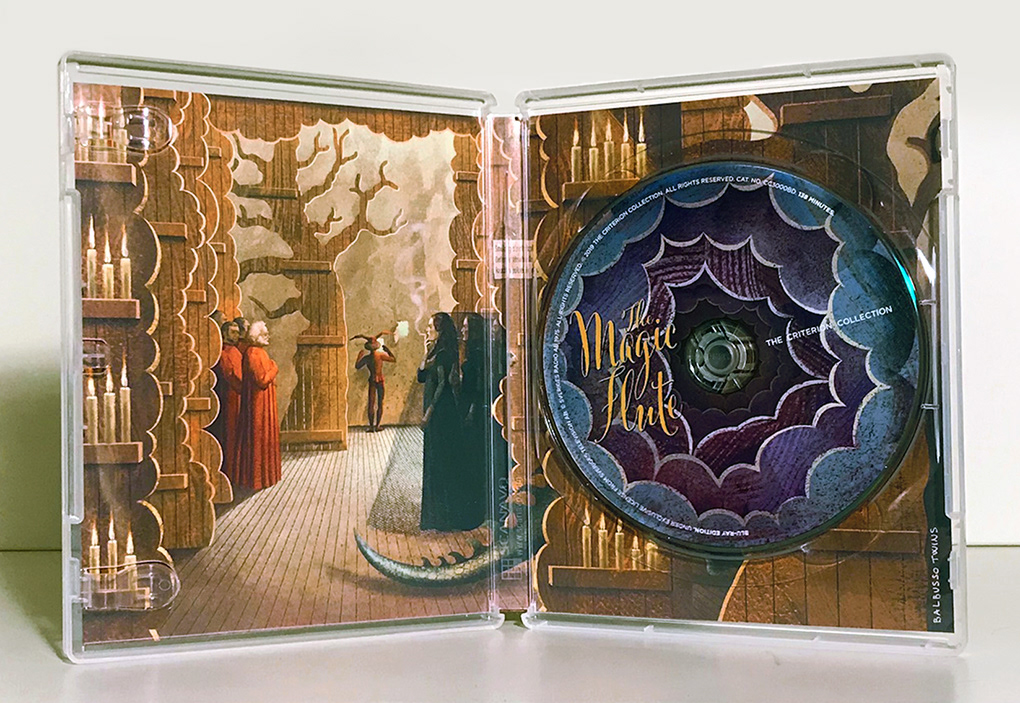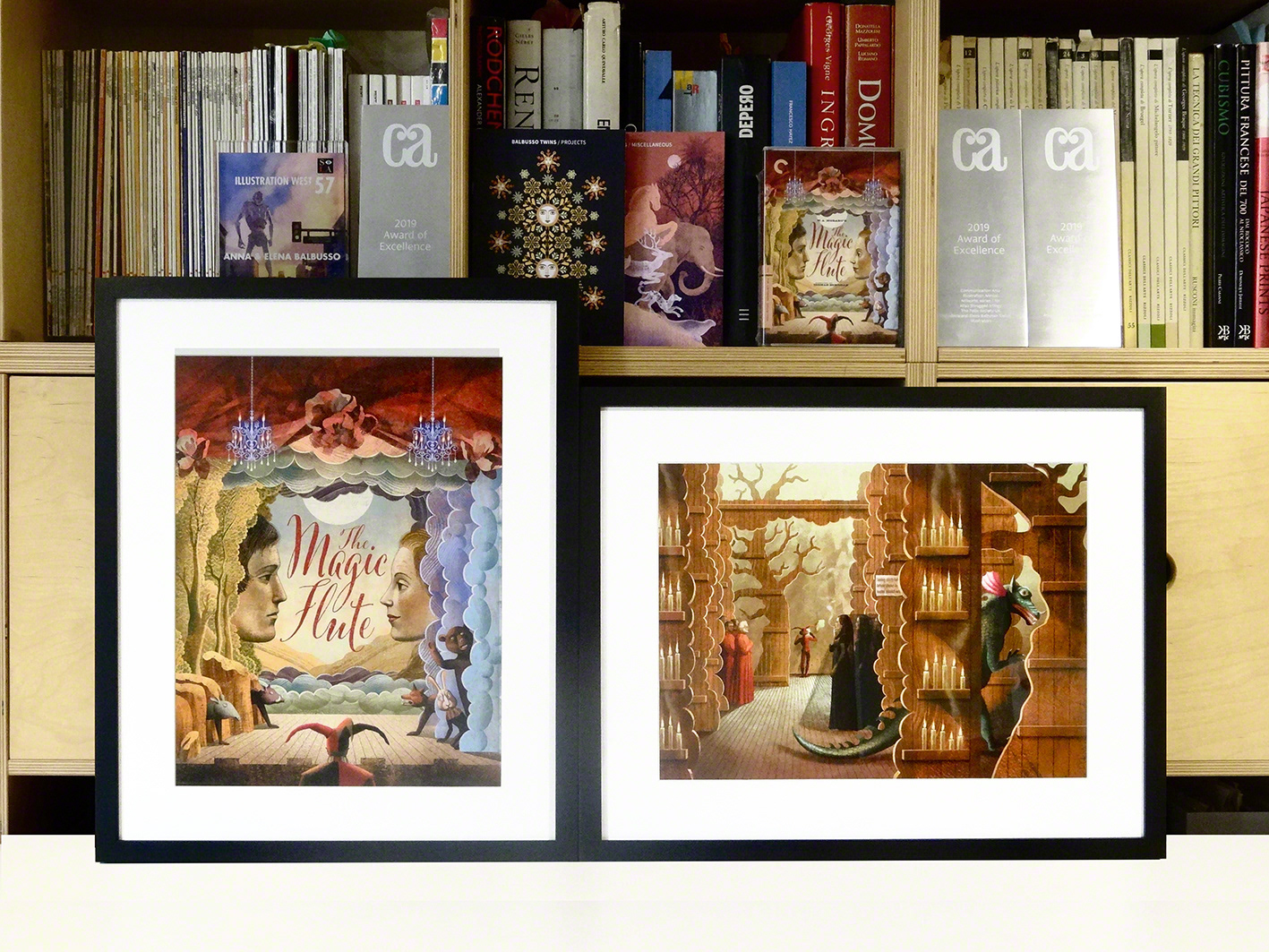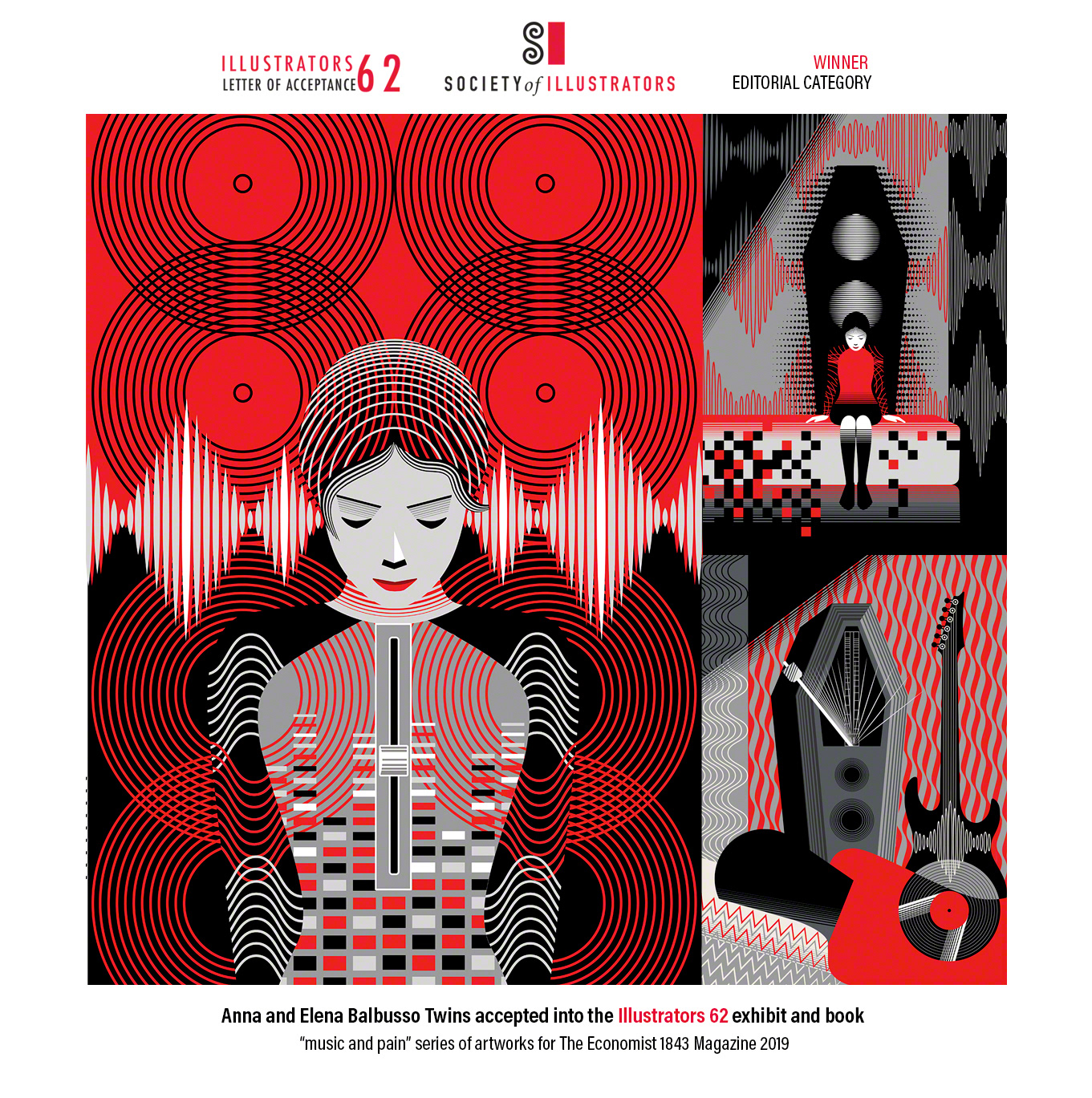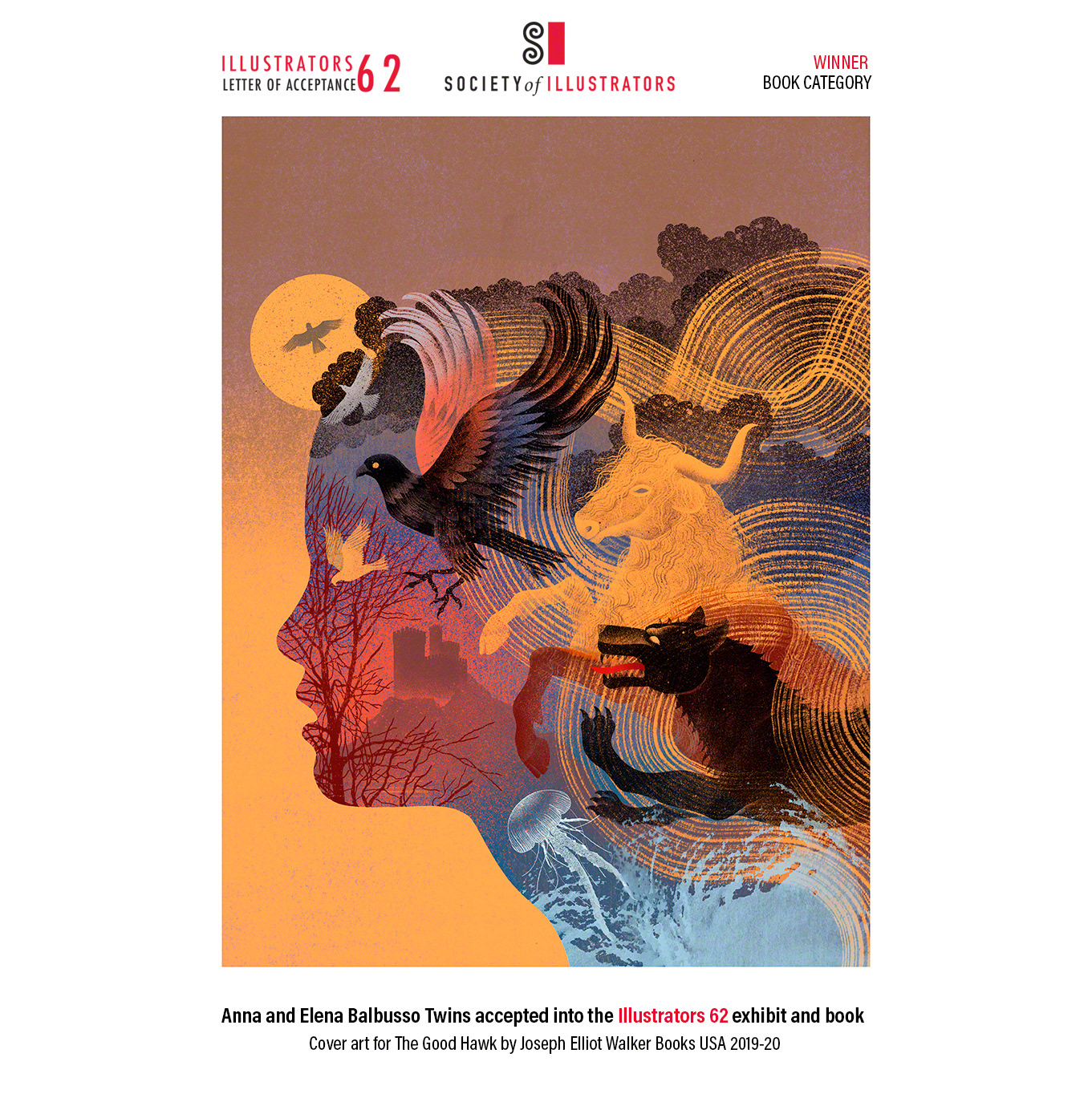 Copyright ©2010-2020 Anna and  Elena Balbusso / Balbusso Twins.  All Rights Reserved. All images ©Balbusso Twins are copyrighted. Any usage needs our explicit written permission. Violation of this right means an infringement of copyright law and is indictable.