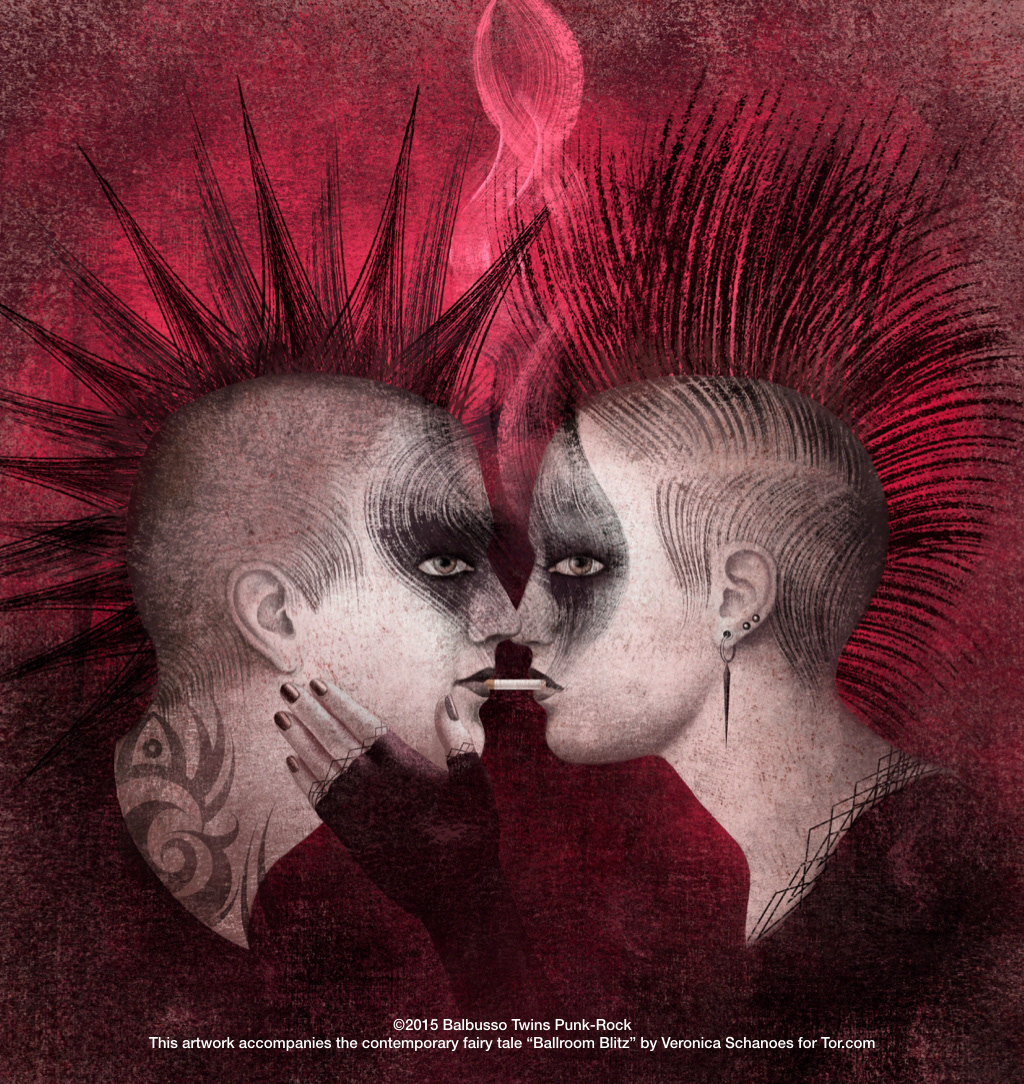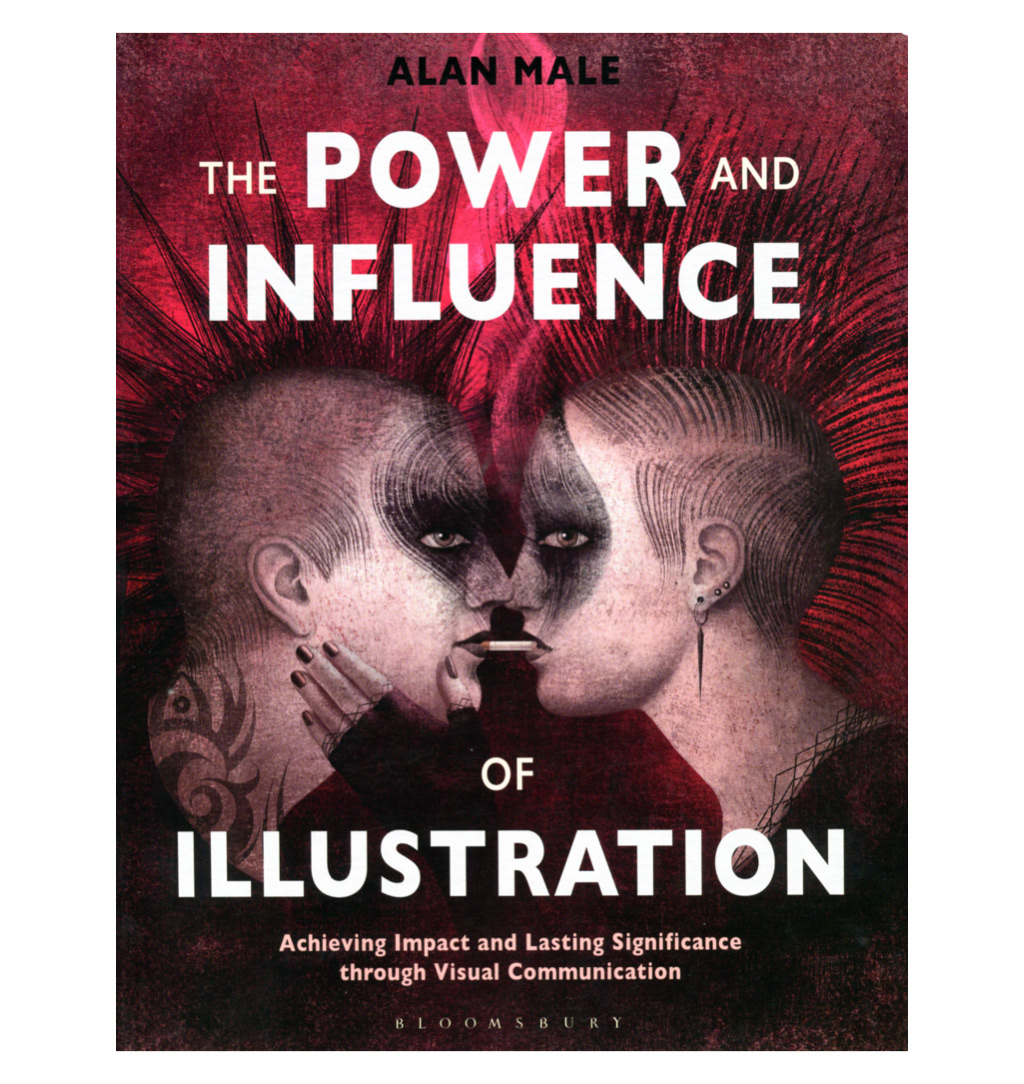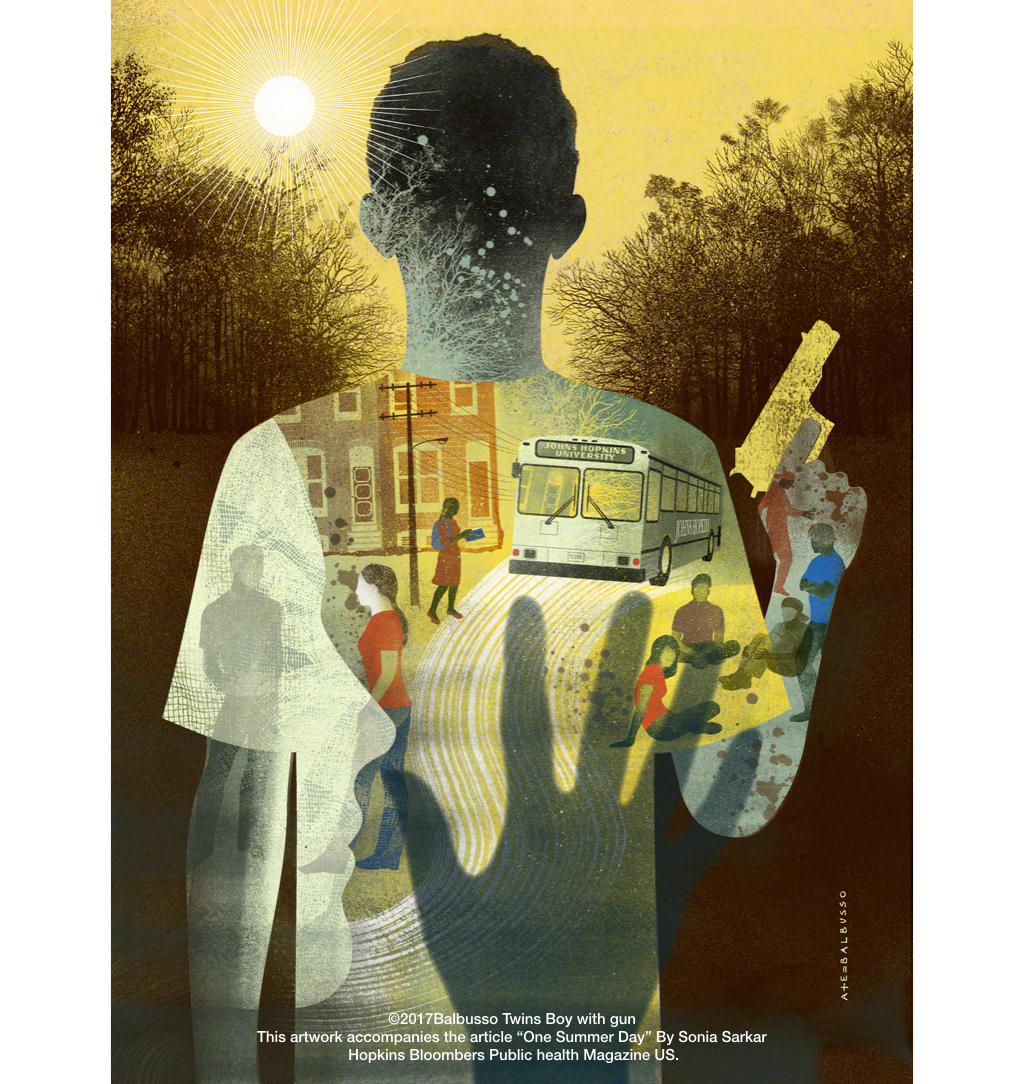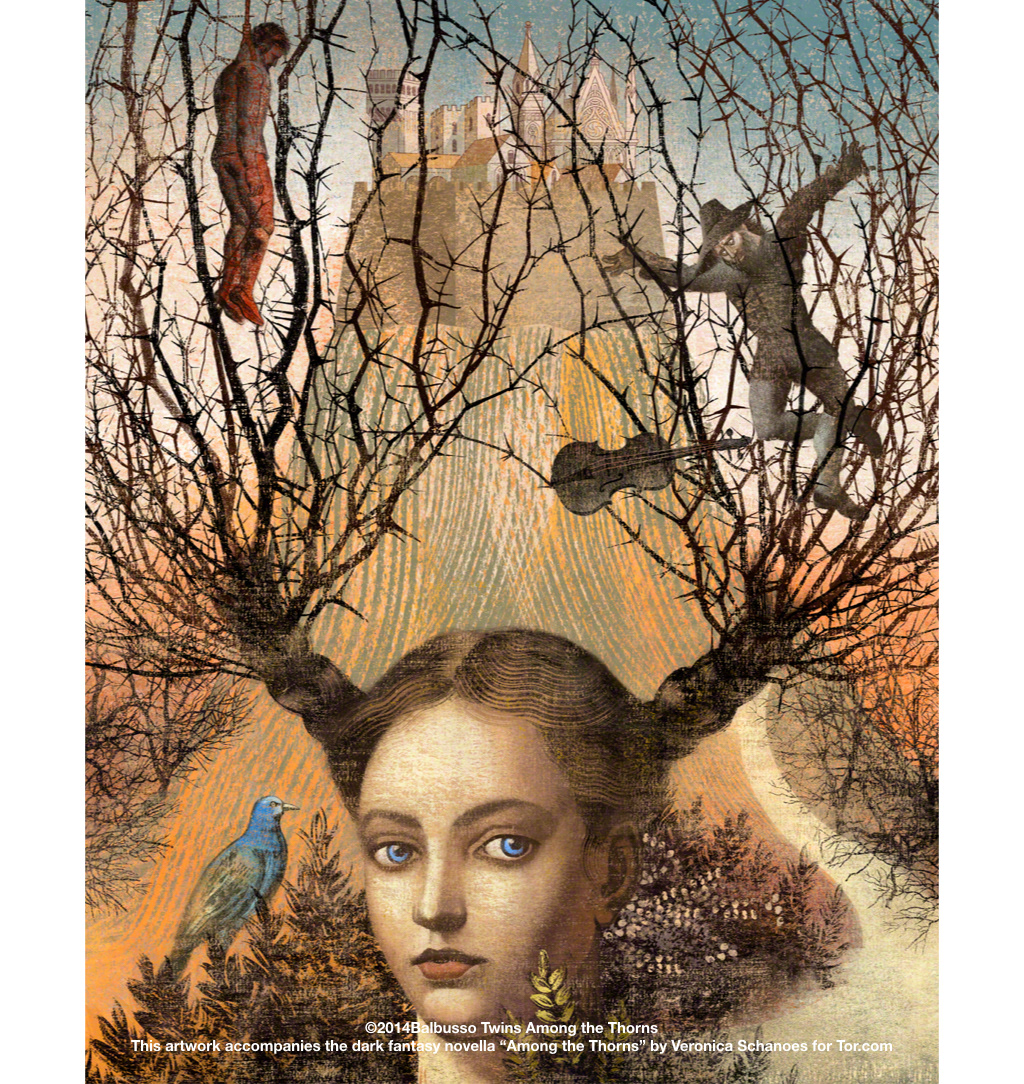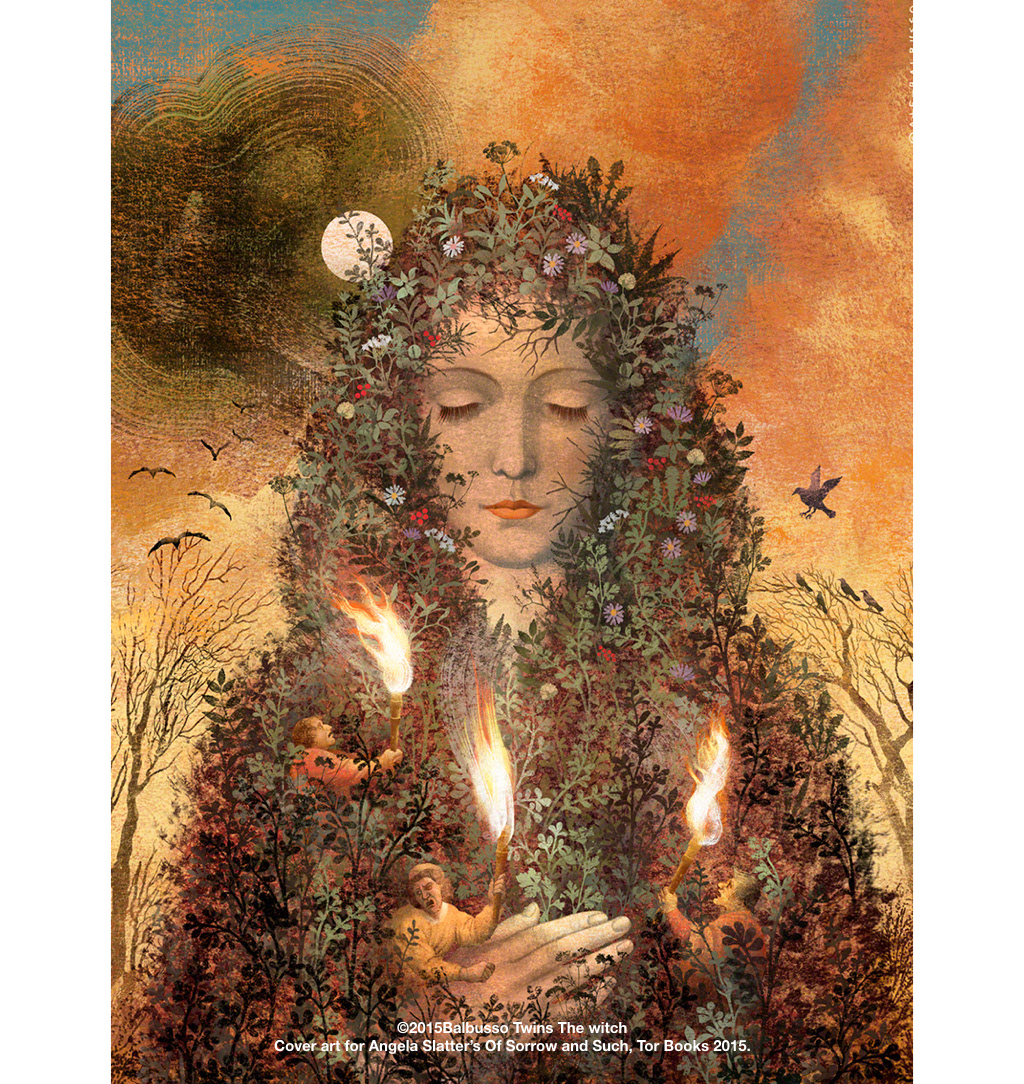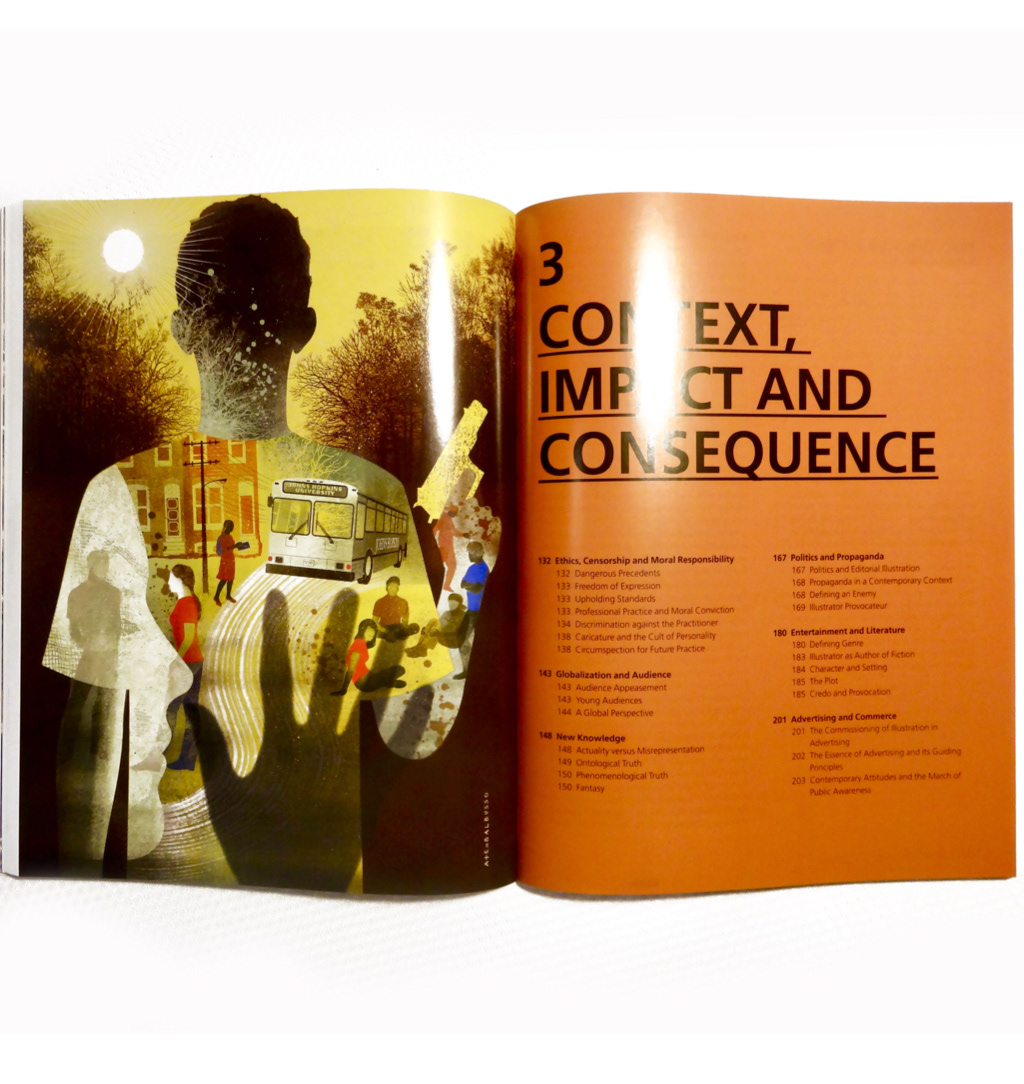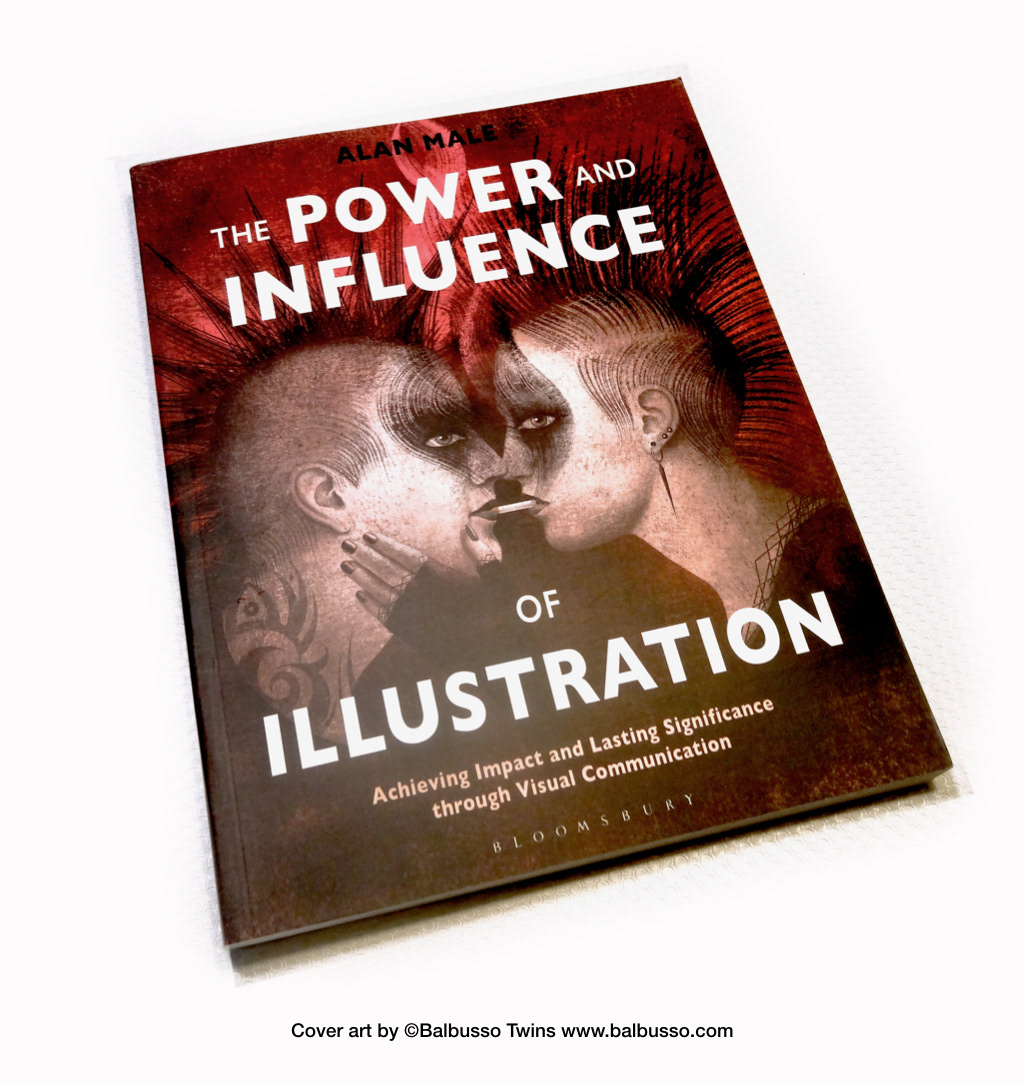 Cover art: ©2015 Balbusso Twins
Image created for the original fiction Ballroom Blitz by Veronica Schanoes Tor.com 2015.

©2017 Balbusso Twins Boy with gun
This artwork accompanies the article "One Summer Day" By Sonia Sarkar, Hopkins Bloombers Public health Magazine US.
©2015 Balbusso Twins The witch
Cover art for Angela Slatter's Of Sorrow and Such, Tor Books 2015.