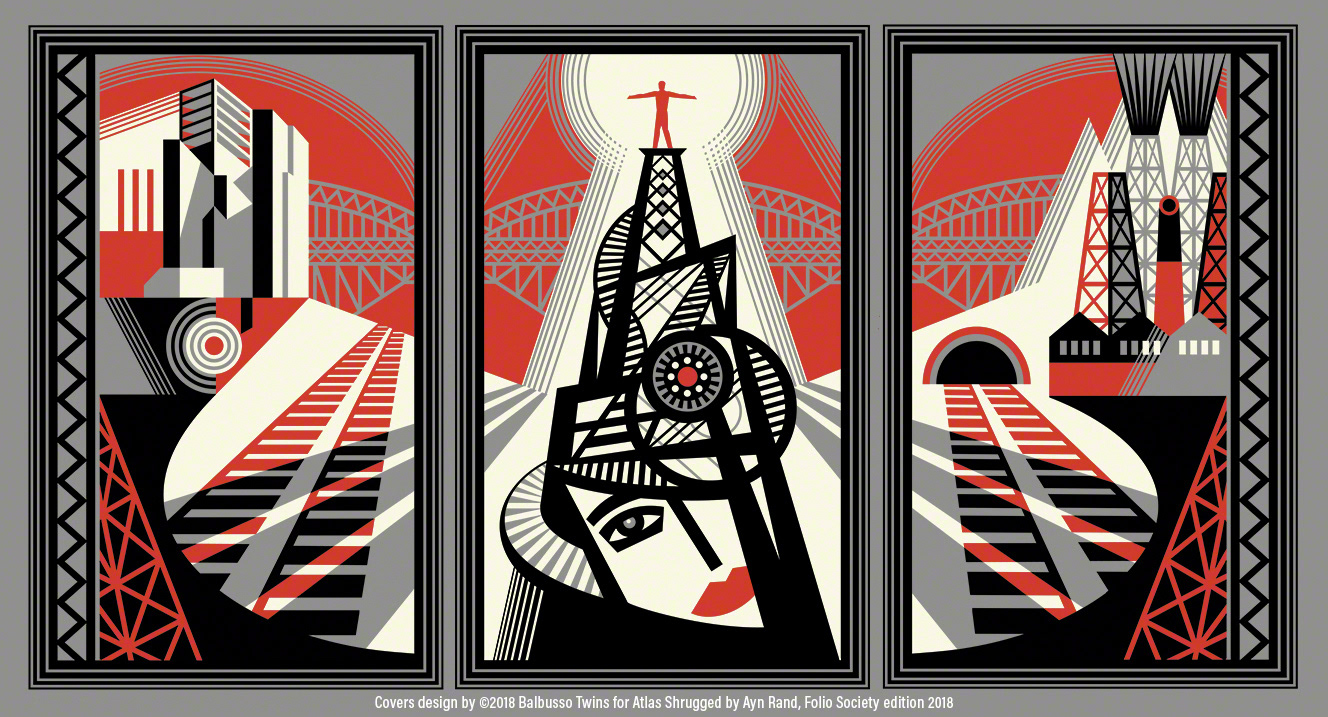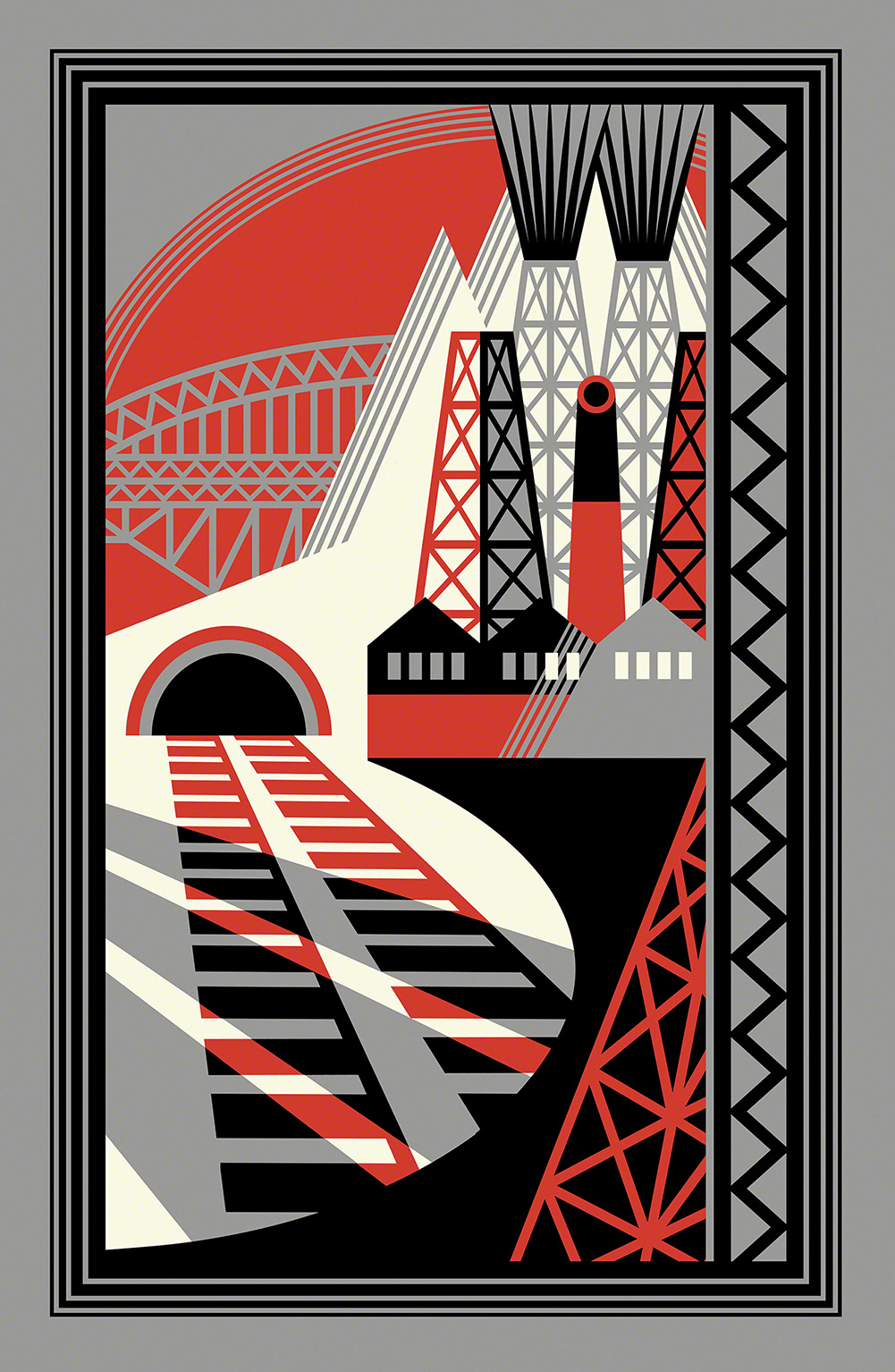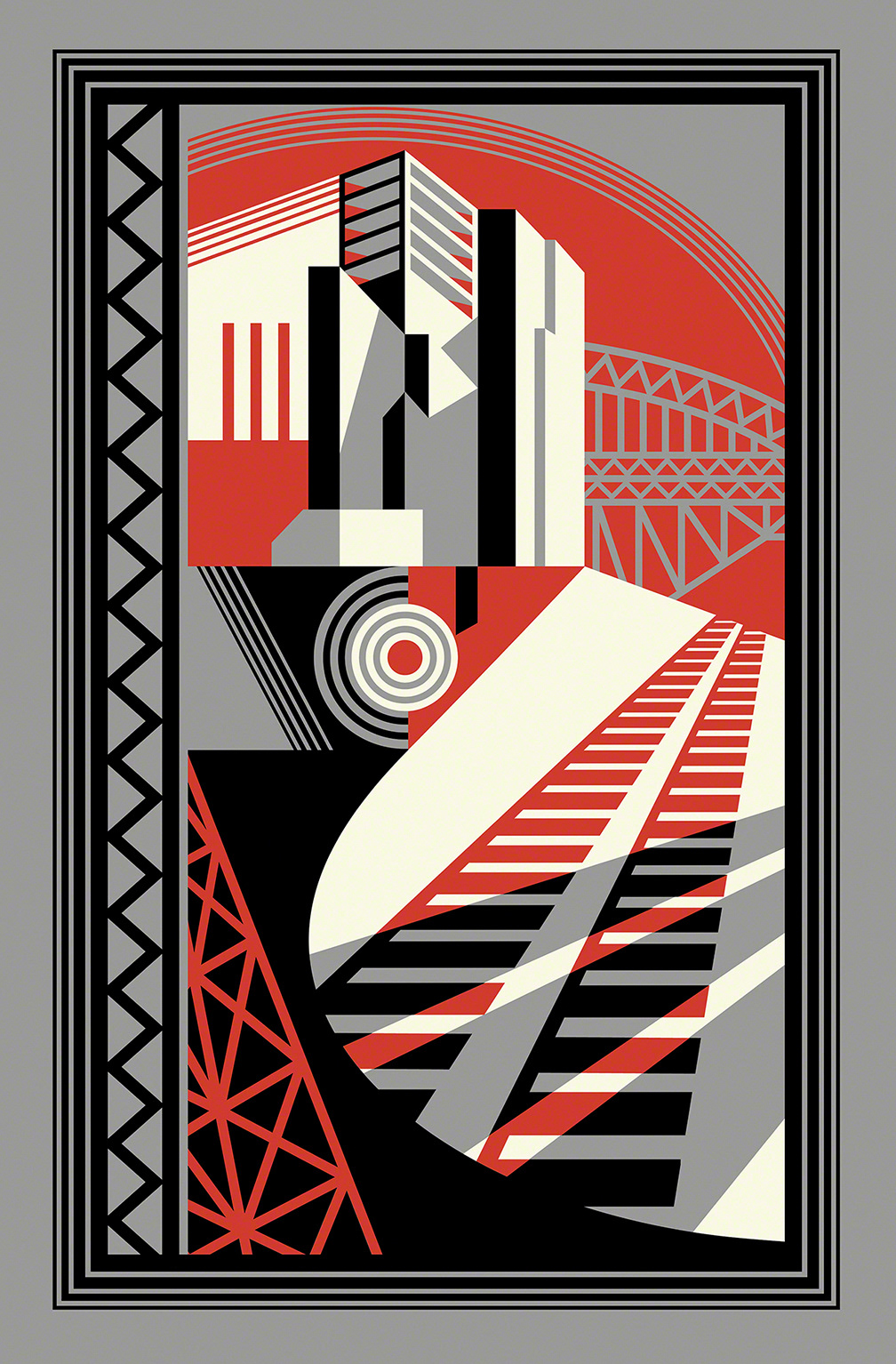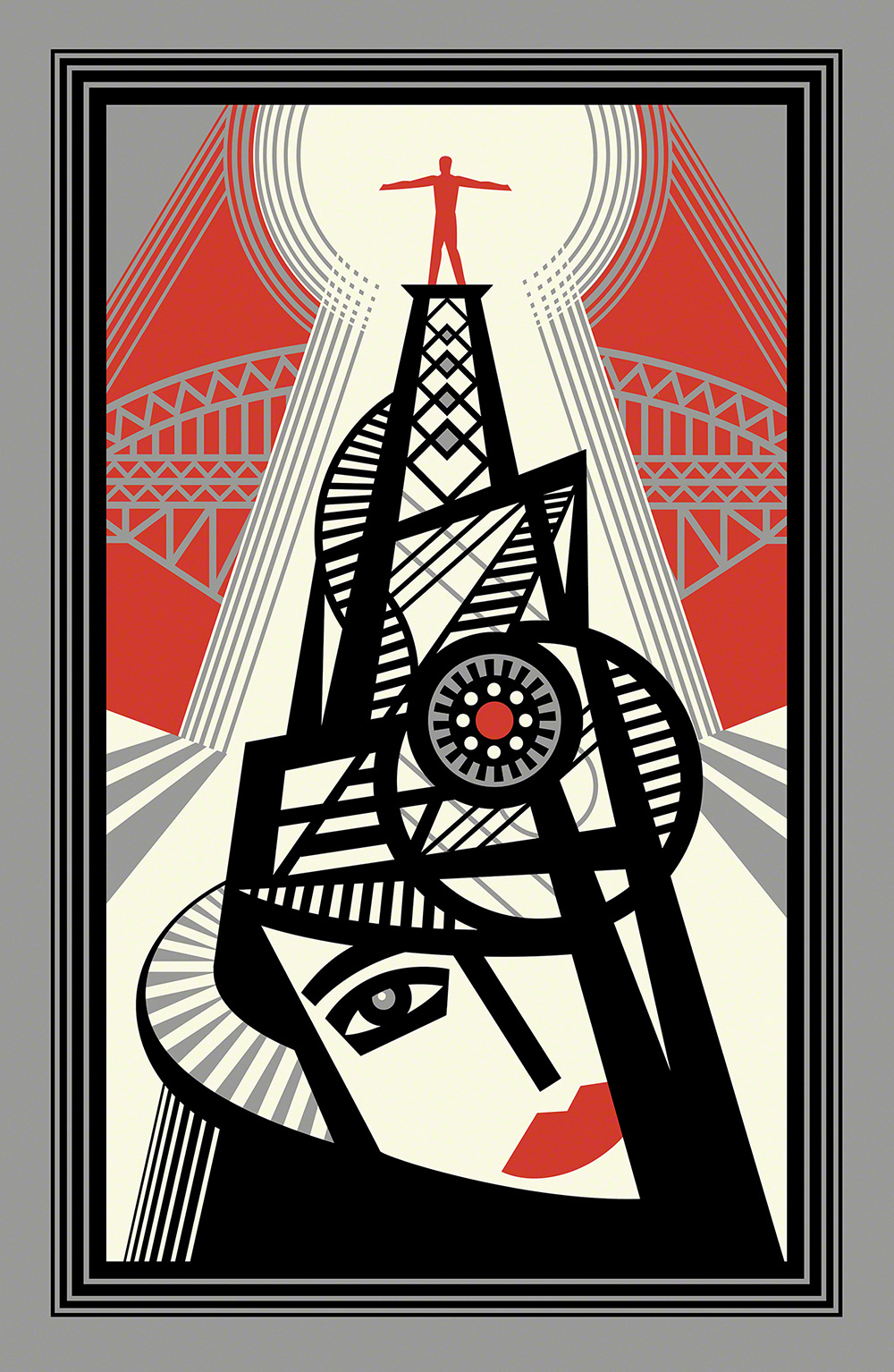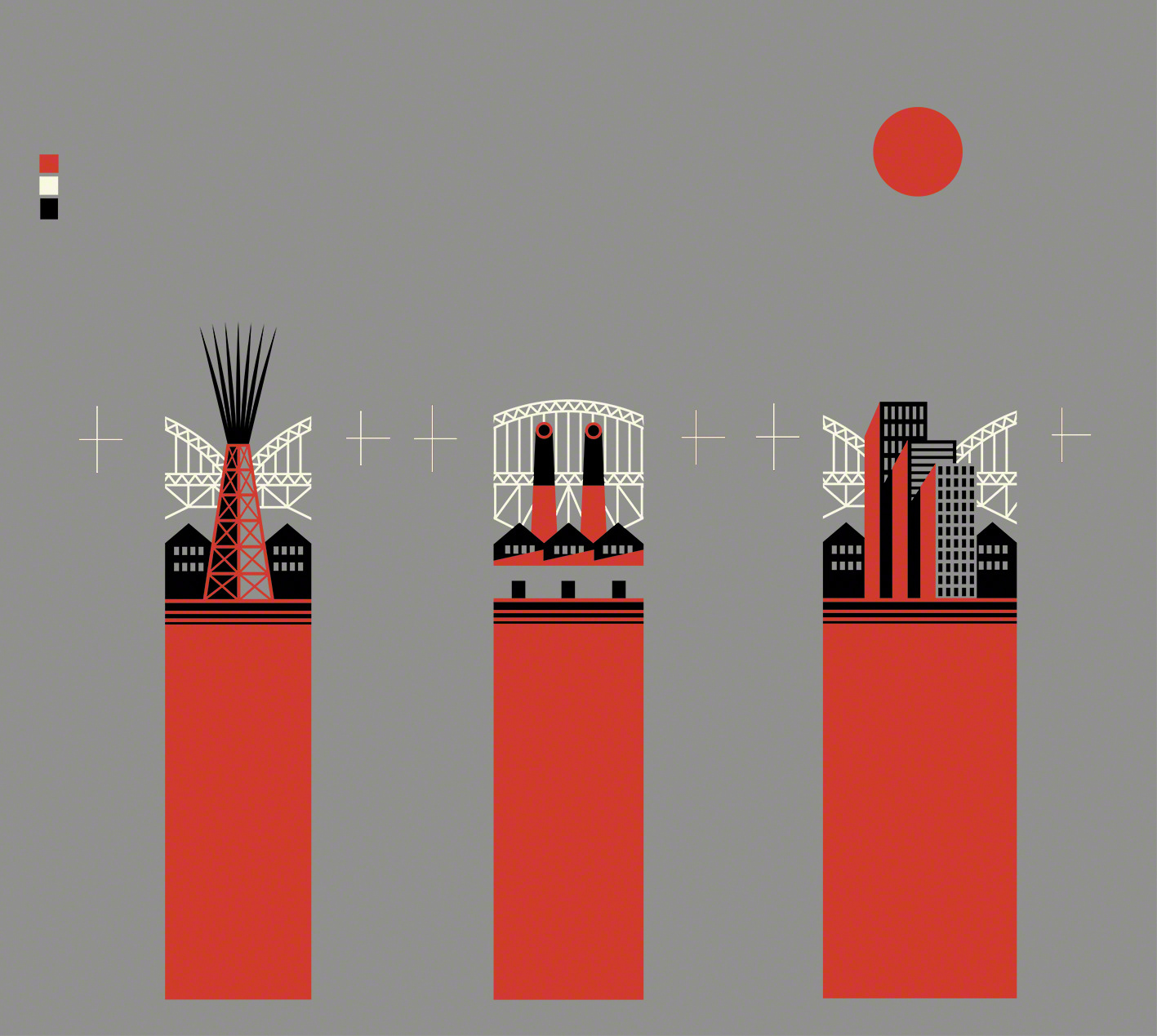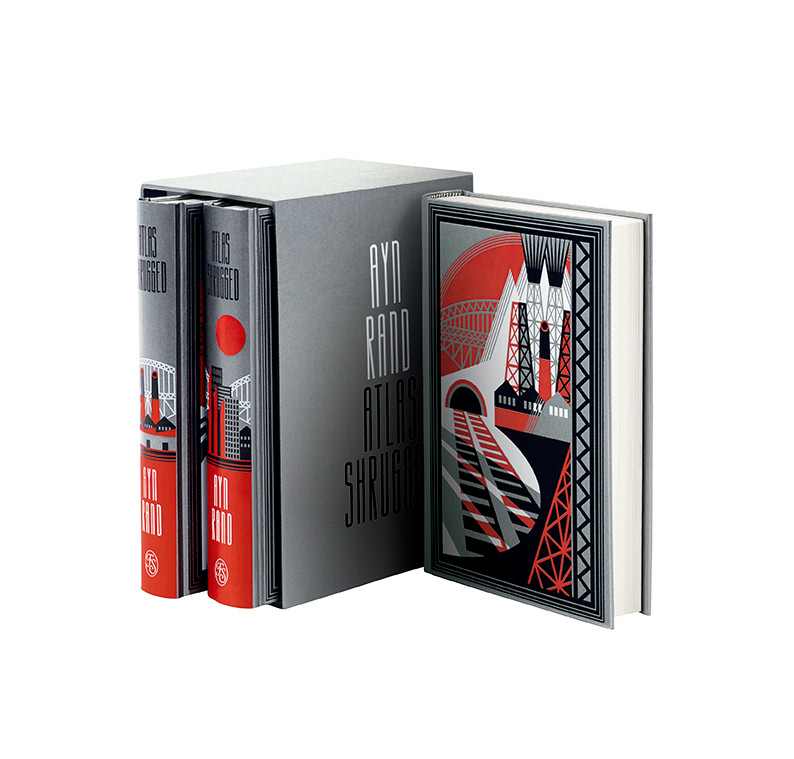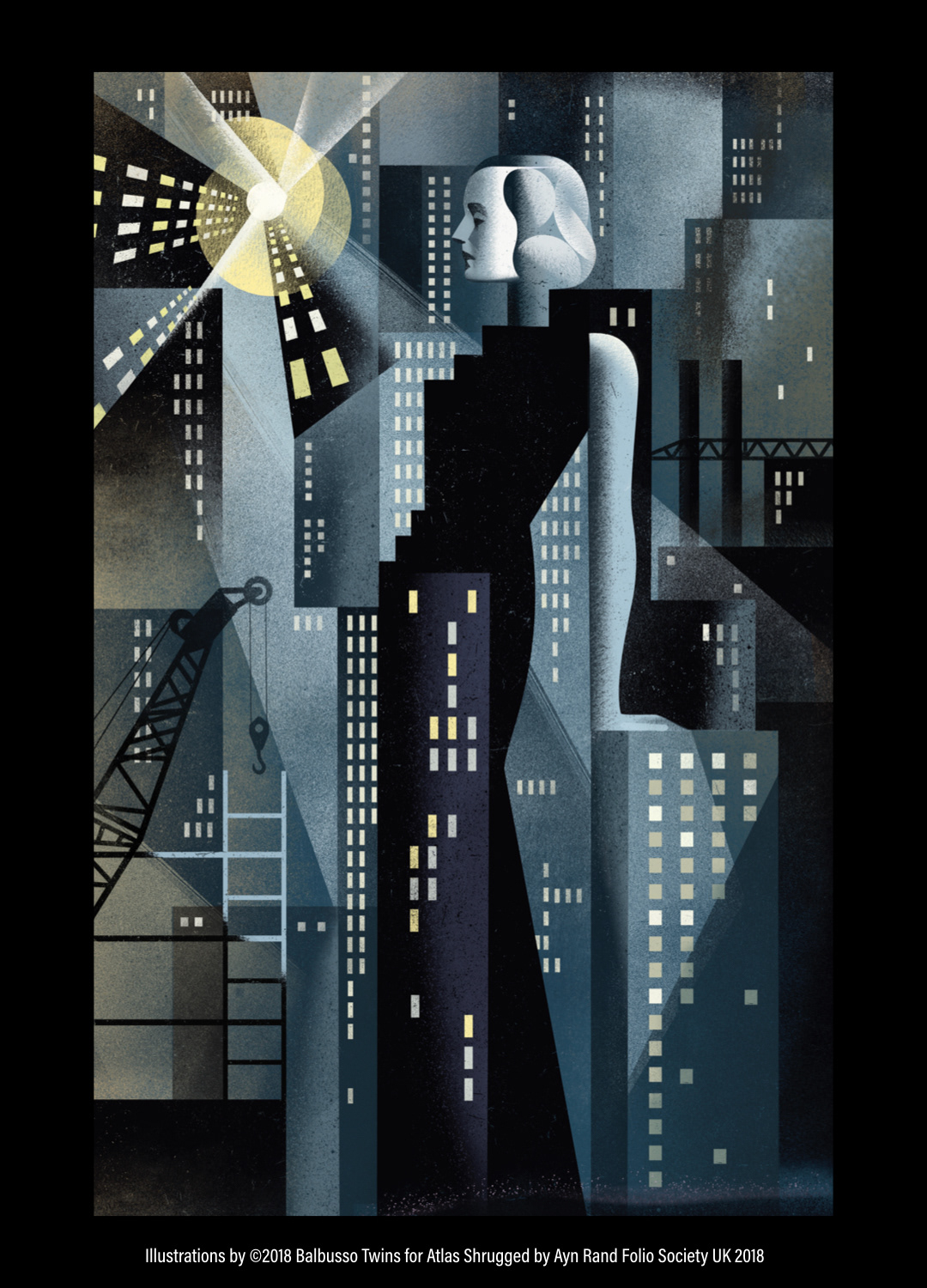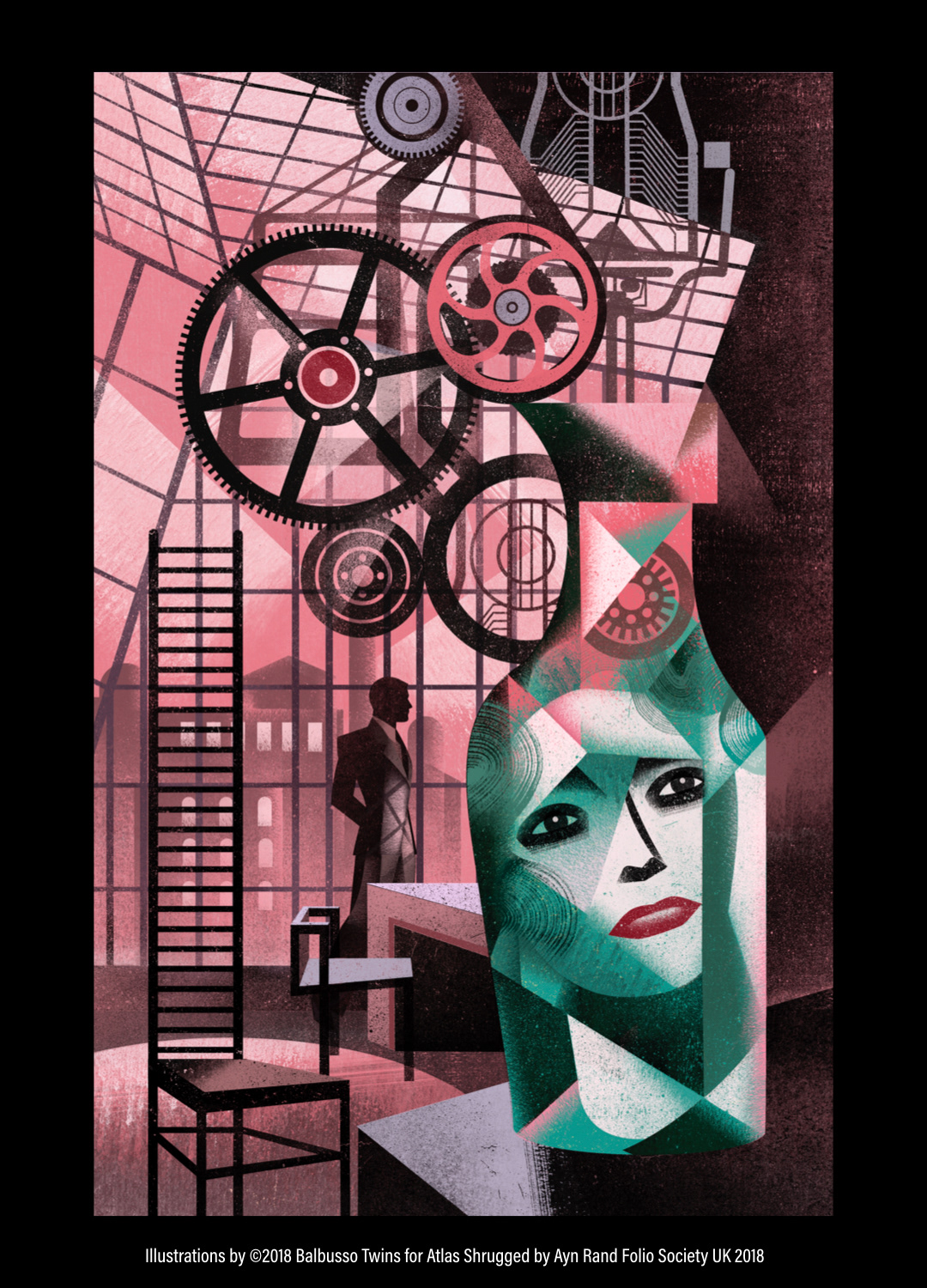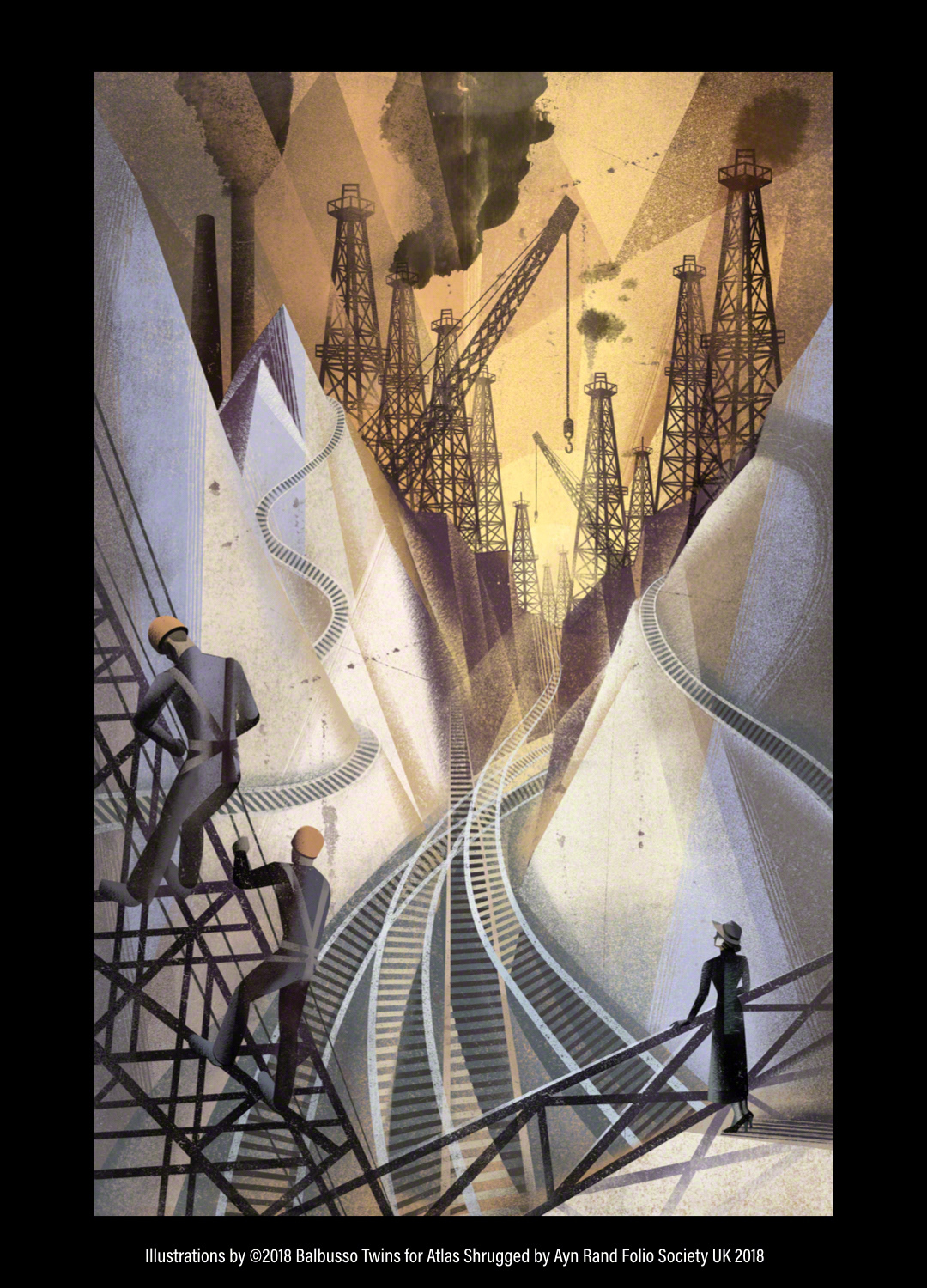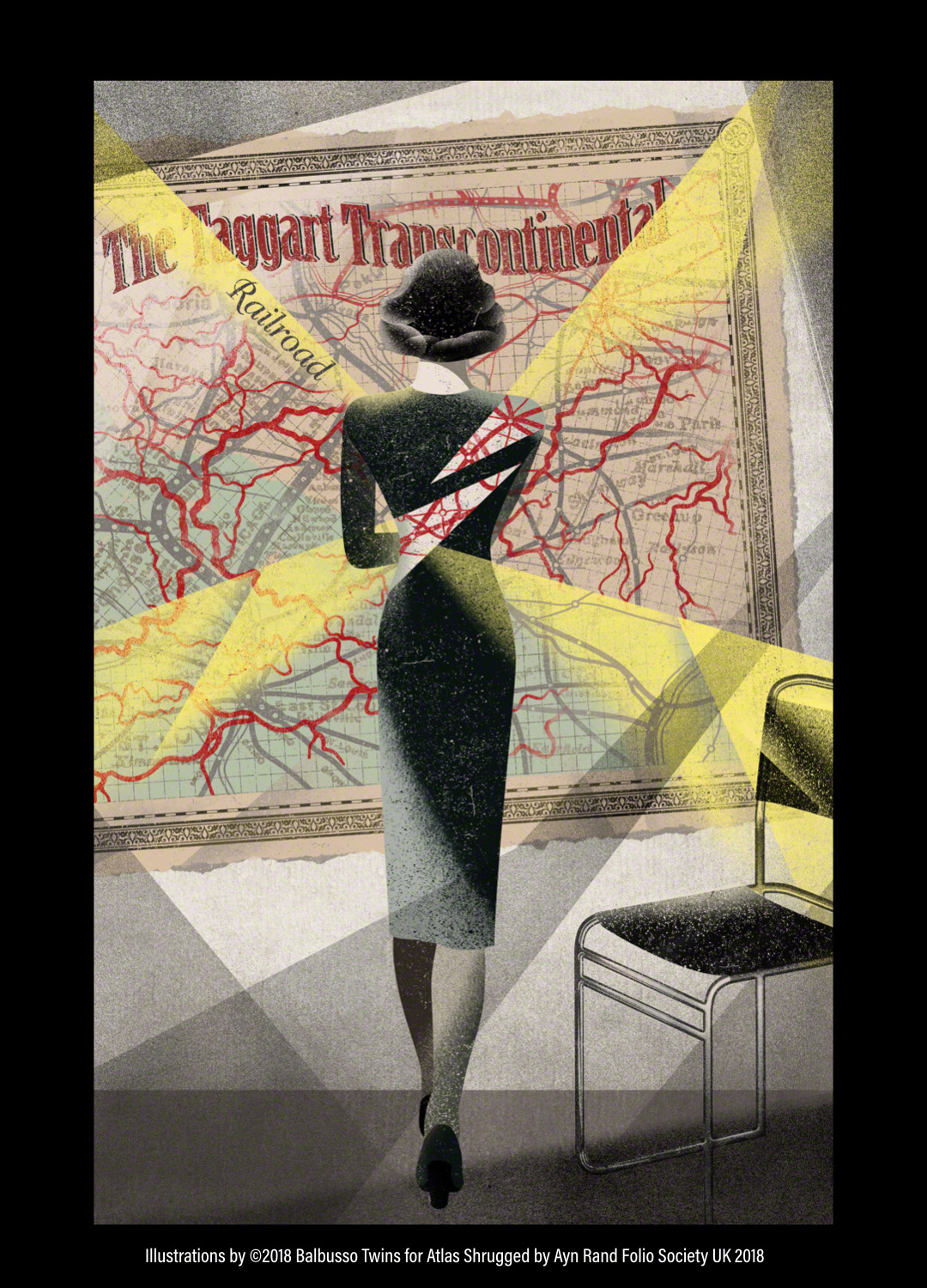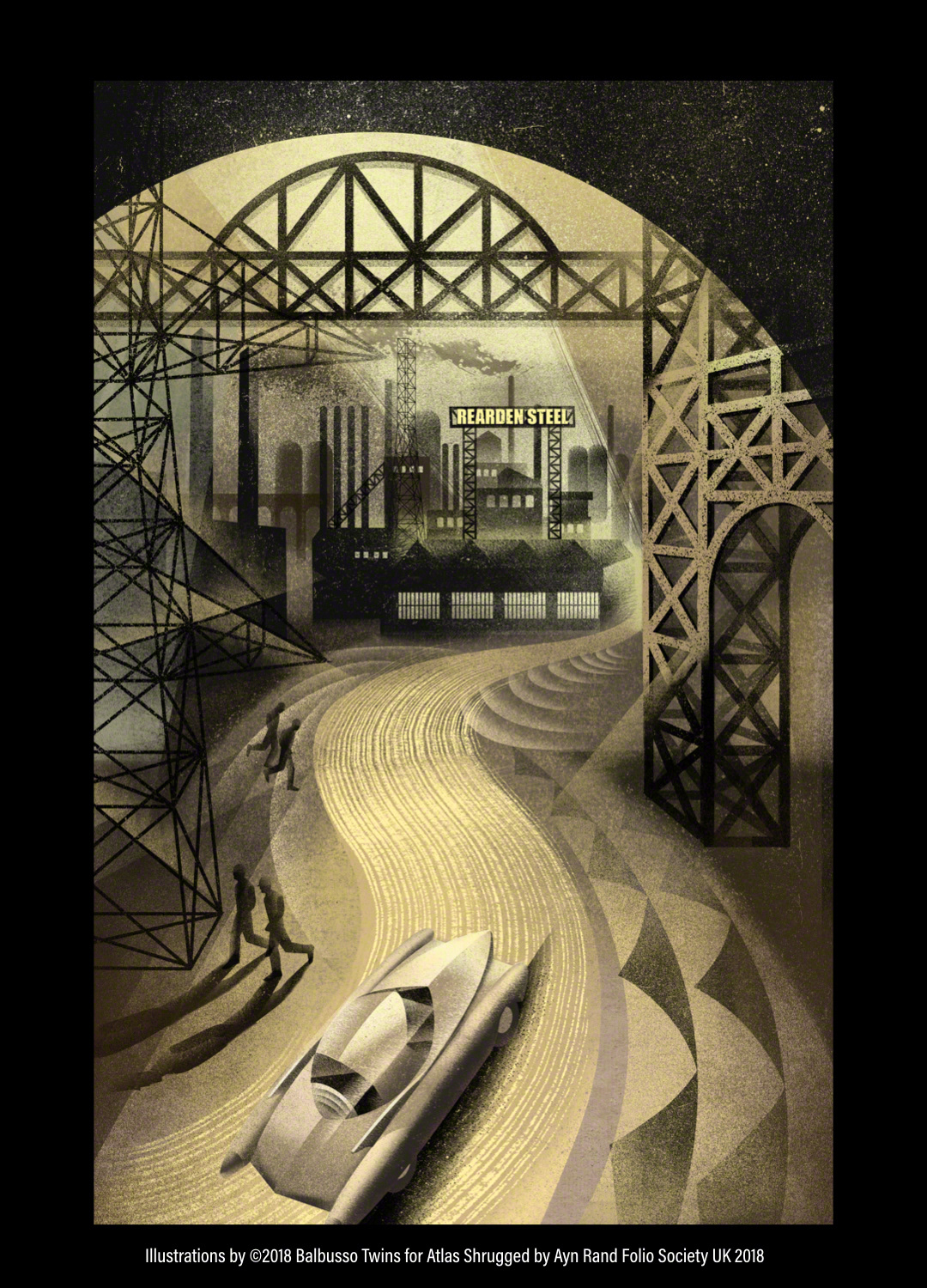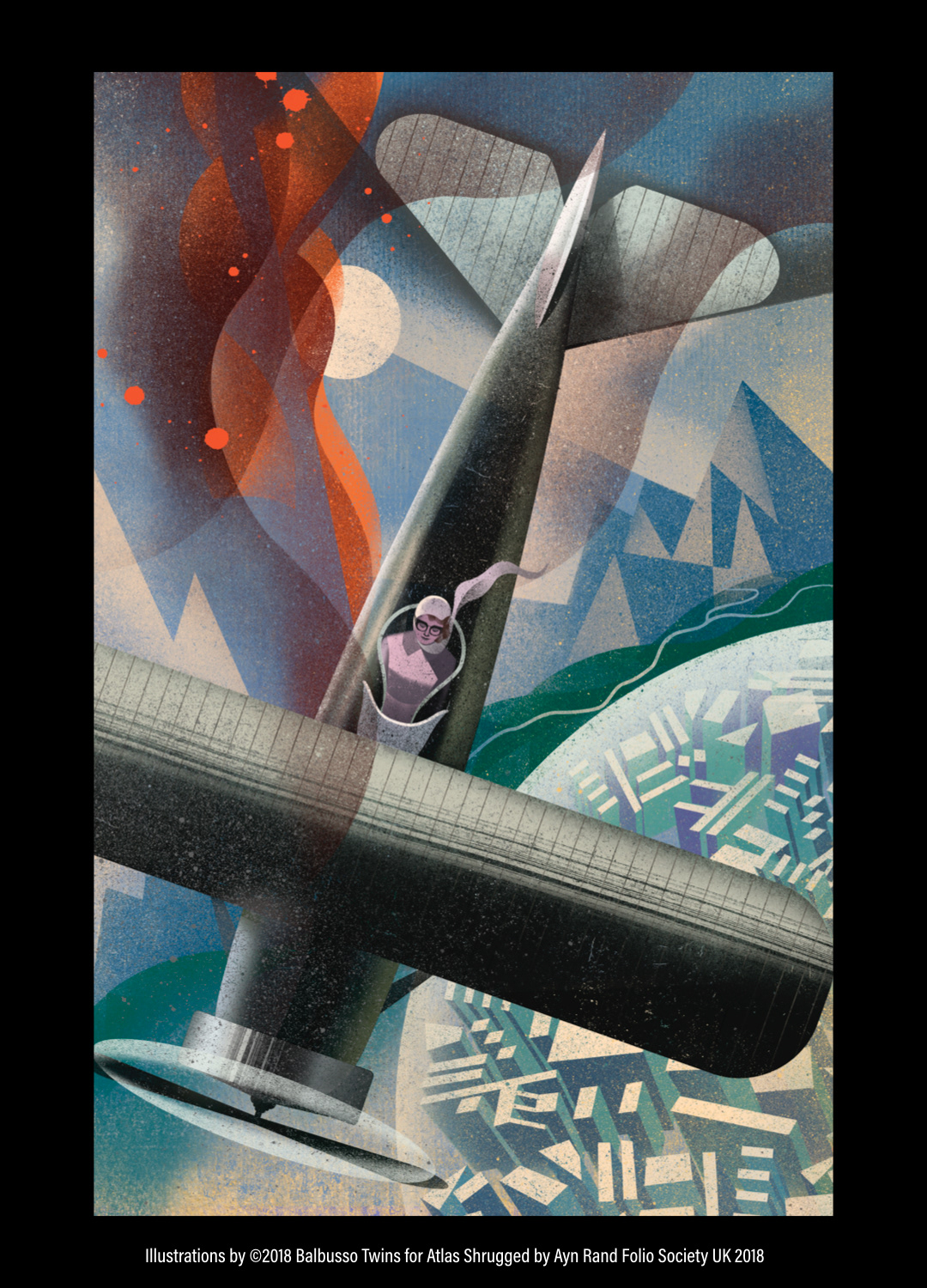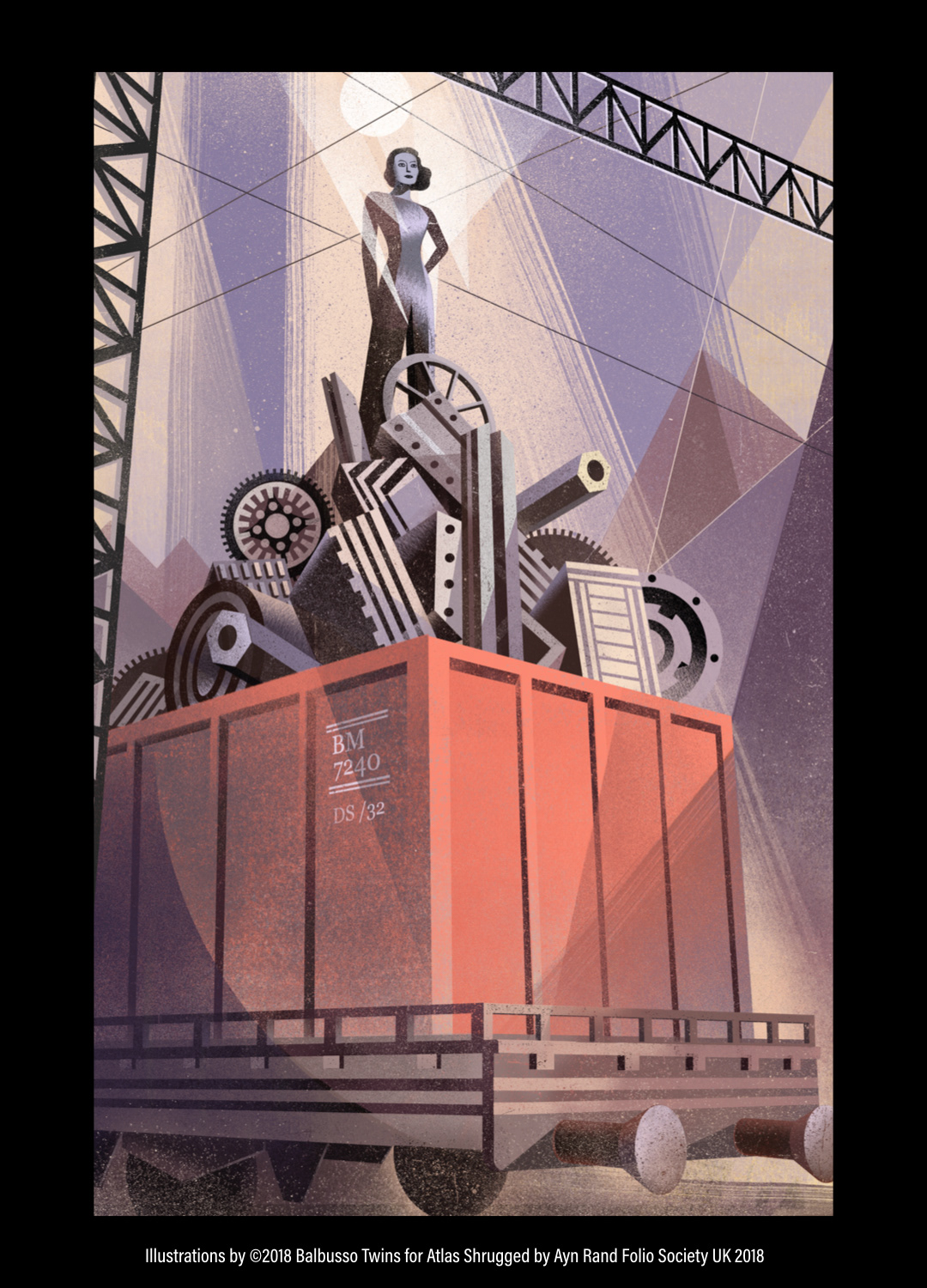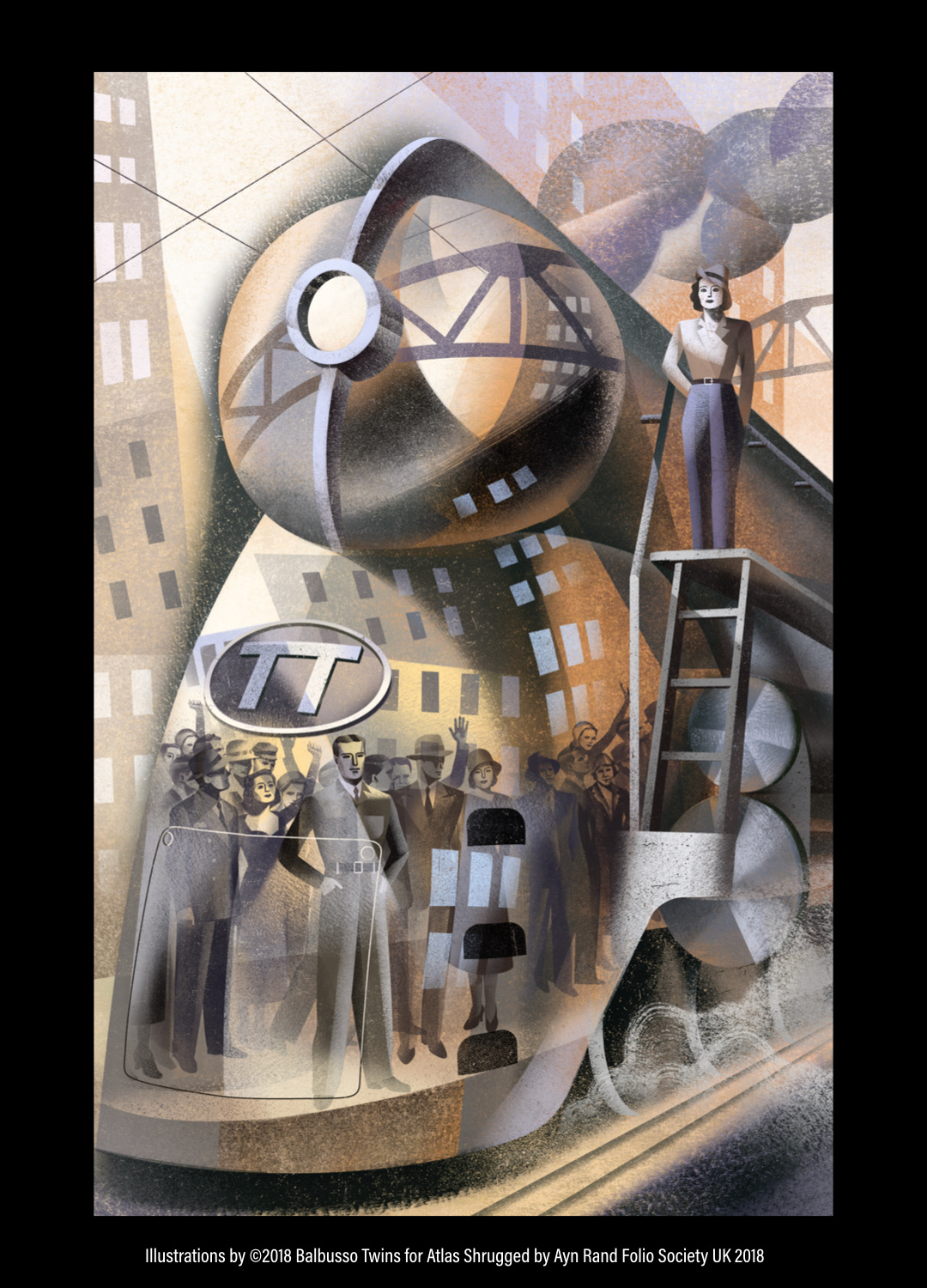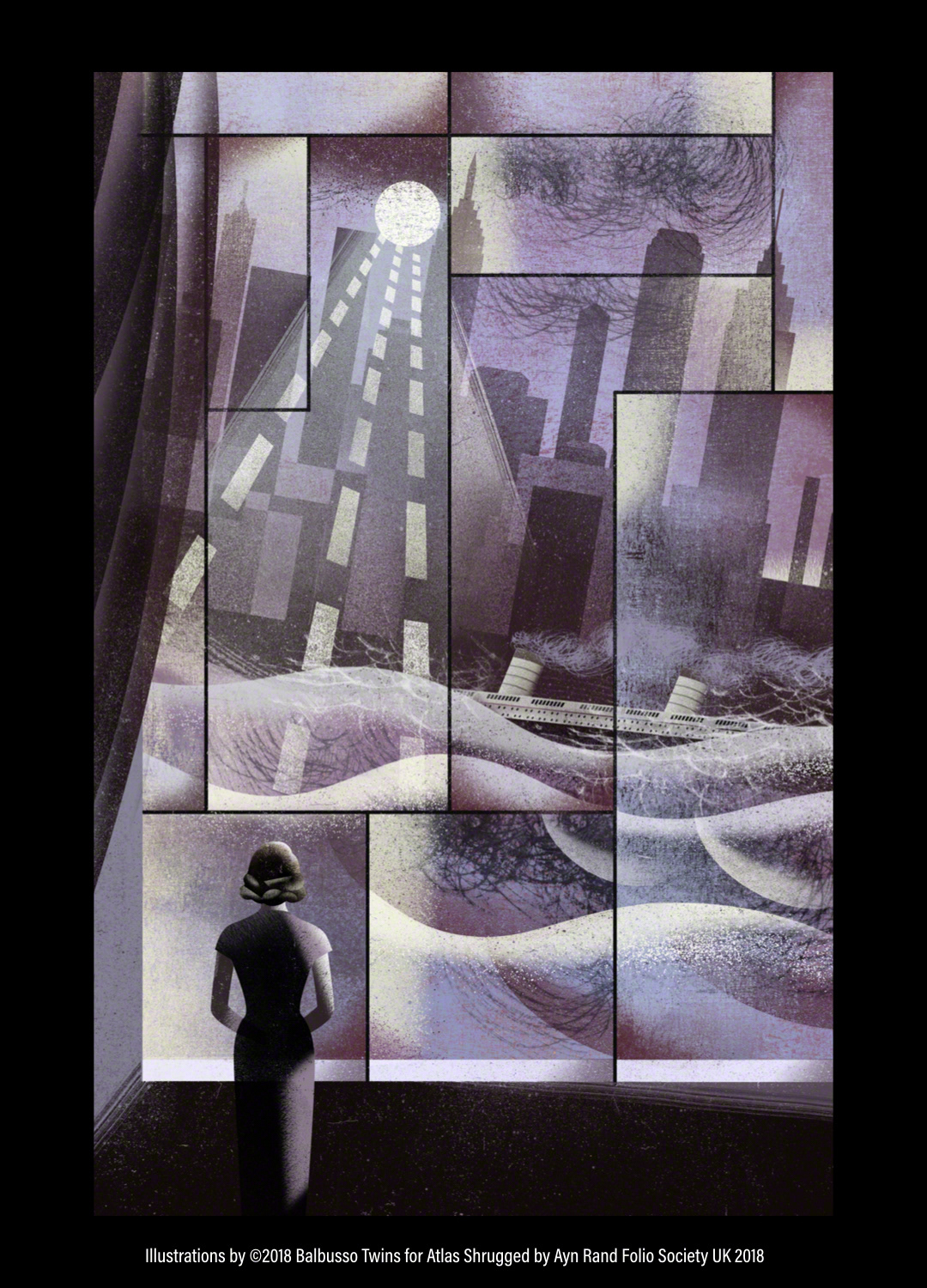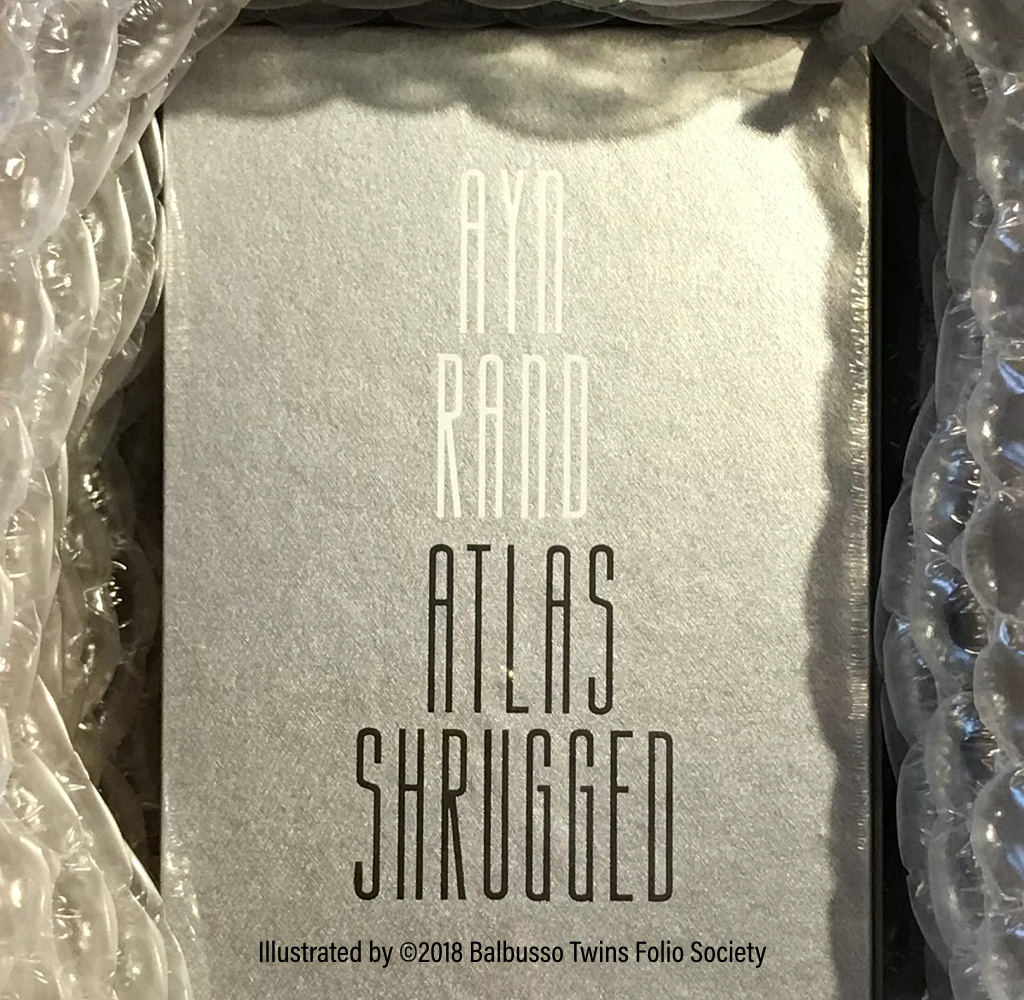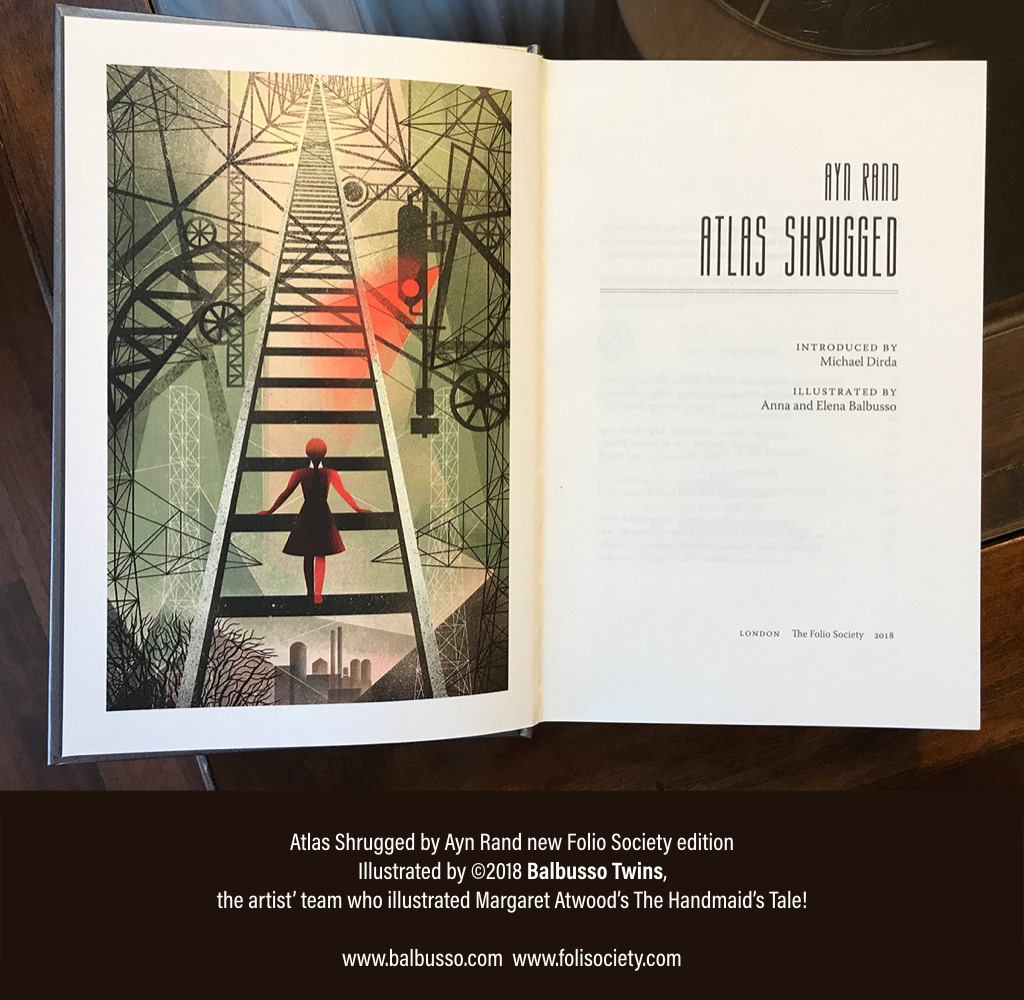 Atlas Shrugged by Ayn Rand Cover Design and Illustrations by Balbusso Twins for The Folio Society edition 2018 Available on: www.folisociety.com
"Illustrators The Balbusso Twins on creating art for the 20th century's most controversial novel -
The famed illustrating duo talk mixing Futurism with bygone Hollywood cinema for a new Folio Society edition of Ayn Rand's Atlas Shrugged."
Copyright ©2018 Anna and Elena Balbusso / Balbusso Twins.  All Rights Reserved. All images ©Balbusso Twins are copyrighted. Any usage needs our explicit written permission. Violation of this right means an infringement of copyright law and is indictable.