We created a conceptual image to capture the most mysterious aspect of Casanova personality, the mask emphasizes the mystery but is also typically Venetian. The book shaped lingerie bustier....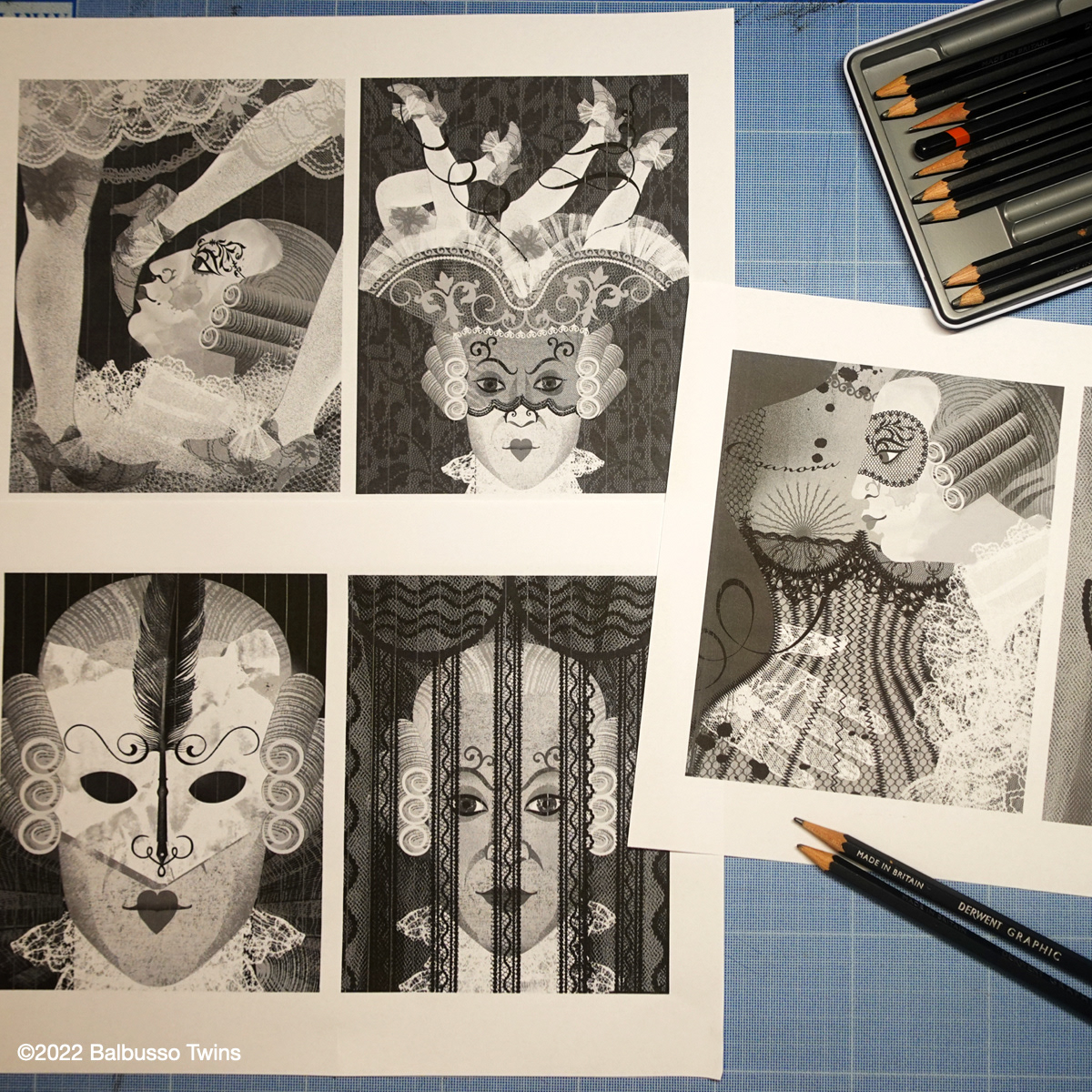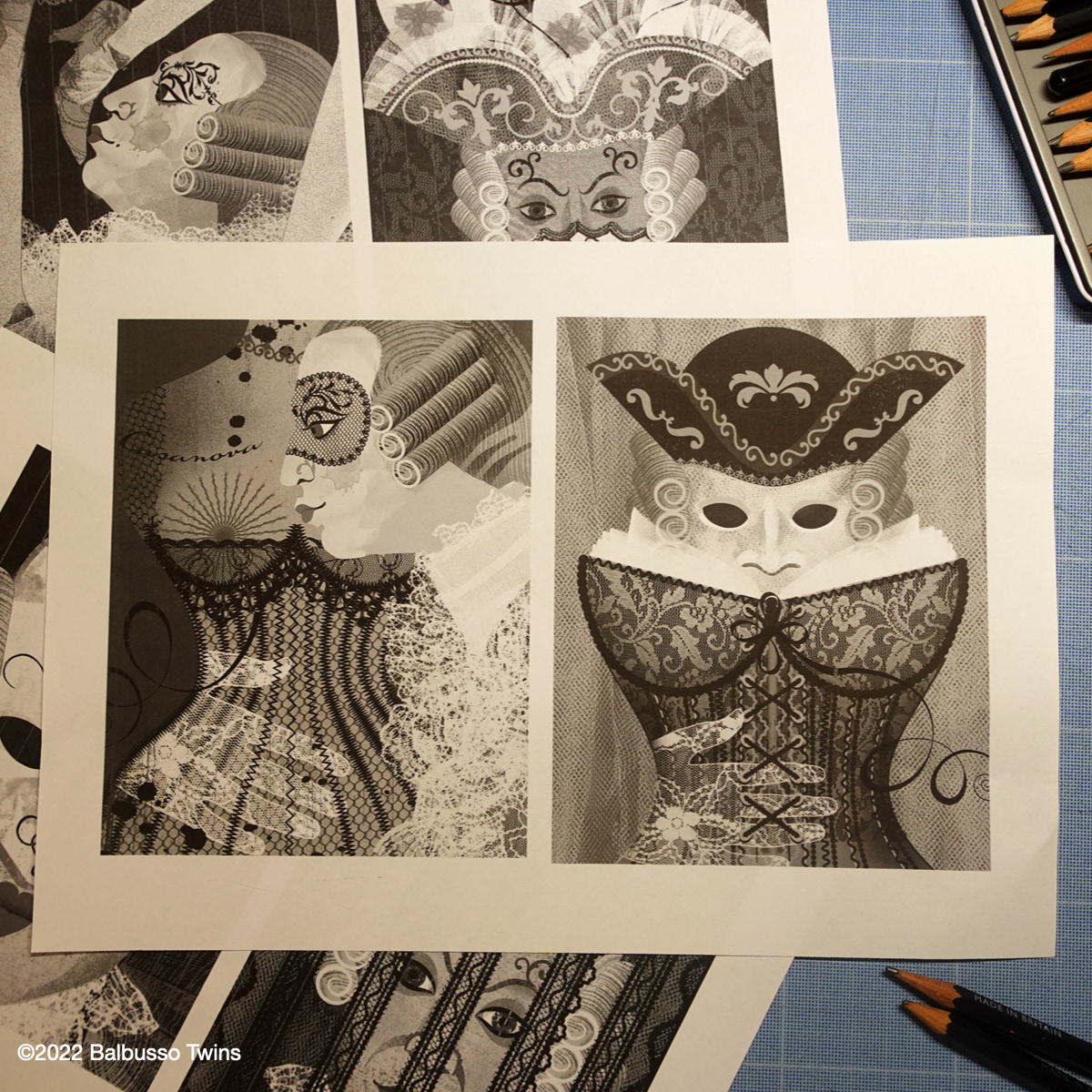 The final artwork represents only "the tip of the iceberg" of the whole creative process. You have to go very deep to get powerful images. All our work is not "quick illustration". 
The first step has been to study the topic through a preliminary art and historical research and iconographic research to understand how best to create the character. We collected all the references in a folder and started making the first sketches of Casanova's face....
We submitted six grayscale sketches. Some ideas are focused on the amorous adventures of Casanova with a Fellini-like interpretation to capture more frivolous, cheeky, libertine aspect. Other ideas are more conceptual, to capture the most dark aspect of Casanova personality. The Venetian mask emphasizes the mystery. We wanted to maintain a reference to women, the laces like prison bars, the book-shaped lingerie bustier. 
Casanova portraits
We share with you these two portraits of Casanova made for the alternatives proposed for The New Yorker magazine project. We used mixed media: watercolor, pencil, collage, pen, digital