A special thank you for the invitation to Mirko Ilic!
Sorry but we can't name all the artists and designers in the show but they are really the most important in the world ... many master illustrators and designers! ​​​​​​​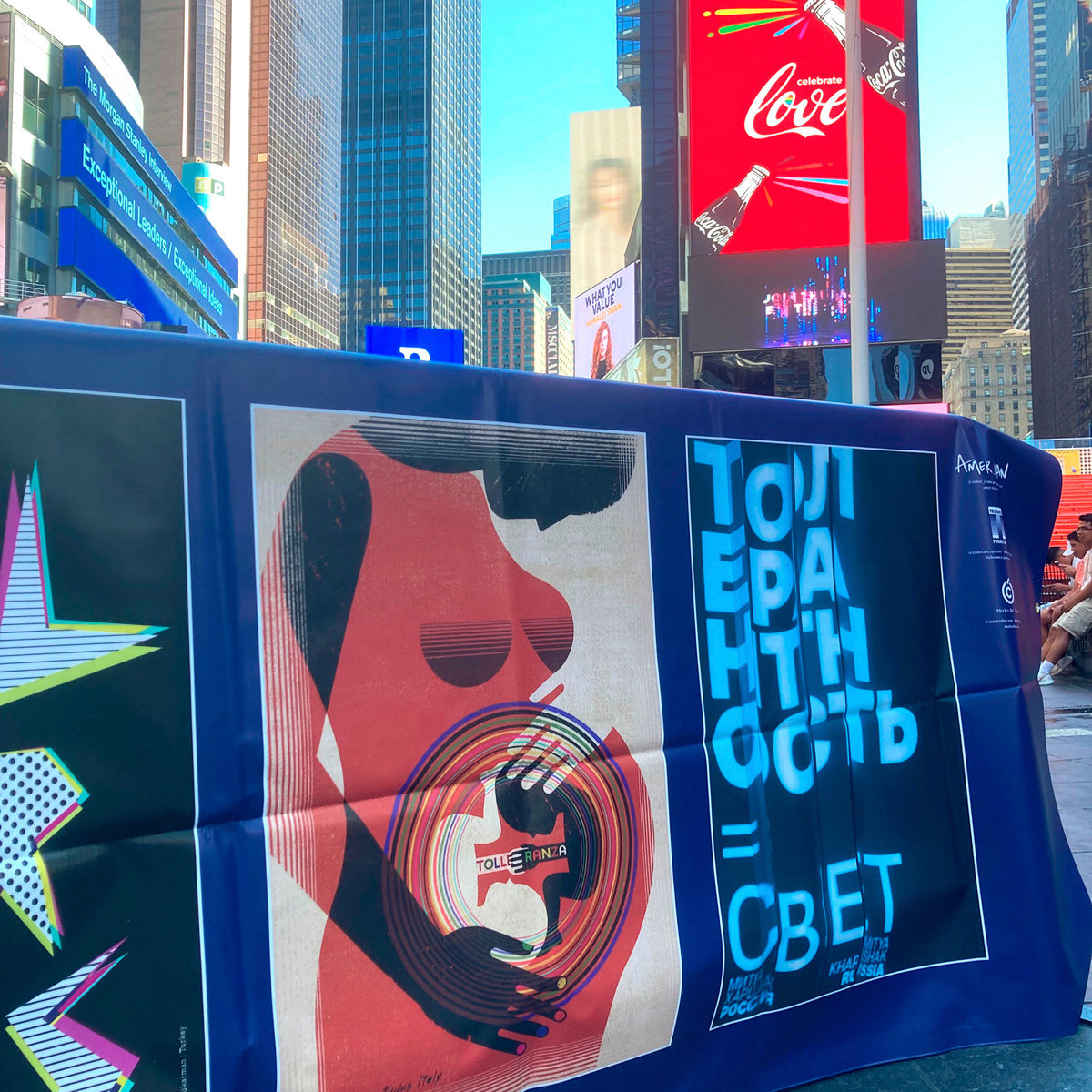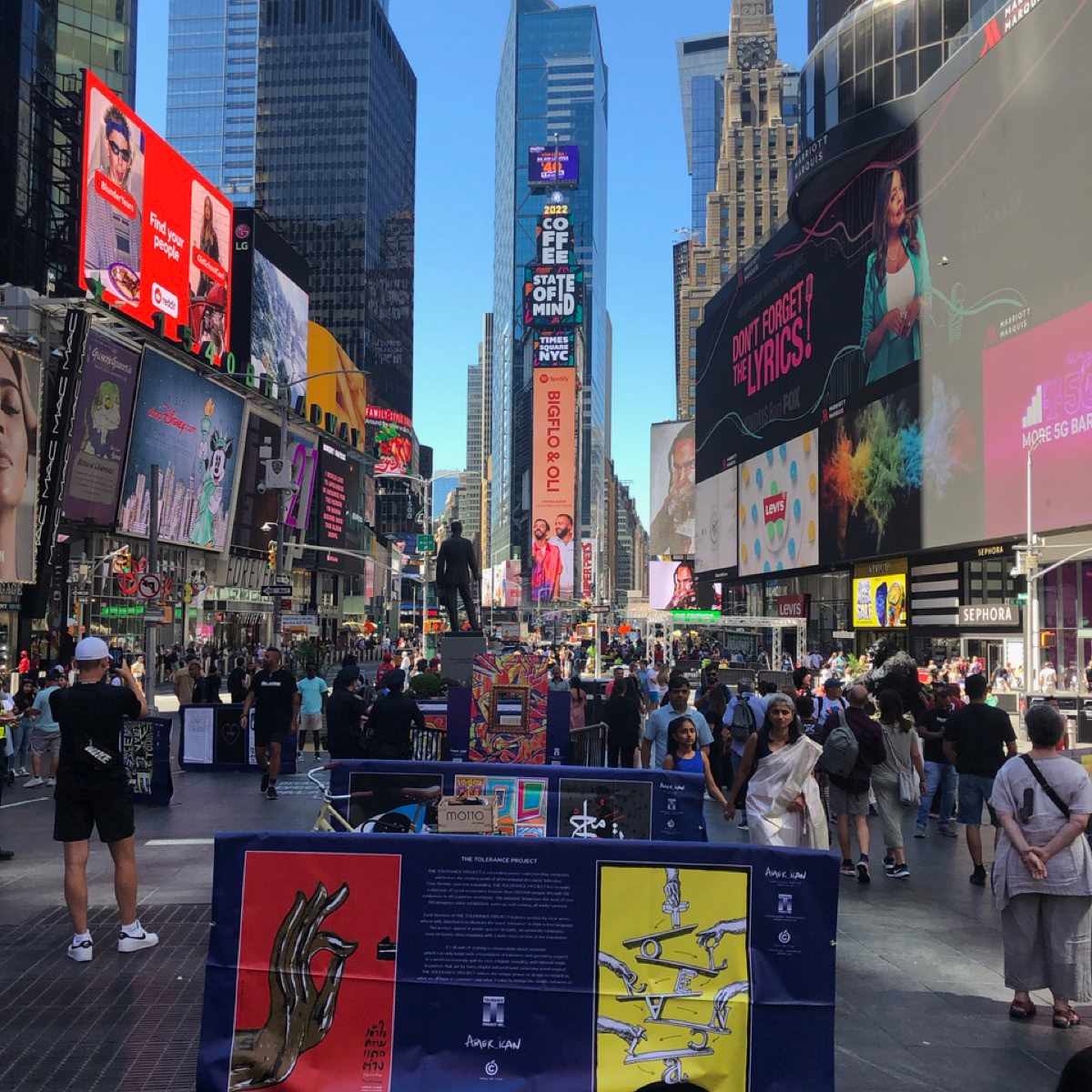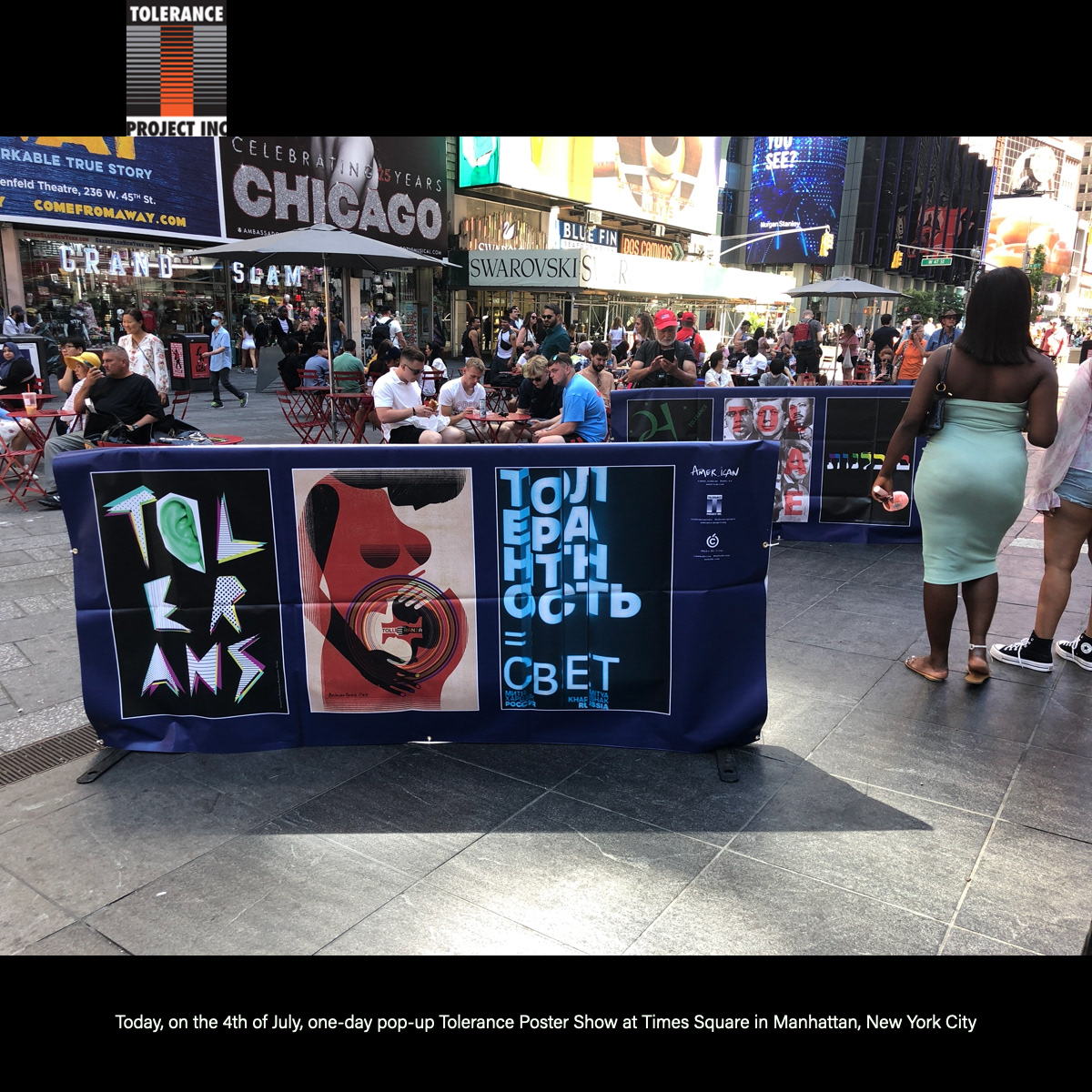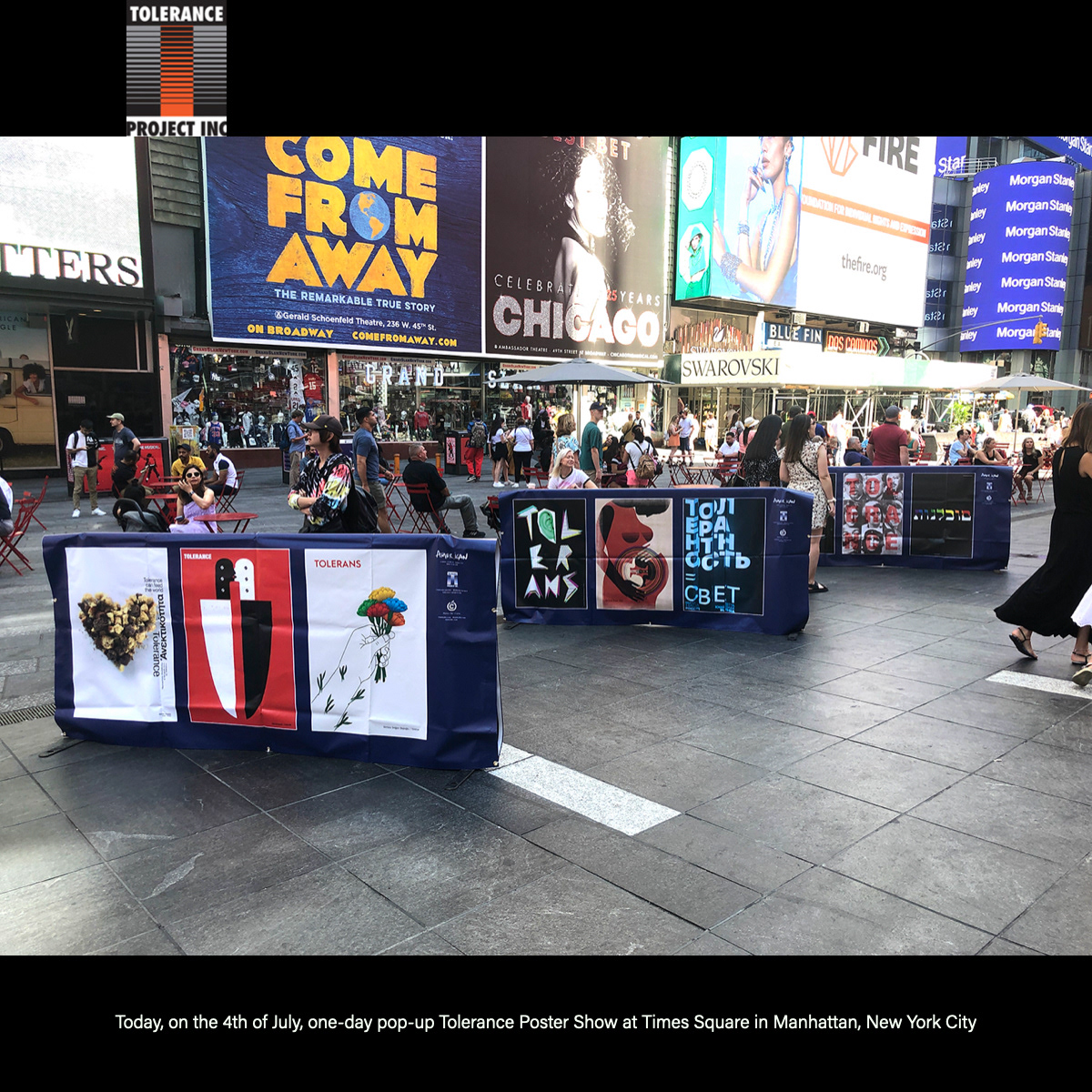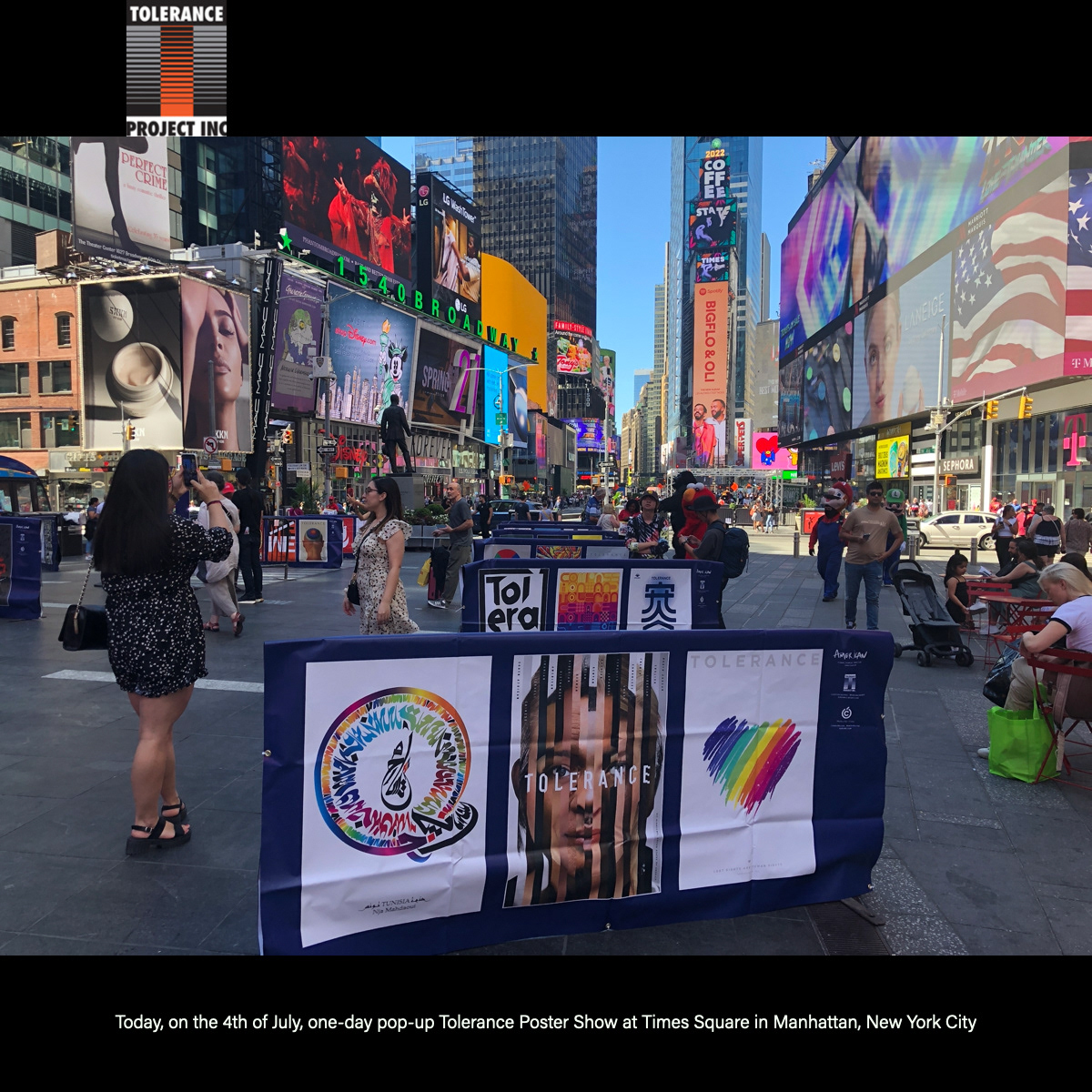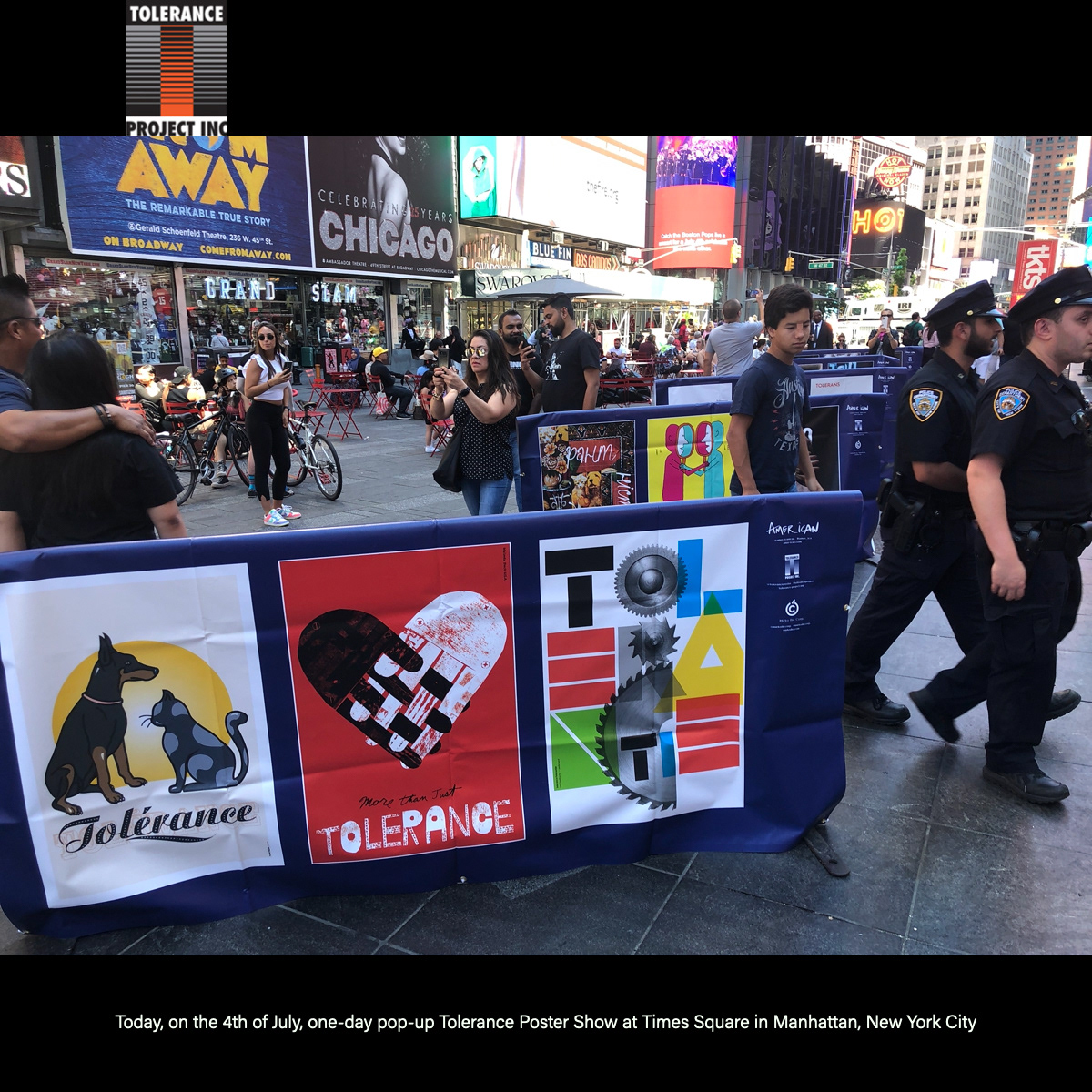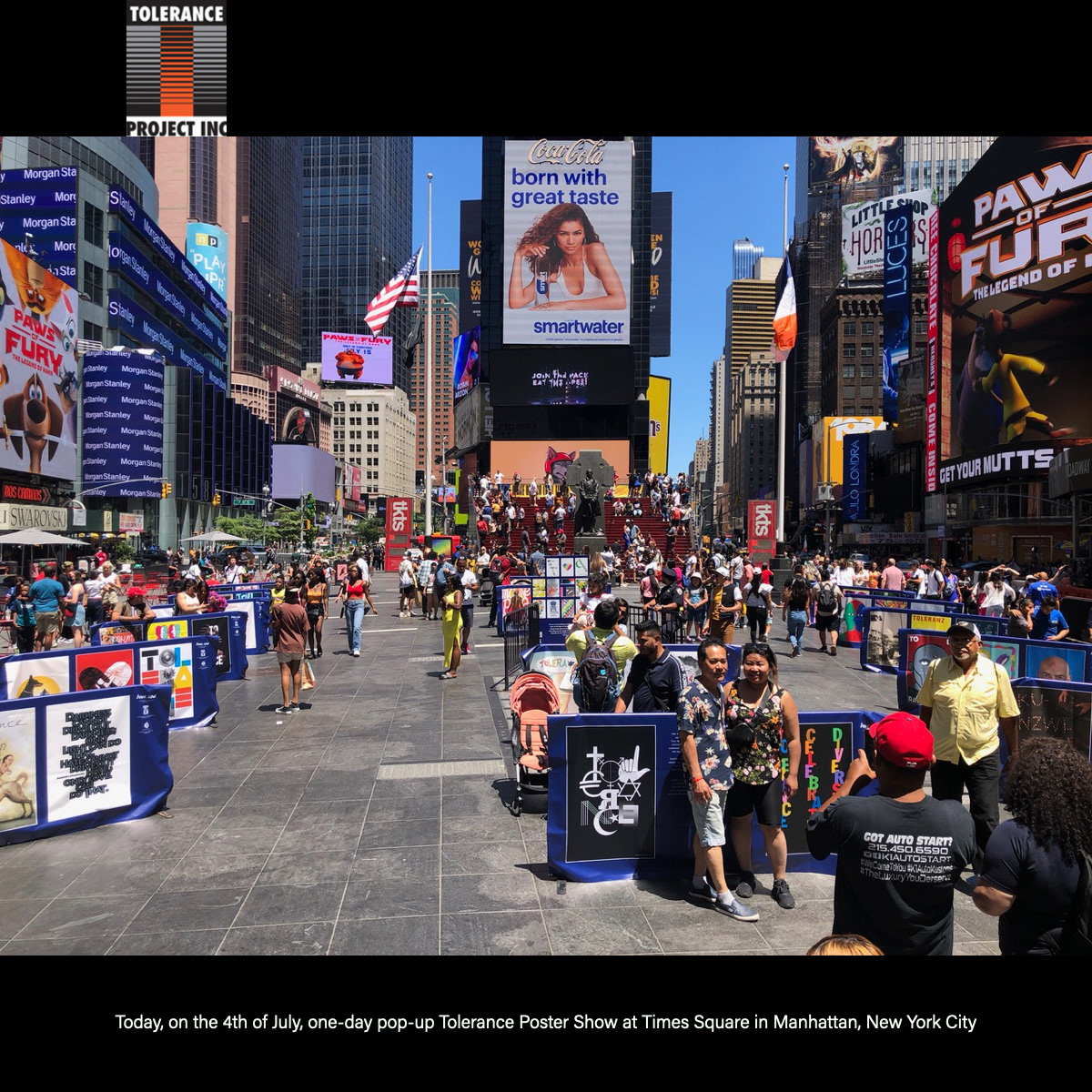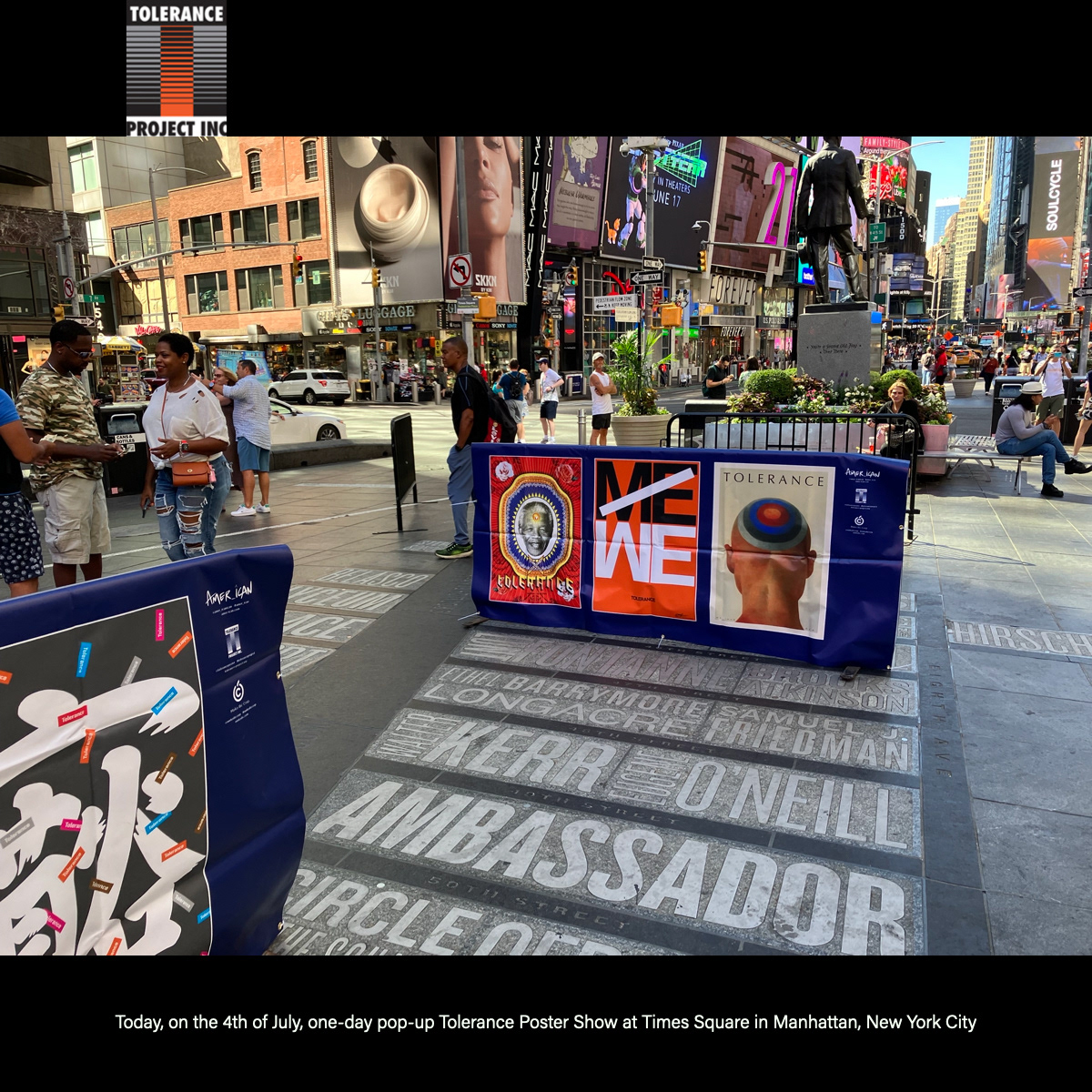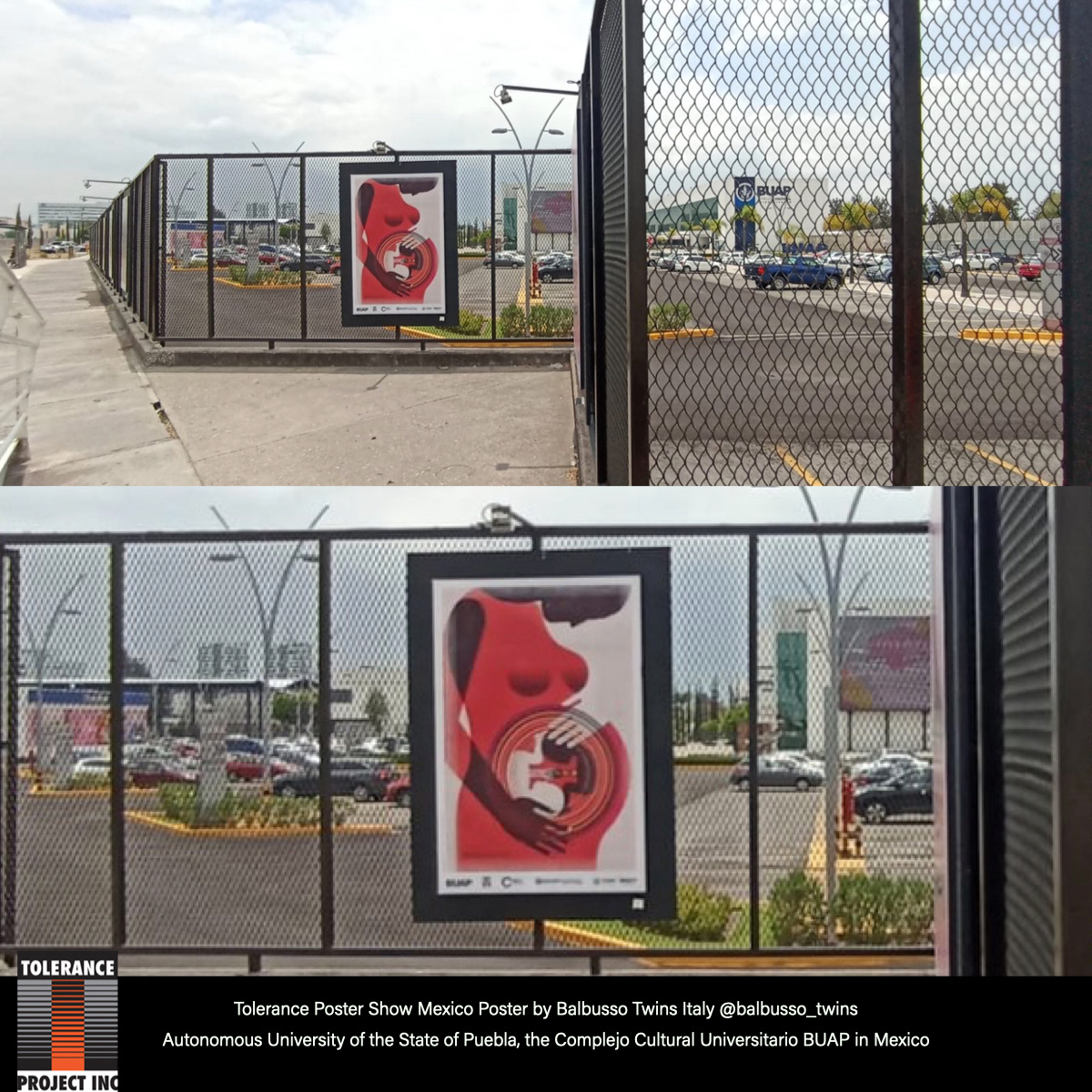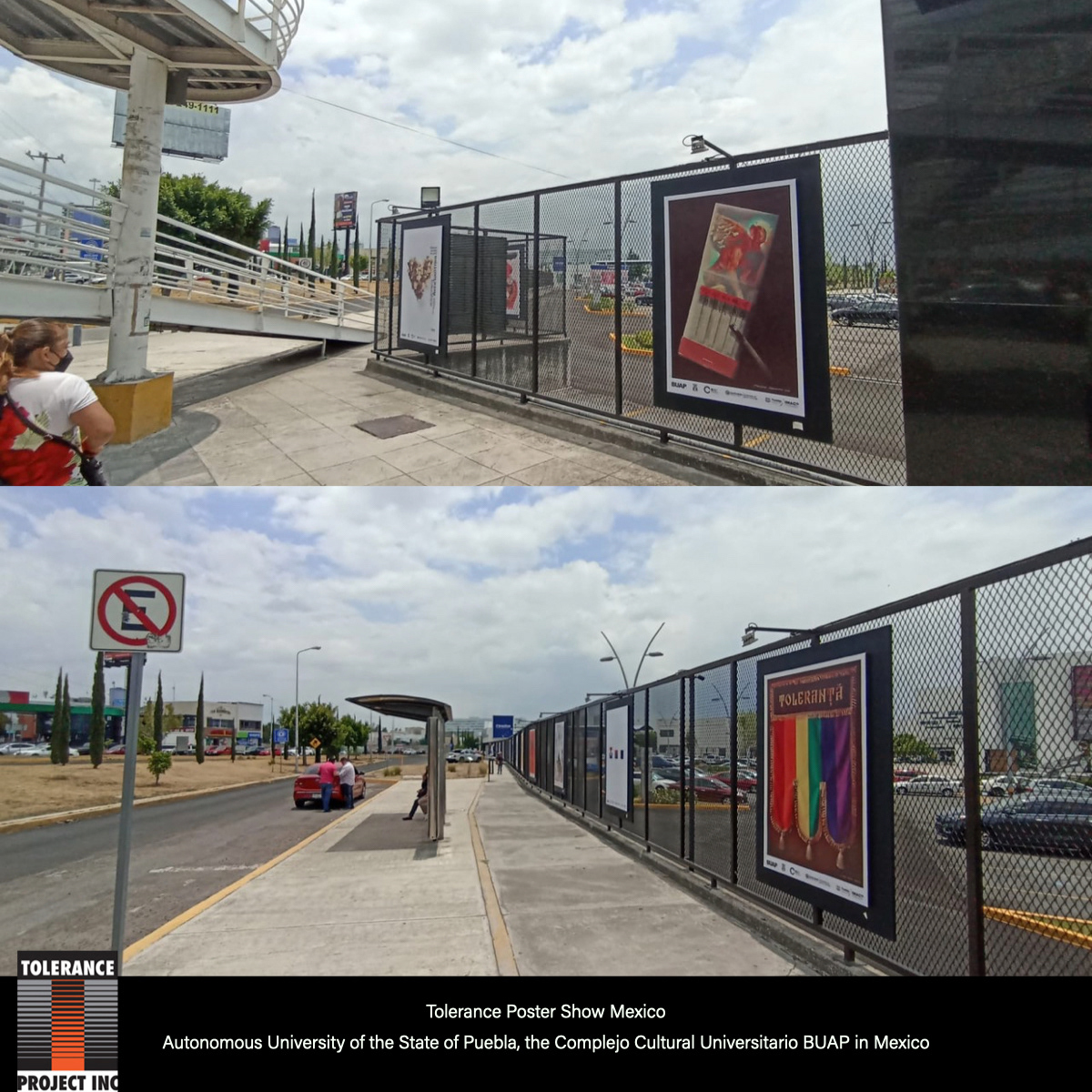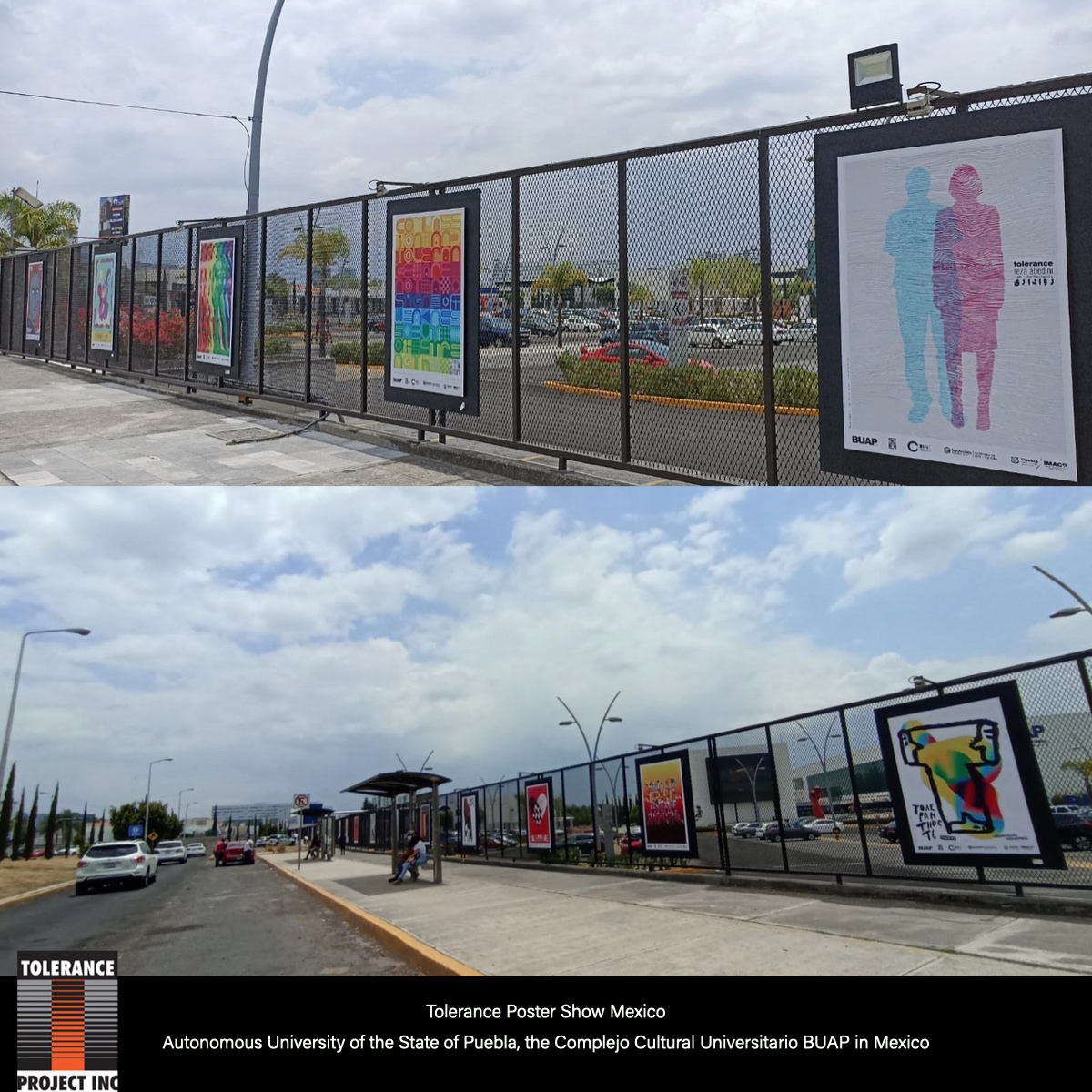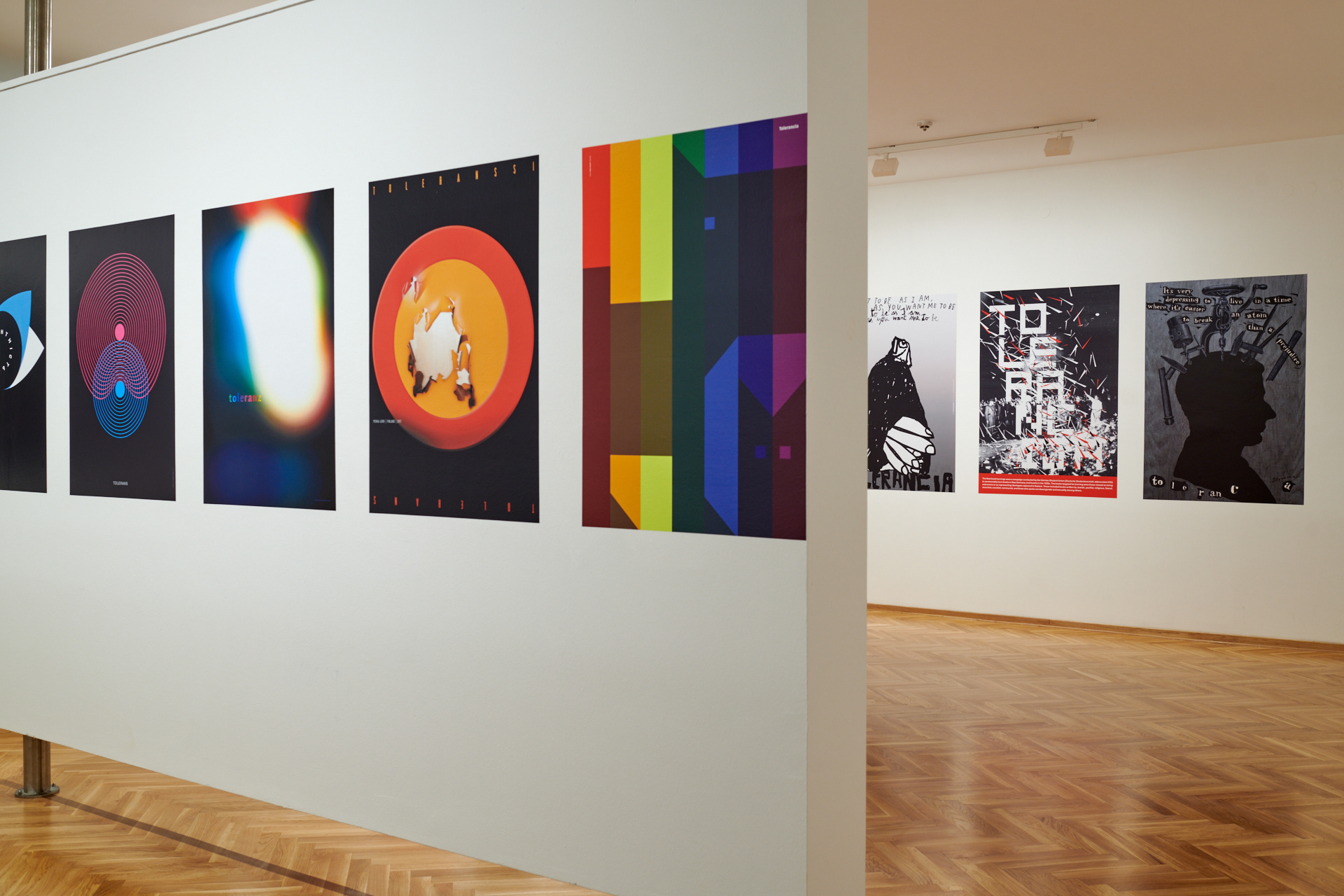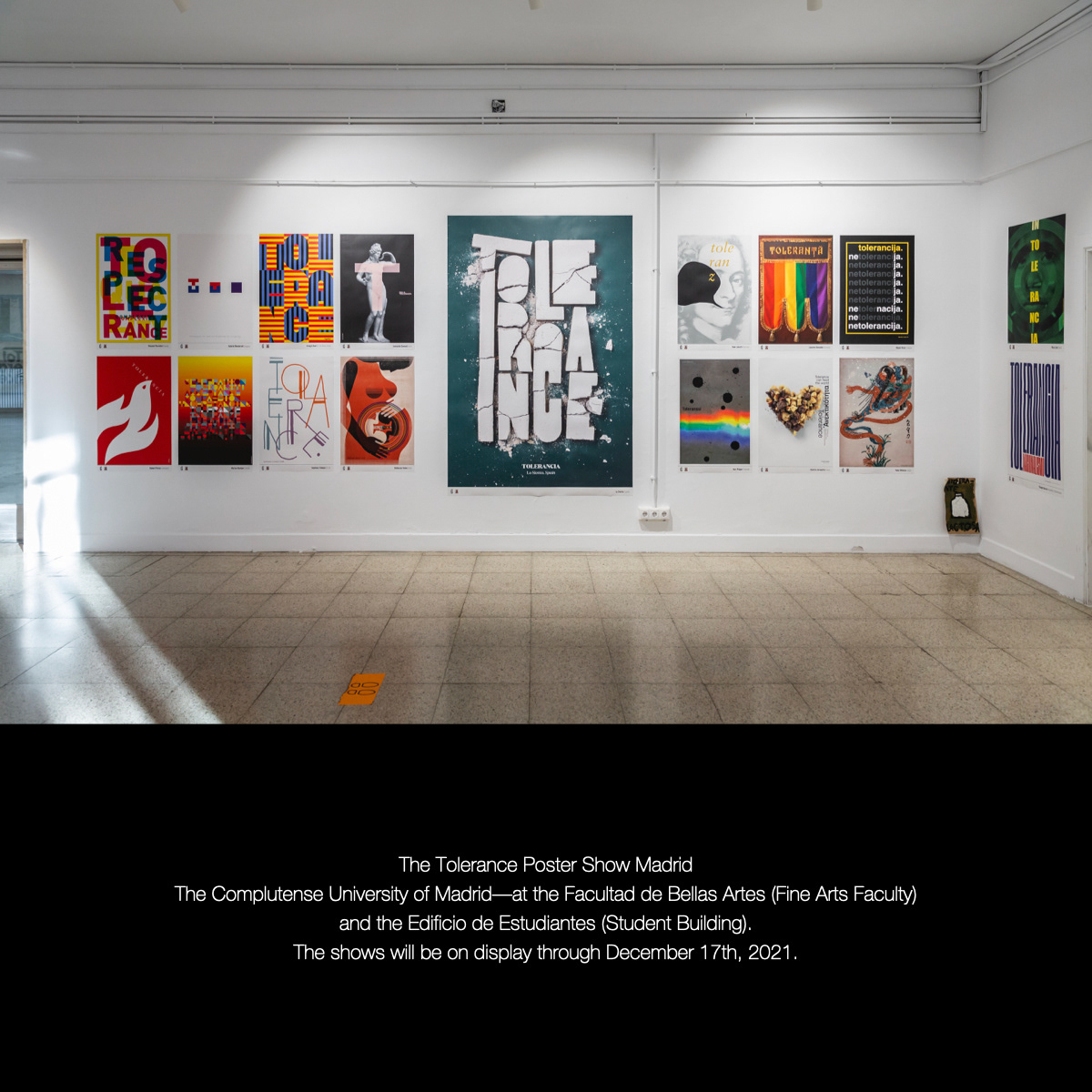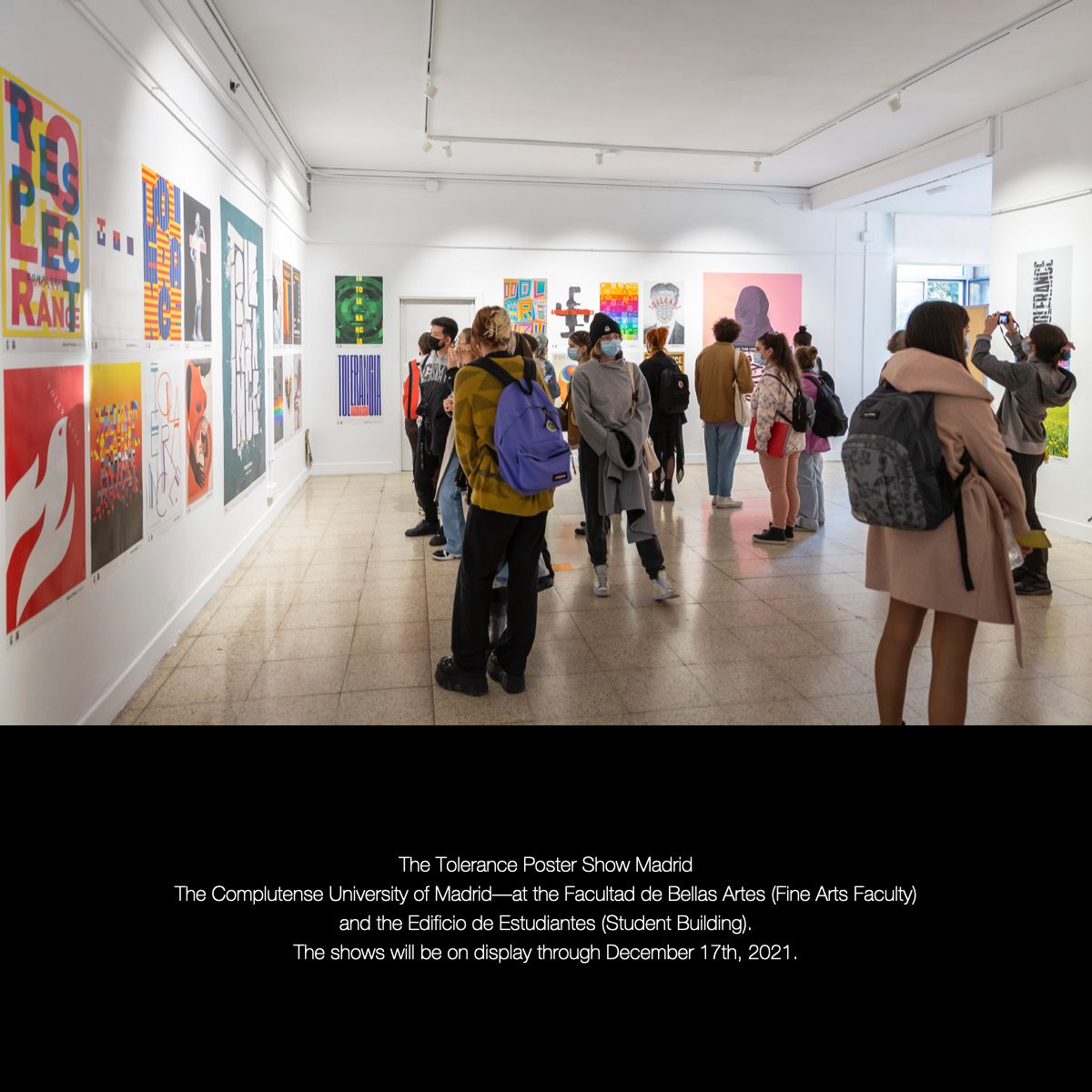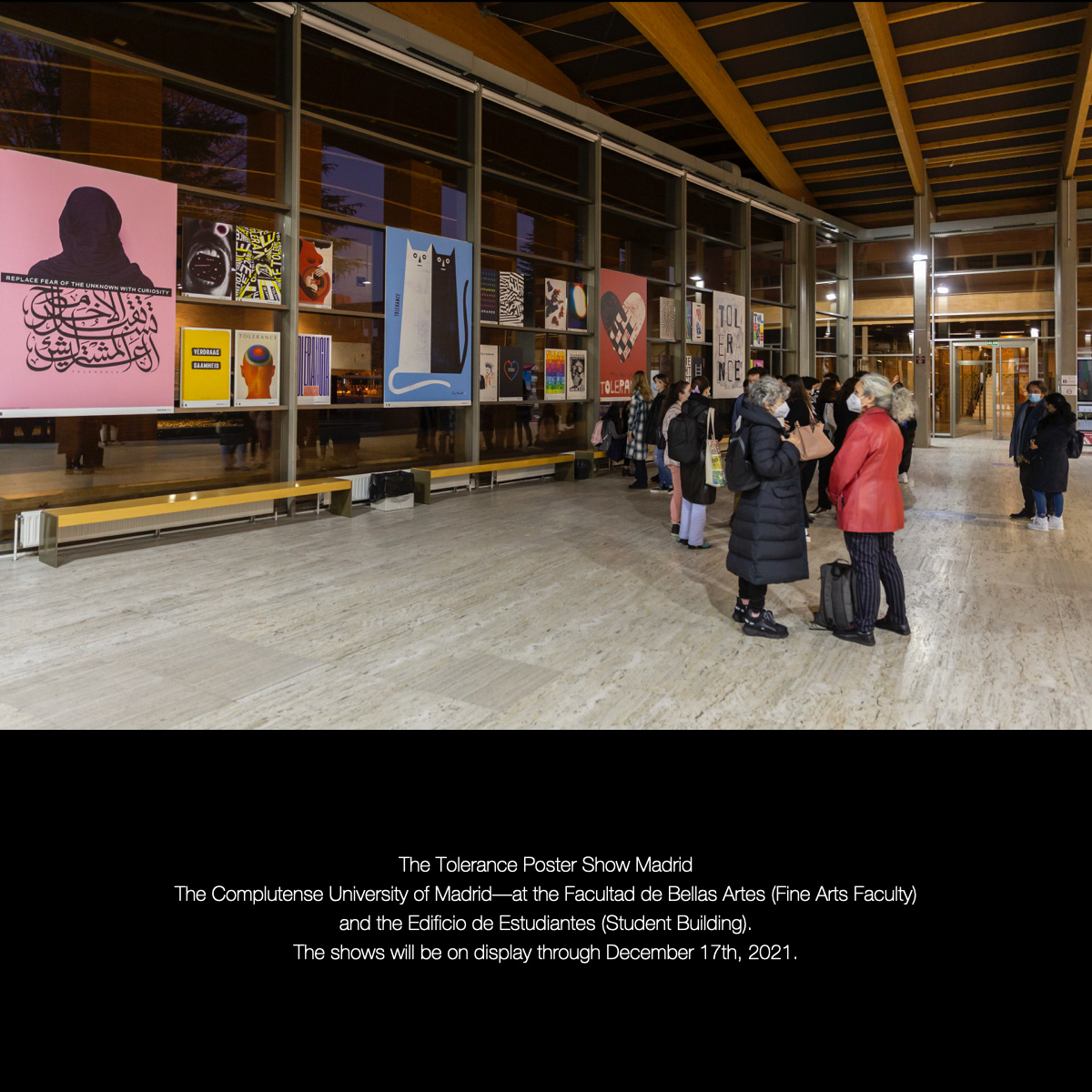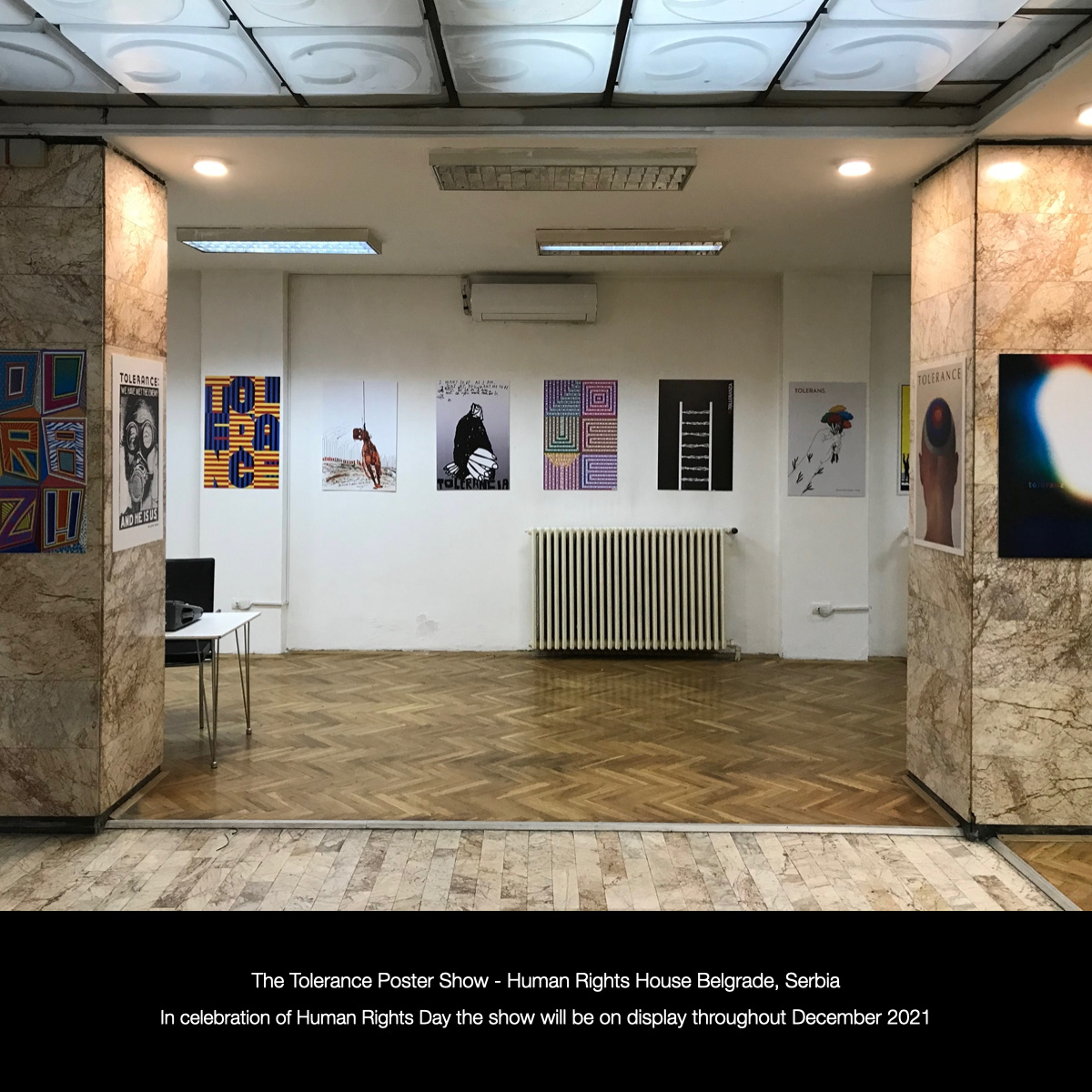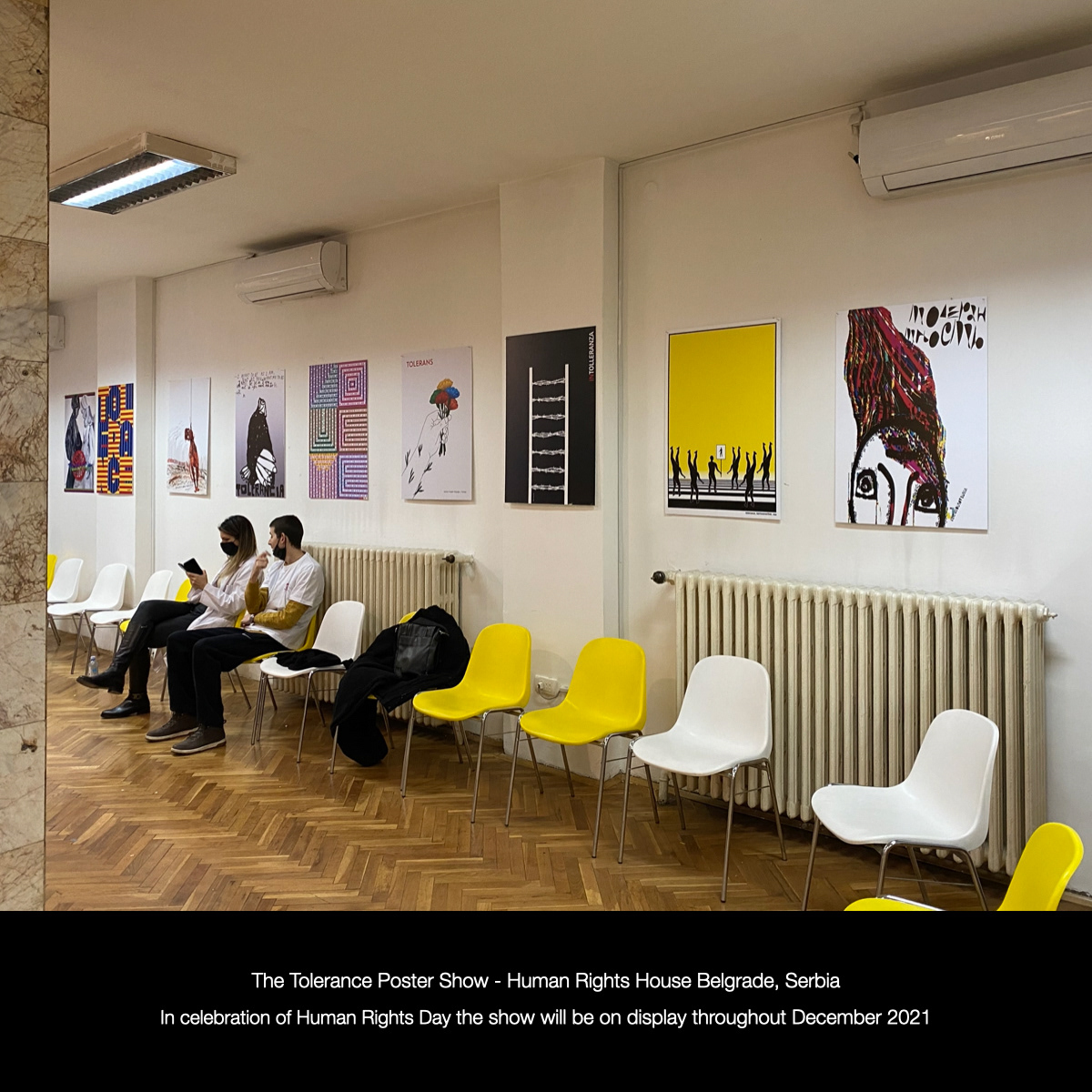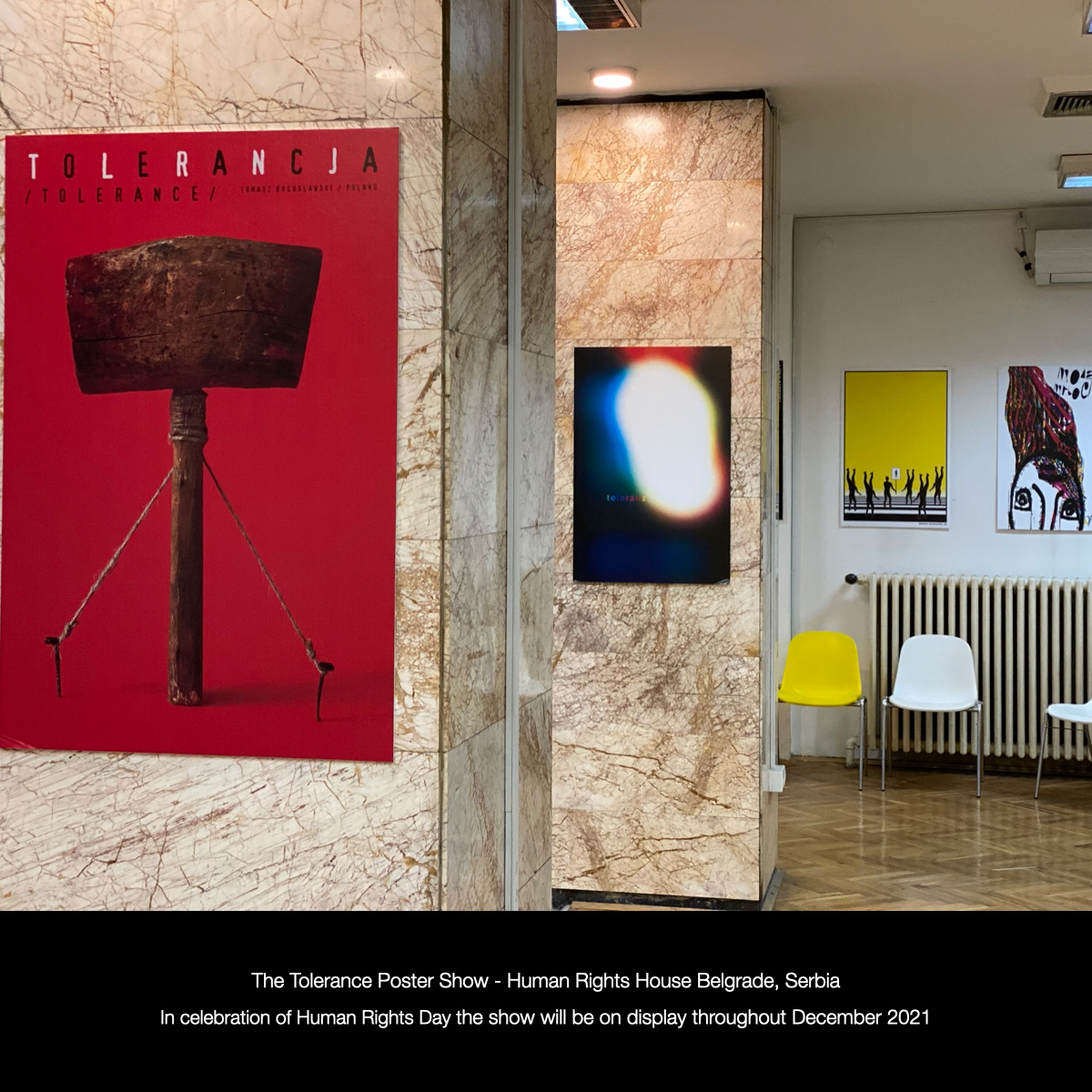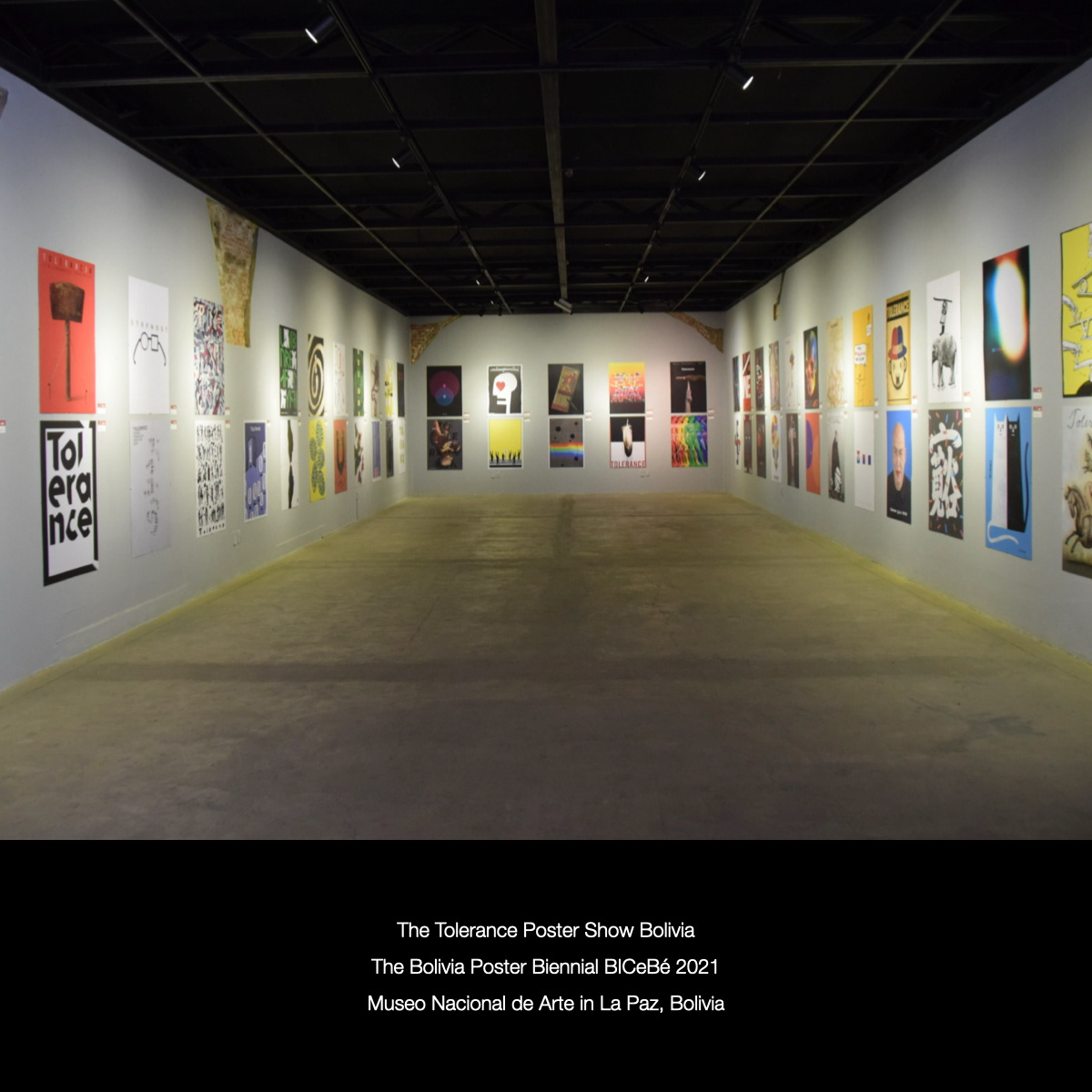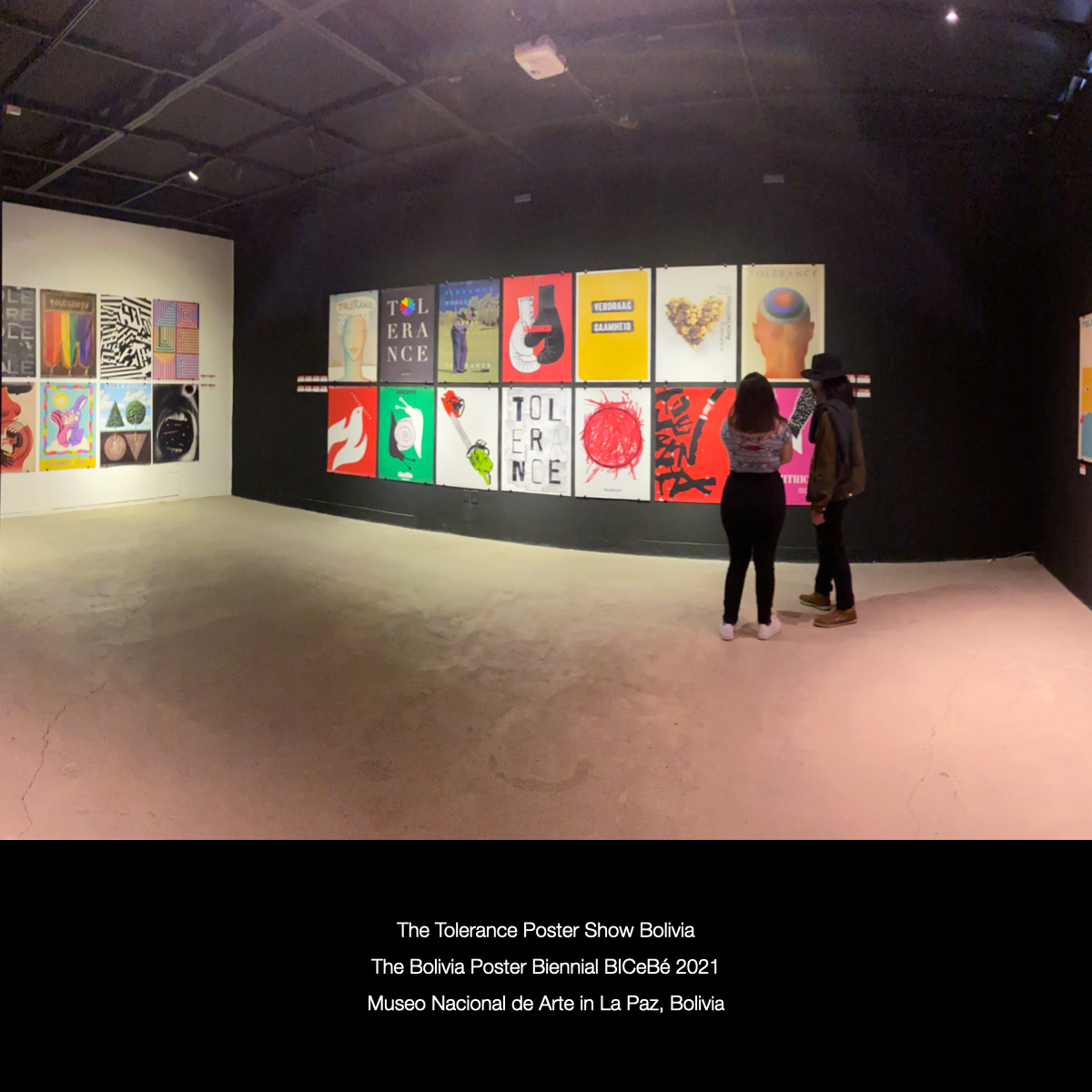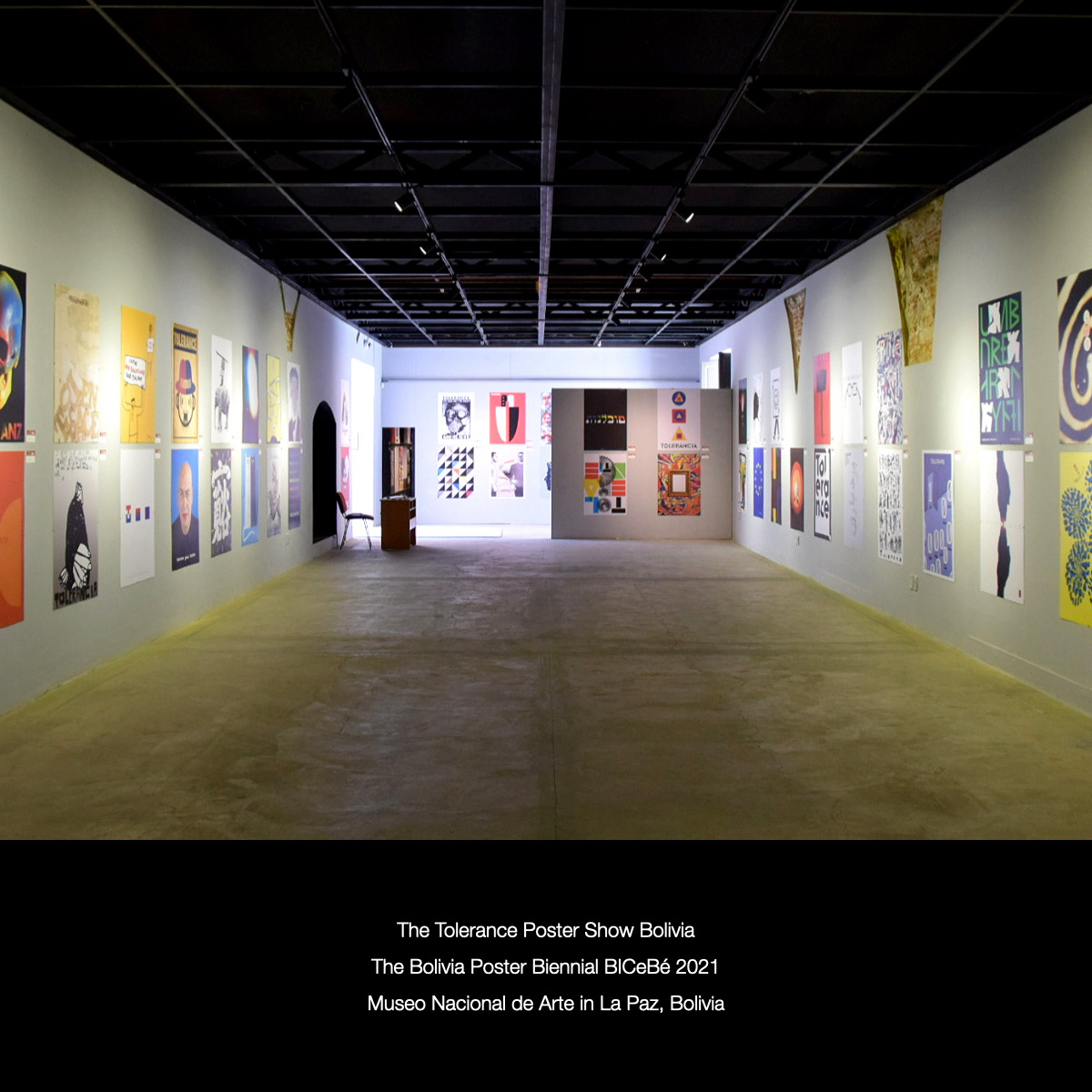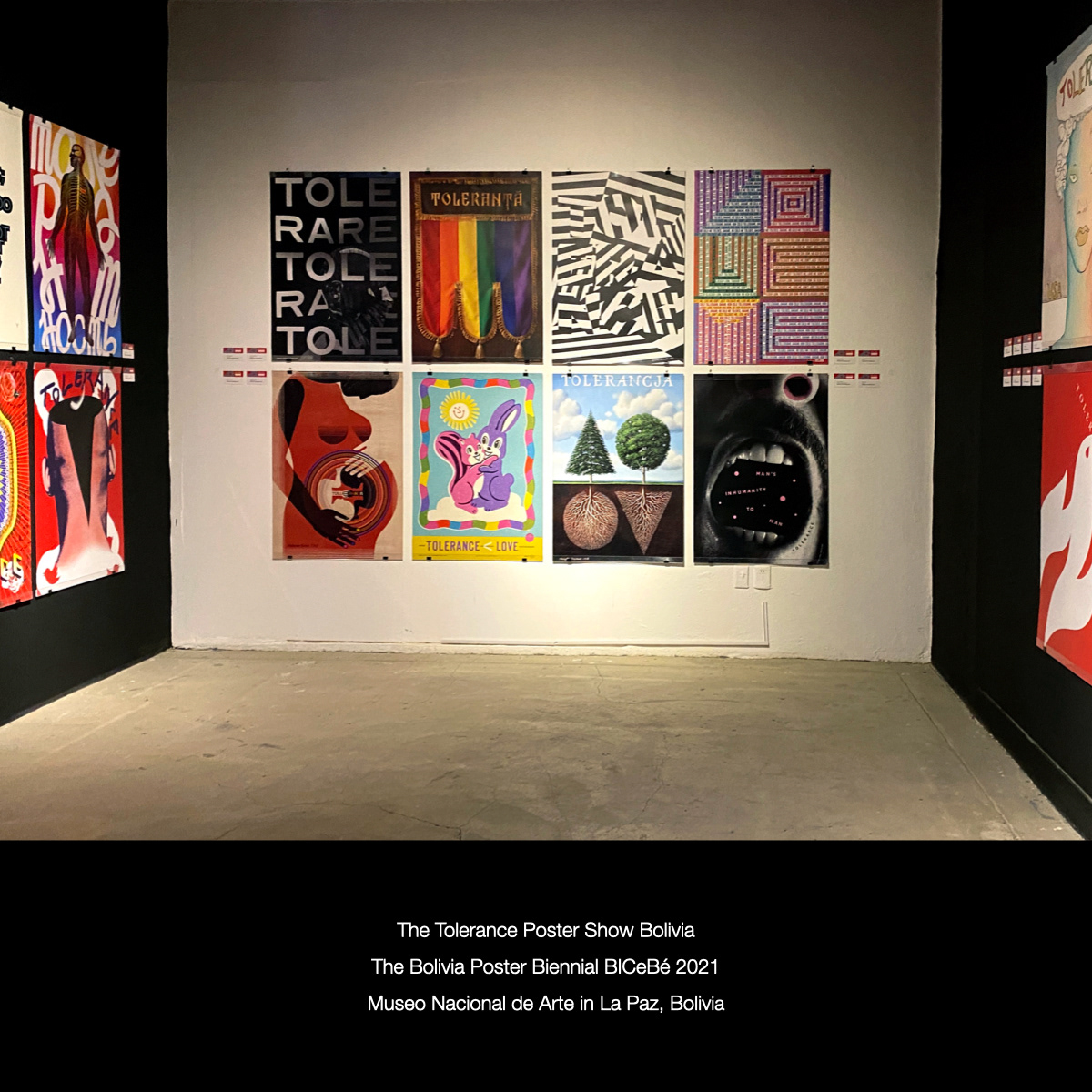 Tolerance Poster Shows took place at two different venues of the Complutense University of Madrid—at the Facultad de Bellas Artes (Fine Arts Faculty) and the Edificio de Estudiantes (Student Building). 
The shows will be on display through December 17th, 2021.